Plato said, "necessity is the mother of invention." That saying couldn't be more true in the case of the Startup Nation. A desert country with an utter lack of natural water resources, Israel has literally made the desert bloom.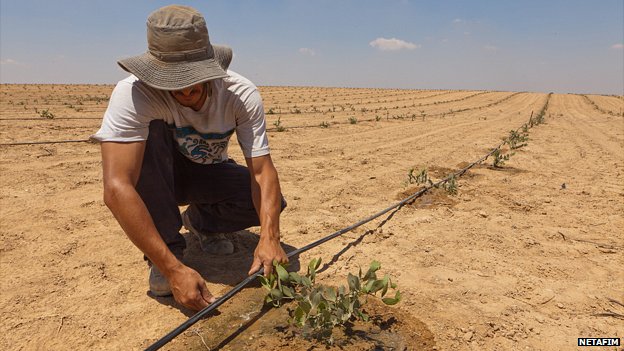 In the decades since its founding, Israel has become a worldwide leader in turning water scarcity into water abundance. The tiny country has been making waves in water technology since its inception, and its innovations of drip irrigation, desalination, wastewater treatment, and water reuse, among others, have been globally recognized and awarded. These days, the country's water know-how is in high demand.
Over the past year, Israeli water gurus have been sought out to provide expertise on numerous humanitarian and financial projects across different sectors worldwide — bailing California out of its worst drought in history, bringing self-cleaning water filters to Africa, cleaning up holy rivers in India—to name a few. In light of global warming and continued decrease of water resources, now more than ever countries in both the developed and developing world are seeking the help of Israeli water tech companies to tackle these big water issues.
Here are 5 Israeli companies making a splash on the worldwide water scene:
Waterways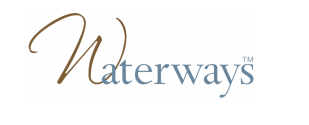 According to industry expert Ornit Avidar, around 50% of investments into water infrastructure in rural Africa don't even last more than half a year. "Water exists but what doesn't exist is funding for water," explains Avidar. "We bring Israeli vision and innovation; when it comes to sewage treatment and water reuse, there's no one that has expertise like Israel." Avidar's company, Waterways, partners with investors, governments, NGOs and others to provide sustainable water solutions in rural areas by integrating technology with business models and social mechanisms. Avidar's vision—to unite need, technology, and capital to implement practices that last—is based on her desire to allow people everywhere access to clean water. She's currently working with Israeli affiliate SunDWater, whose technology purifies water using the rays of the sun.
Watergen

Thirsty soldiers trudging through the desert sometimes wish they could make water appear out of thin air. Thanks to Israel's Watergen, now they can. Militaries are often faced with a lack of available drinking water in remote locations and combat zones. Watergen solved this problem by creating a filtration system that extracts humidity from the air outside and turns it into pure drinking water. The system can be installed in tactical vehicles or on the ground and produces 5-20 gallons a day, even in rough weather and field conditions. Watergen's revolutionary technology is currently being utilized by the US army, French army, and Italian naval landing forces.
Takadu
The World Bank estimates that between 25-30% of global utilities' water—$14 billion a year—is lost as non-revenue. Israeli startup Takadu gives utilities a much needed heads-up to keep those dollars from being washed down the drain. The company's complex cloud-based software analyzes raw data from sensors and meters already built into water systems and networks, detecting anomalies such as pipe bursts, leaks, faulty meters, and breaches, and allowing operators to manage them in real time. Takadu's technology is a game changer for water management and has won the company multiple awards. Founded in 2008, the Yehud-based company is currently working with a large Spanish water utility and Yarra Valley Water, the biggest water retailer in Melbourne, Australia.
Blue I Technologies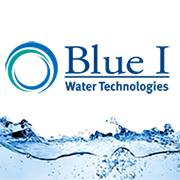 For residents of countries with pollution concerns, water contamination is a frequent and costly inconvenience. This issue is especially prevalent in China, where efforts to inspect natural, commercial, and residential water sources are not enough to ensure potability or cleanliness. Israeli company Blue I produces devices that identify, quantify, and analyze the chemical components of water and verify that levels are at a safe and consistent balance, granting citizens and businesses the necessary assurance that their water is hazard-free. The company's water quality analysis and control technologies have been employed in a wide range of applications: from sanitizing produce, to monitoring swimming pools at the Olympics, to helping bottling facilities around the world reduce maintenance costs.
Mapal Green Energy

Bubbles are working wonders for energy efficiency in the wastewater treatment business. That's right, bubbles. Treating water with bubbles is thought to be one of the most effective ways to remove sludge, waste, and pollutants. Until recently, this was a costly method usually reserved for small scale projects. But now, Israel's Mapal Green Energy is bringing bubble cleaning to a mass scale. The company's cutting-edge aeration systems allow water providers to purify and recycle water quickly and efficiently, resulting in huge savings on energy and operating costs. Mapal's bubble technology is currently treating water for millions of customers in the UK, and has caught the eye of large scale providers in Brazil, South Africa, and India.
Sailing Ahead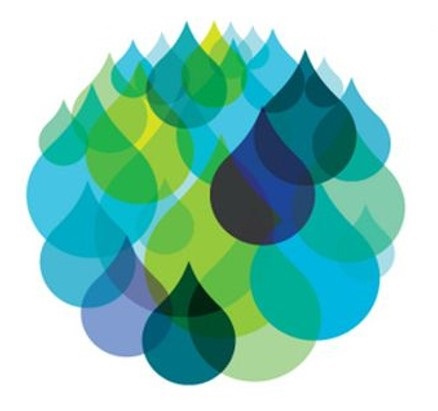 From world renowned innovations like Netafim's drip irrigation technology to sustainability trailblazers like the companies mentioned above, Israeli water tech is continuing to solve water issues worldwide. With water problems predicted to contribute to instability and potential state-failure in nations across the globe over the next 10 years, more countries are realizing the importance of investing in water technologies and turning to Israel to help transform water scarcity into water abundance.
Israeli startups have always been at the forefront of innovation and creativity, finding new ways to leverage technology to help solve environmental problems. OurCrowd is extremely proud of its portfolio company, Varigate, for being part of the water tech startup family that's trying to change the world for the better at great scale.
To find out more about these investment opportunities and others on our investment platform, click here.
[xyz-ihs snippet="MeirFox"]