Venture capital investors, angel funds, accelerator, these concepts are familiar today to every high-tech entrepreneur in Jerusalem, and there are quite a few of those.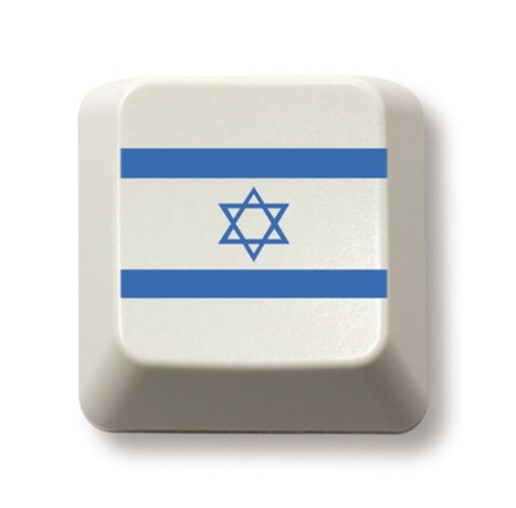 During the last week of December, Jerusalem's Lander Institute hosted a gathering othat brought together around 100 Jerusalemite entrepreneurs and prominent investors operating in Israel.
Among those present were Shahar Tzafrir of Magma Venture Partners (a primary investor in Waze), Evelyn Rubin of Jerusalem-based equity crowdfunding platform OurCrowd, Ben Wiener who recently launched a Jumpspeed, a micro-fund for early-stage startups in Jerusalem, Jerusalemite angel investor Reuven Ulmansky and Aviram Zolti, Israel's Vice Chief Scientist.
A last minute addition to this group was Zohar Levkovitz, an entrepreneur turned investor who recently sold his ads company Amobee to Singaporian SingTel for almost $350 million. This wasn't the only event held in Jerusalem that week. One of the participants was complaining that the previous night there were 2 events appealing to the same target audience.
This example illustrates the type of "difficulties" a Jerusalem entrepreneur faces these days.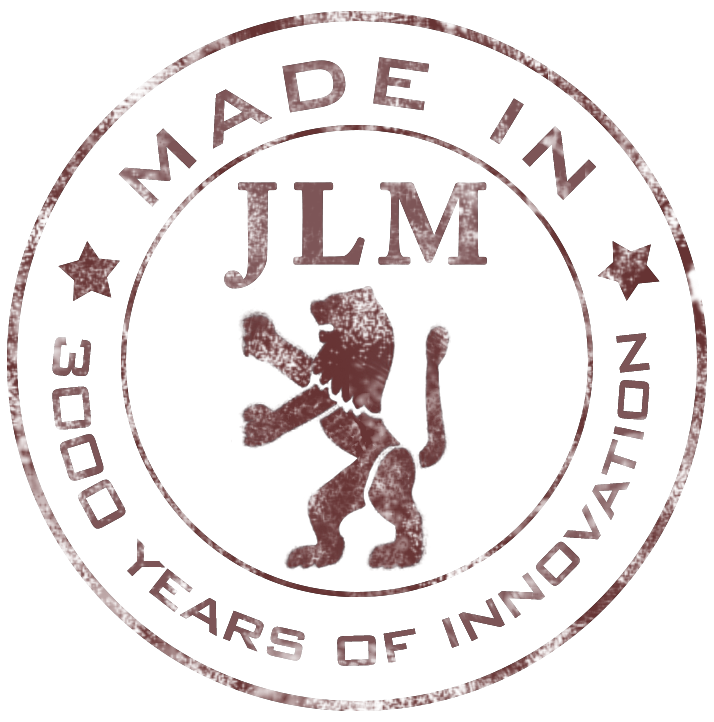 Over the past year and half something good and refreshing has been happening in Jerusalem. Israel's capital was dormant for almost 20 years while its Tel-Aviv sister witnessed a flourishing of high-tech ventures that attracted the world's leading high-tech companies. Truthfully, this description isn't 100% accurate.
Intel settled in Jerusalem before Microsoft and Google opened R&D centers in the holy city and before ICQ was sold to AOL in the late 1990s. NDS was established in Jerusalem by a group of software developers who graduated from the Jerusalem college of Technology long before the developers of Waze from Ra'anana introduced the GPS applications and changed the way you looked at a smartphone. Venture Capital was also present in the capital before the 2000s. Funds such as JVP and other smaller funds and angel investors from Jerusalem have been active since the end of the last century and the early 2000s.
It turns out that there are many Jerusalem entrepreneurs, the majority of which realized their high-tech visions outside the city or abroad. Hanan Brand of JVP was one of the first people to do something about it when two years ago he established Capital-J in order to connect between Jerusalemite entrepreneurs. This trend has not gone unnoticed by the members of The Jerusalem Development Authority (JDA) who launched last year a number of programs to support Jerusalem's high-tech entrepreneurs.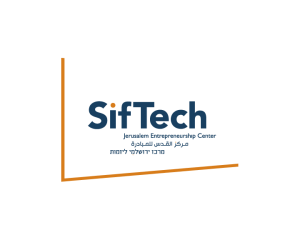 SifTech, a non-profit organization that aims to promote entrepreneurship and high-tech initiatives in Jerusalem, was established in March 2012. SifTech was established under the sponsorship of the Students Union at the Hebrew University of Jerusalem and in cooperation with a variety of partnering organizations and professionals in Jerusalem. Following was the establishment of Made in JLM, Startup Hub, PICO and several more institutions and services that appeal to technology entrepreneurs in Jerusalem.
Next year in Jerusalem
2013 has turned out to be a very successful year for Israeli high-tech in general and Jerusalem-based startups specifically. OurCrowd, an equity crowdfunding site for accredited investors, is based in Jerusalem and has a great ringside seat for seeing what's trending in the city (and Startup Nation!) right now.
To find out more about investment opportunities in Jerusalem startups on our investment platform, click here.

Source:
This blog post includes translated excerpts of the original article by Oded Greenberg which was featured in Israel's leading financial social network, TheMarker Cafe: The Jerusalem startup scene has never been better! (Hebrew)