Back in October during Apple's media event in San Francisco, it was revealed that Apple's iOS App Store lists more than one million apps and has generated $13 billion in revenue for developers since it was first introduced. The Next Web, a leading website for international tech news, put together a list of the more notable apps and services to launch for Apple's mobile platform in 2013.
Out of the 89 apps listed by TNW, 8 of them are Israeli products fresh out of the Startup Nation. Besides being very useful additions to anyone's collection, these smart calendars, budgeting tools and funky cameras represent the crème de la crème of Israeli innovation.
Here is the Made-in-Israel edition of the TNW's list of the best iOS apps launched in 2013:
Takes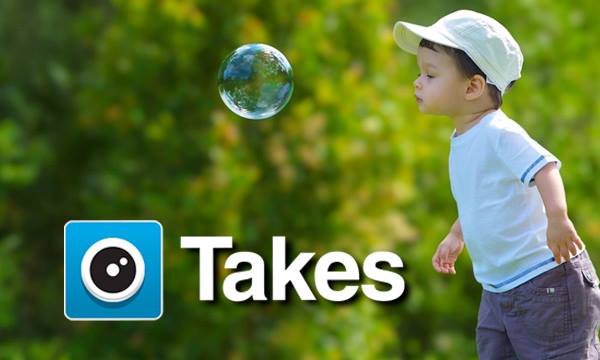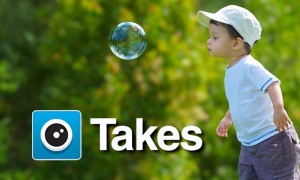 We were very excited to see OurCrowd's portfolio company Takes on the list! Takes is a cool app that lets you capture video simply by taking photos. Every time you snap a picture, Takes is capturing video, too. It effectively provides a brand new way for you to share your experiences by simply doing what you already love to do, capturing still images on your smartphone.
Serendip
Israeli music app Serendip is a social music discovery service that connects you with your music friends, who share your music taste and love for music. The music they are sharing will become your playlist and you can share your favorite tunes with them.
Cal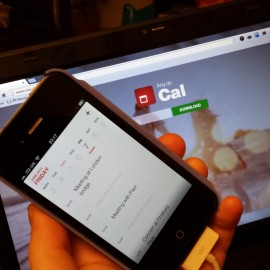 Israeli startup Any.Do launched a smart calendar app called Cal. The app's uniquely designed interface gives you clear perspective on what's on the horizon of your day and what's already been accomplished. As your day goes along, Cal is right there with you, up to speed on your progress with a host of newly designed features that add to your momentum.
Facetune
Jerusalem-based startup Lightricks' photo editing app, Facetune, lets you touch up your photos automatically and edit your portraits to perfection. Editing tools available include whiten, smoothing, details, reshape, patch, tones, red eye, de-focus and filters.
Molto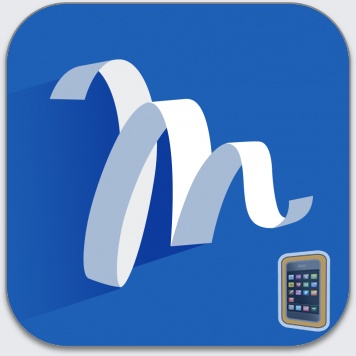 Israel's Perion has developed an app called Molto (formerly Incredimail). The app  is designed to deliver your messages from any of your existing email accounts with a social feel that emulates social networks and mobile messaging apps.
BillGuard
Israeli startup BillGuard's smart money app is the fastest, easiest and most elegant way to manage personal finances. It helps you stay on top of your spending, lower your bills at your favorite places, and protect your cards from unwanted charges.
Nutrino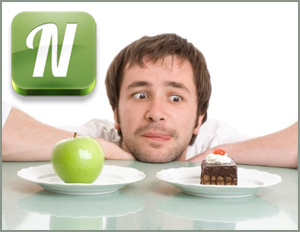 Israeli Nutrino is a virtual personal nutritionist. The app uses your medical and physical profile, your eating habits, preferences, and creates a meal plan tailored to fit your needs.
Piano Mania
Israeli mobile gaming startup JoyTunes, winner of "World Summit Award" from the UN and "Parents' Choice Award", knows how to make practicing the piano fun! The Piano Mania app helps you learn to read sheet music and practice rhythm and technique on your piano or keyboard.
Israeli mobile apps and investment opportunities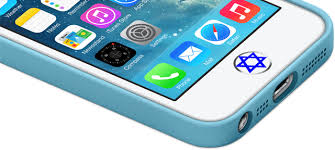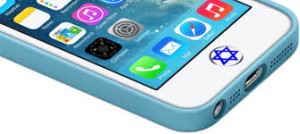 Until recently Israel hasn't had a lot of success with consumer apps, but the lucrative Waze-Google acquisition may have finally put Israel on the map as a major player in consumer innovation. Israeli mobile apps are launching into the market right now and OurCrowd, an equity crowdfunding site for accredited investors in Israeli startups and based in Israel, has a great ringside seat for seeing what's trending right now.
To find out more about investment opportunities in Israeli startups on our investment platform, click here.