OurCrowd launched a new webinar series called 'Teach-In Tuesdays'. In this series, we'll explore investing in early-stage Israeli companies, identify and explain influential tech trends, stay up-to-date with the crowdfunding industry, and examine actionable insights from our own experience running OurCrowd's investment platform.
Yesterday, we held a webcast as part of the OurCrowd Teach-In Tuesdays series on the recent progress of women entrepreneurs, why we are seeing more women-led enterprises and what it will take to encourage more women to take the entrepreneurial plunge.
Additional topics covered in the webcast:
About the advantages of being a woman in the male-dominated Israeli tech scene
Personal experiences from the trenches
Sage advice from experienced woman entrepreneurs
Featured experts: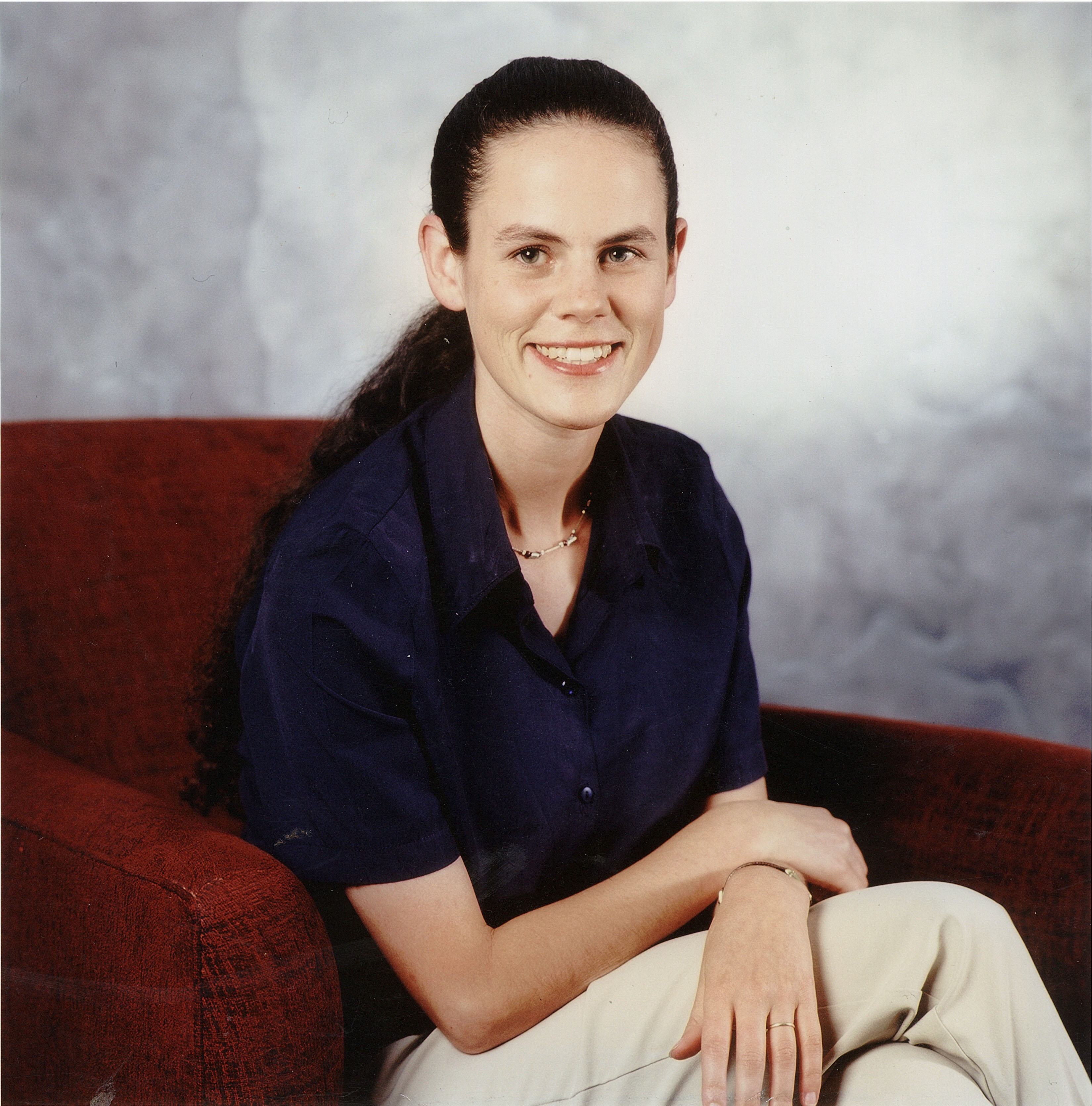 Evelyn Rubin, Business Development Partner at OurCrowd. Evelyn Rubin joined OurCrowd after more than a decade of experience in Israel's venture capital and technology industries. Previously a Senior Editor at Seeking Alpha, Evelyn was formerly a Senior Associate at JVP, a leading international venture capital fund in Jerusalem.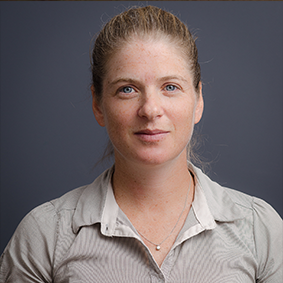 Ranit Fink, Chief Business Development Officer at Cellrox. Mrs. Fink has 7 years of experience in software development and project management in technology companies. She holds an M.Sc. in Computer Science from Columbia and a B.Sc. in Computer Science from BIU.
* Due to technical difficulties Orna Mintz-Dov was unable to join us, we hope to have her present in the near future.
:::::::::::::::::::::::::::::::::
To stay updated on future events and the best news from the Startup Nation, sign up for our newsletter, email us, and follow us on social media.
To contact Zack Miller, follow him on Linkedin / @newrulesinvest
To contact Evelyn Rubin, follow her on Linkedin
To contact Ranit Fink, follow her on Linkedin
View the FULL program