Stratoscale raises $27M from several tech giants to transform cloud computing. Check out Alyn Hospital's 'Makeathon' seeking to develop projects to help the disabled. Hear from leading Israeli entrepreneurs and innovators in high-tech. Read up on these news items and more, below…
Start getting this weekly newsletter via email: Subscribe now
Stratoscale raises $27M to transform cloud computing

Israeli data center in the cloud infrastructure developer Stratoscale raised $27 million in a Series C round. Among the investors in the Herzliya-based startup are Qualcomm, Cisco, and Intel. Learn more.
OurCrowd & Portfolio Companies in the News
Alyn hospital hackers seek to remake the world for disabled

Alyn Hospital, Israel's biggest rehabilitation center for physically challenged and disabled children and young adults, aims to become the world's first full-time "maker lab" to develop projects to help the disabled. Learn more.
Technion's Prof. Hossam Haick honored by GOOD Magazine

Prof. Hossam Haick of the Technion-Israel Institute of Technology has been prominent, among other things in his development of devices to diagnose and monitor various types of cancers via breath samples. Learn more.
The Israeli who makes sure the chips work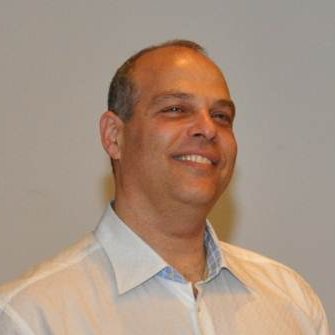 Danny Glotter abandoned a secure future at Intel to found Optimal+, and became indispensable to global chipmakers. Learn more.
5 Israeli startups set to take over Berlin
Pzartech, Join VR Technologies LTD 4.0, Myndlift, Quicargo, and Shopeat to take part in Tel Aviv-Berlin exchange program. Learn more.
OurCrowd's News Nuggets


Subscribe for weekly updates about the Startup Nation to your inbox.
See this week's original newsletter here.
[xyz-ihs snippet="HowToInvestInIsraelCTA"]