Can you imagine playing a role in helping the Security Exchange Commission? Actually, we do have a role to play. SEC Chairman Jay Clayton has proposed allowing more people to invest in early-stage companies – which would herald a long-overdue democratization of the market. Simplifying, harmonizing and improving the exempt offering framework, as the SEC proposed in March, will promote capital formation in unlisted companies while preserving and even enhancing important investor protections. Together, these steps will unleash huge untapped reserves, enabling tomorrow's technologies to grow faster, for the benefit of all. Read more from my latest article in Investors on the Frontlines, and subscribe for upcoming editions.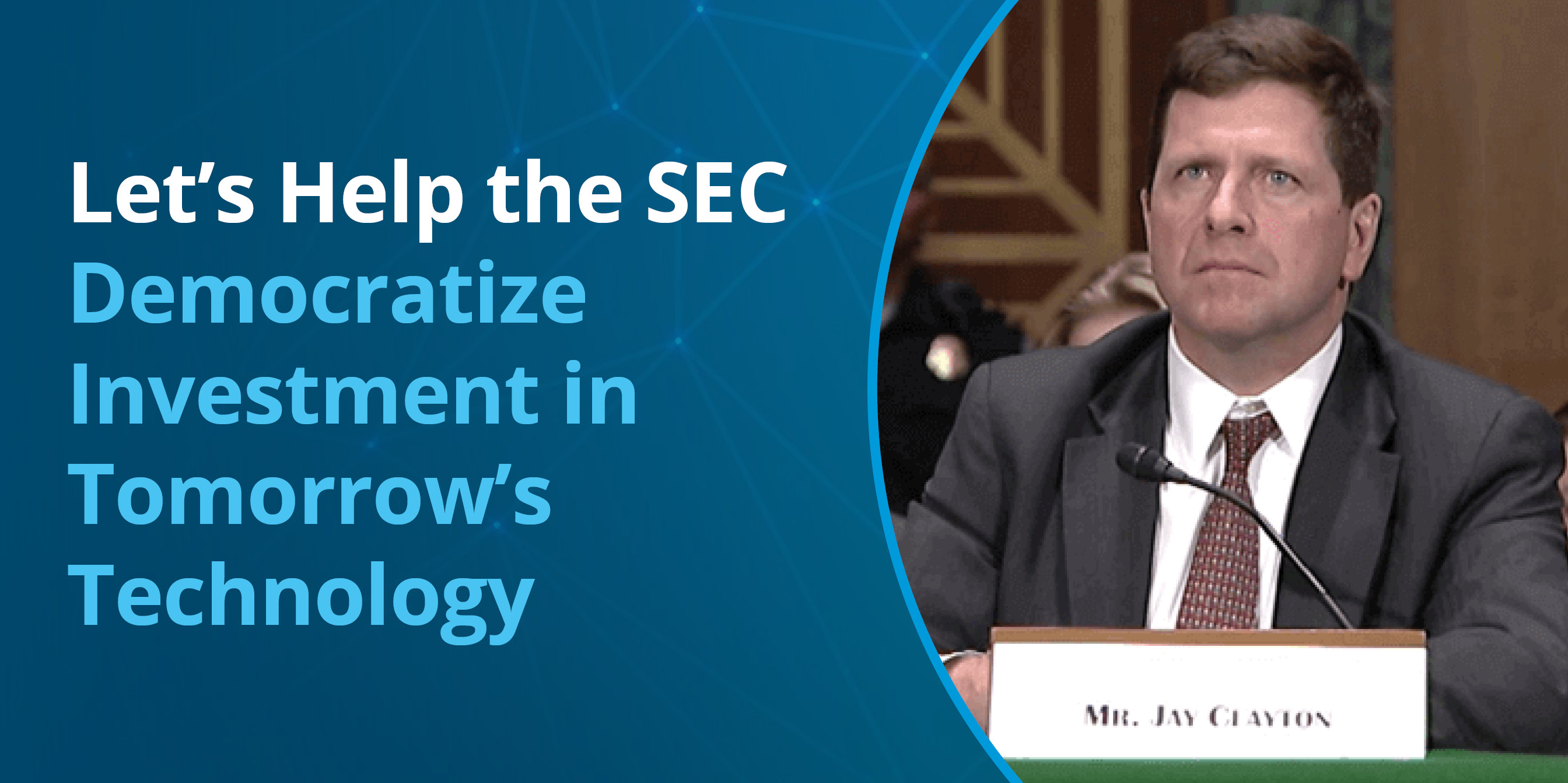 Will the Startup Nation bounce back from the coronavirus pandemic? I was happy to be among other voices across the Israeli VC landscape giving our perspectives in the recent issue of Newsweek.
Top Tech News
With a 139% rise on its first day of trading, our inspiring portfolio company Lemonade became 2020's best IPO debut after the mobile-based insurance startup's stock soared from its offer price on the New York Stock Exchange. As of the market close on Friday, Lemonade was priced at $84.66. Watch Lemonade CEO and Co-Founder Daniel Schreiber discuss the public debut.

Congrats to OurCrowd portfolio company VayaVision, acquired by LeddarTech! VayaVision develops a data processing system compatible with a variety of autonomous sensor systems, cameras, radars, and LiDAR and its system is designed to provide precise 3D imaging of a vehicle's surroundings.
Research shows that micro-dosing could be the best option, as Syqe Medical says it found that very low doses of the substance THC can deliver effective pain relief, while avoiding the high caused by medical cannabis and possible other side effects.
BlueNalu partners with Pulmuone to gain access to Asian markets.
Zebra Medical Vision is collaborating with TELUS Ventures to advance AI-based preventative care in Canada. TELUS Ventures is the strategic investment arm of TELUS Corporation, a Canadian national telecommunications company that provides a wide range of telecommunications products and services.

Tel Aviv, Jerusalem nab sixth place in list of 150 best global tech ecosystems. Recent years have seen the Jerusalem high-tech scene developing at an "unprecedented pace," the statement said. 
Watch the Latest from OurCrowd
Meet your healthcare providers post COVID-19: Greater agility, better infection containment, fast diagnostics & telemedicine.
Looking to Connect
Despite the coronavirus pandemic, there are open positions at our global portfolio companies. See some opportunities below:
Search and filter through OurTalent to find your next challenge.
---