Ringing in 2016 with numerous exciting end-of-year reports, Israeli representatives on the 100 best iPhone apps of all time, a feature on the Startup Nation's leading female entrepreneur, and more…
Start getting this weekly newsletter via email: Subscribe now
2015 was red-hot year for Israeli high-tech scene

Israeli high-tech startups were red hot in 2015 and are entering 2016 as exciting commodities for investors worldwide, according to numerous end-of-year market reports. Learn more.
OurCrowd & Portfolio Companies in the News

3 Israeli apps make the '100 best iPhone apps of all time' list

Leading digital media website Mashable picked the 100 best iPhone apps of all time and three Israeli-made apps — Waze (#22), Meerkat (#86), and Yo (#91) – made the list. See the full list.
Michal Tsur: Israel's top female tech warrior

Sure, she's the top Israeli female entrepreneur, boasts a Ph.D. in applying game theory models to law, and a founding partner of two über-successful companies — but Michal Tsur, 42, can't code to save her life. Learn more.
Forbes to hold Under 30 Summit in Israel

600 young entrepreneurs from across the world are expected to take part in Forbes' first Under 30 Summit EMEA Jerusalem & Tel Aviv events in April 2016. Learn more.
5 Israeli startups enhancing job search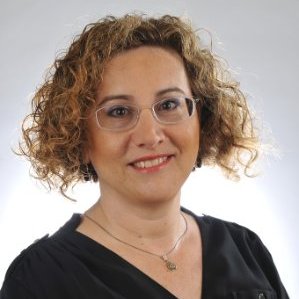 Intel EMEA region's HR Director, Nirit Cohen, tells five stories about Israelis who set up innovative startups based on their job seeking experiences. Learn more.
OurCrowd's News Nuggets


Subscribe for weekly updates about the Startup Nation to your inbox.
See this week's original newsletter here.
[xyz-ihs snippet="HowToInvestInIsraelCTA"]