The latest from the Startup Nation: another impressive funding round as Outbrain picks up $45M; introducing the launch of OurCrowd's new social investor app; Oracle CEO Safra Catz discussing women leading tech companies in Silicon Valley; and more…
Start getting this weekly newsletter via email: Subscribe now
Content recommendation startup, Outbrain, raises $45M

Outbrain's co-founder and CEO Yaron Galai reports the company has raised $45 million. Outbrain provides Internet content and article recommendations that usually appear at the bottom of websites. Learn more.
OurCrowd & Portfolio Companies in the News
Introducing the new OurCrowd social investor app!

The team at OurCrowd is proud to announce the launch of our new social investor app! CPO Shai Ben-Tovim took the stage at Finovate 2016 to present and live-demo the app. Learn more.
Israeli-born Oracle CEO, Safra Catz: "Tech can't thrive without women"

On a visit to her homeland this past week, Oracle CEO Safra Catz discussed the importance of greater participation of women in business and tech in order to thrive. Learn more.
Israeli entrepreneurs shaking up the American real estate market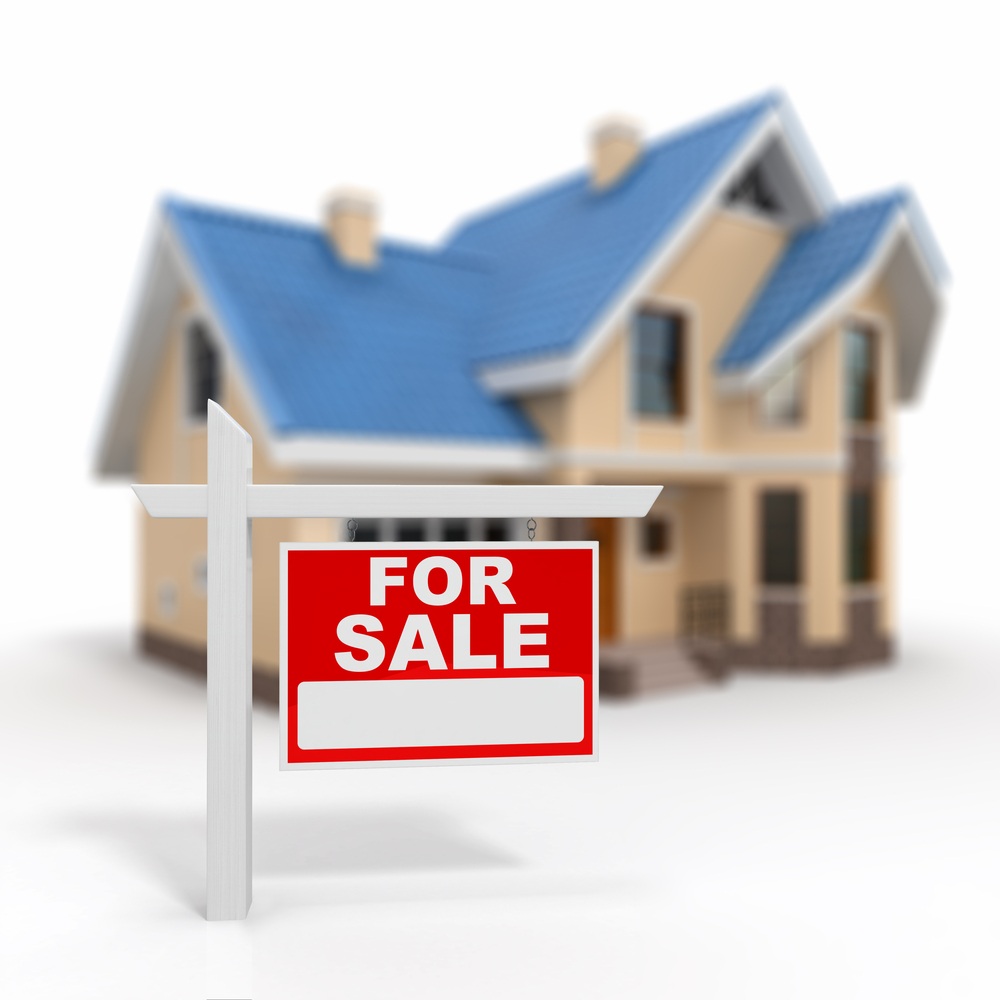 Real estate technology reached record funding in 2015, and two of the leading companies in this surge (WeWork and Compass) hail from Israel. Learn more.
Investors form new fund for ultra-Orthodox high-tech startups

Move indicates 'a lot of goodwill that Israel's high tech industry leaders have to help Haredi (ultra-Orthodox) high tech,' says KamaTech accelerator chairman. Learn more.
OurCrowd's News Nuggets


Subscribe for weekly updates about the Startup Nation to your inbox.
See this week's original newsletter here.
[xyz-ihs snippet="HowToInvestInIsraelCTA"]