Israel stands for a lot of things in the global economy. In their book, Start-up Nation, authors Senor and Singer codified Israel's startup ecosystem as one of the most vibrant — and profitable — in the world. This hasn't been lost on investors.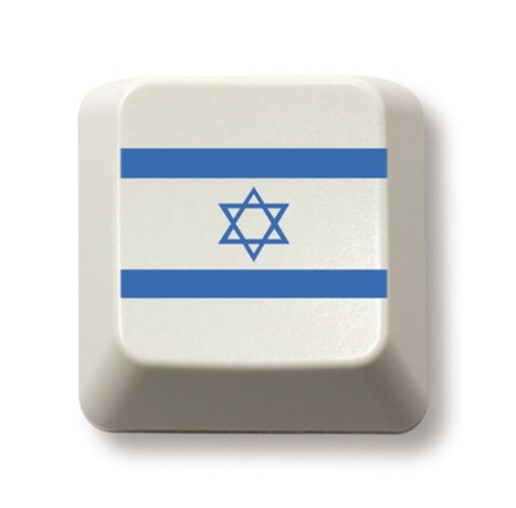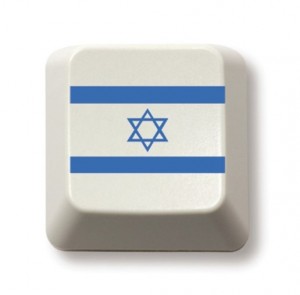 Over the past few years, as much of the world experienced massive bankruptcies and sluggishness of their economies in the wake of the subprime crisis in the U.S., Israel's economy kept producing — generating returns on investment in the Israeli stock market, bond market, currency market, and of course, in private equity — ie., Israel's startups.
Israel's startup ecosystem is one of the most exciting, dynamic opportunities to invest in, and OurCrowd has a great ringside seat for seeing what's trending right now and finding what we believe may be the most interesting investment opportunities the Startup Nation has to offer.
When reading Start-up Nation, many people interested in Israel's investment climate often find that they don't know how to actively get involved. Sitting abroad, it isn't always clear how to tap into the excitement around the Startup Nation, how the markets work, how to find the best opportunities, etc… To help solve this, we've written a comprehensive guide for investors who are drawn and intrigued by Israel's capital markets.
Here at OurCrowd we wanted to share the knowledge and experience we've gained from being involved in the industry to help others join in and learn how to successfully invest in Israel. Our new ebook is intended to be a valuable primer for investors who are serious about investing in Israeli opportunities.
To learn more about investment opportunities in Israel, go here to download our free ebook:
[xyz-ihs snippet="HowToInvestInIsraelCTA"]
To find out more about these investment opportunities and others on our investment platform, click here.