Despite Israel's unprecedented unemployment situation, high-tech companies are still recruiting. As Israel carefully re-opens for business, startups have a huge role to play in getting our nation back to work. OurTalent, OurCrowd's jobs portal, currently lists hundreds of vacant positions from within its portfolio companies, with fresh opportunities added each week. Check out OurTalent.
It's hard to believe that just 3.5 months ago we hosted the 2020 OurCrowd Global Investor Summit in Jerusalem; now, we're checking in with Jason Greenblatt, former Assistant to the President of the United States, and Special Representative for International Negotiations, and newly-joined OurCrowd partner. In February, he spoke about building bridges between Israel and the Arab Middle East through startup technology; last week Jason sat down with one of Israel's leading tech bloggers, Hillel Fuld, to discuss how he is getting involved in the VC landscape to achieve the same ends. Watch now.
Join us this Wednesday, May 27th for our next webinar – The Post-COVID Corporation: How Pandemic-Driven Innovation Will Change Everything at 9:30AM Los Angeles, 12:30PM New York, 7:30PM Tel Aviv. OurCrowd partners and analysts will discuss how COVID-19 is shaping new tech for healthcare, air travel, retail, financial services, and supply chain, to illustrate why corporate investing in innovation is critical at times of crisis.
Top Tech News
With FDA 510(k) clearance for its Vertebral Compression Fractures technology, Zebra Medical Vision becomes the first AI startup in medical imaging to receive clearance for a population-health solution: OurCrowd Portfolio Company Zebra Medical Gains 5th FDA Clearance, OurCrowd Predicts Renaissance in Medical Innovation. 
Airobotics receives world's first approval to fly automated, commercial drones above a major metropolis, flies above Singapore.
Digital health is growing fast, spurred by social distancing during the pandemic. Texas Children's Hospital has adopted DreaMed's platform for its diabetes patients.
Beta testing proves successful, and Kemtai moves to full public launch of its AI virtual personal trainer web app.
A new report from TechSee finds that more people prefer remote service options over having technicians come to their homes to fix problems. Social distancing during the pandemic is turbocharging development of remote business continuity solutions.
Watch the latest from OurCrowd
How are Israeli startups playing a major role in the worldwide battle against the coronavirus? Watch here for the latest updates from myself and OurCrowd Medical Venture Partner Morris Laster, which we discussed with United Synagogue, live last week.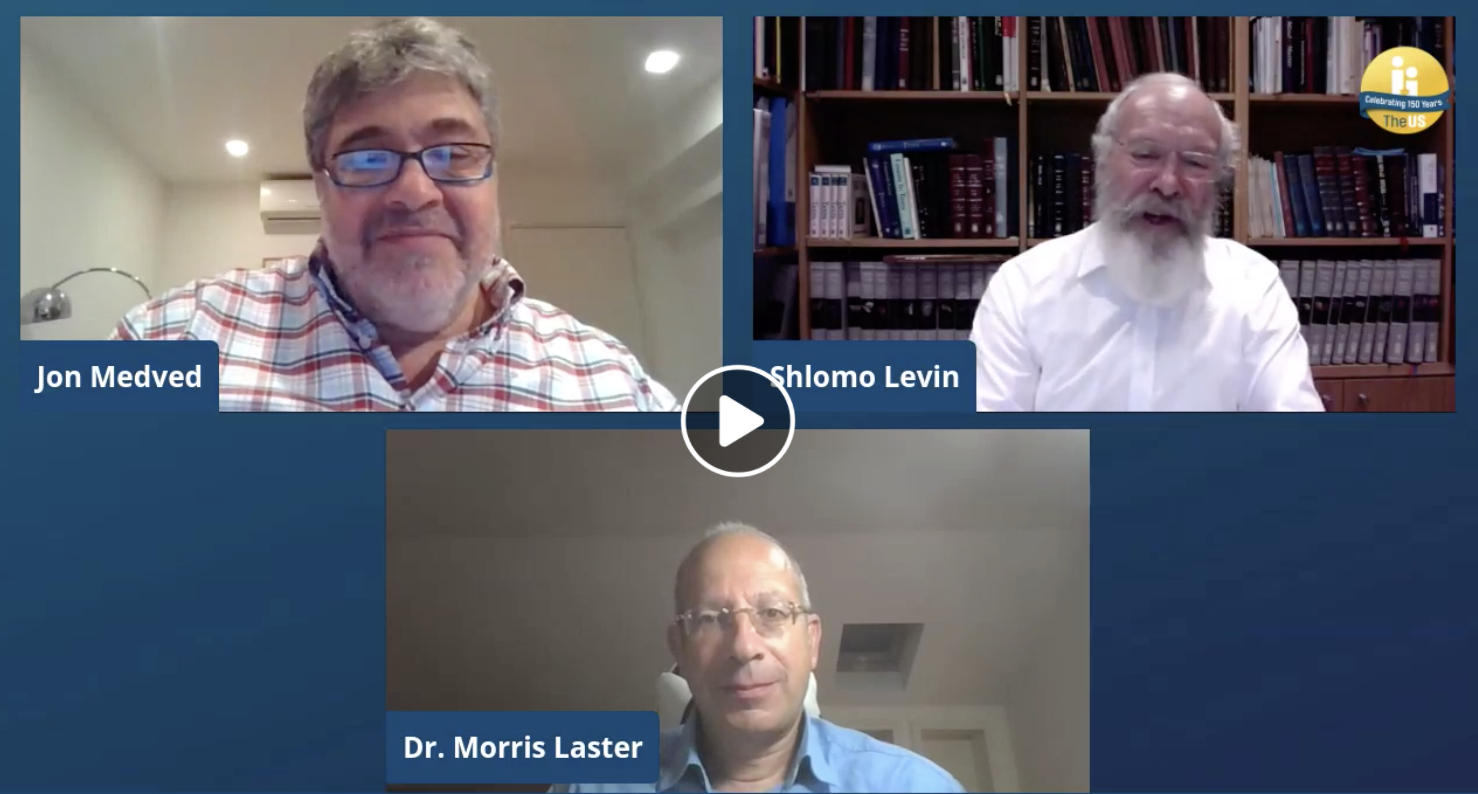 Looking to connect
Despite the coronavirus pandemic, there are open positions at our global portfolio companies. See some opportunities below:

Search and filter through OurTalent to find your next challenge.
---