A new IVC-ZAG report shows that Israeli high-tech raised $1.55B in the first quarter of 2019, "the most successful first quarter in the past six years." Here's an insider's view on the most active Israeli venture investor, startup investing, and the value of network in 2019 in this thoughtful Forbes piece written about OurCrowd. Another OurCrowd exit: Vimeo acquires Magisto which we invested in this past August. Congrats to the Magisto team!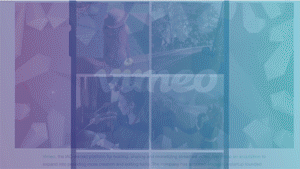 Startup Nation and beyond
Top tech news this week
News from the Industry 
Cannabis for…everything? 23 Industries Seizing The $32B Market Opportunity (CB Insights)
IVC Research Center and ZAG-S&W Report: Israeli High-Tech Companies Raised $1.55 Billion in 128 Deals in Q1/2019 (IVC-ZAG Analysis)

The latest from OurCrowd
Gathered in Jerusalem, we celebrated startup innovation and Israel's global impact at the annual OurCrowd Passover Investor Breakfast. Stay updated about upcoming events on our Events Calendar.
Looking to connect
We currently have 500+ open positions at our global portfolio companies. Here are a few of the most exciting:
To search, filter, and apply head to OurTalent here.
---