As a gateway to mainland China and a hub for operation in Asia, Hong Kong sits in a unique position to work with the Israeli startup and investment ecosystem. In 2012, bilateral trade between Hong Kong and Israel reached US$4.5 billion. How can Israel and Hong Kong further this blossoming partnership?
The following webinar, part of the OurCrowd Teach-In Tuesdays series, explores the future of the relationship between Israel and Asia. Jonathan Sternberg, Israel Consultant at Invest Hong Kong, Victor Ofstein, COO of FreightOS, an Israeli startup operating out of Hong Kong, and Aurora Carlson, OurCrowd's Asia Investor Relations Manager, engaged in a lively discussion on the budding Israel-Asia business ties.
Topics covered in this webinar:
Intro to Hong Kong's business environment and advantages for Israeli companies looking to expand into Asia.
What captivates Chinese investors about the new Silicon Valley – Israel's startup ecosystem.
How China and Israel working together could place both countries in the forefront of hi-tech success.
:::::::::::::::::::::::::::::::::
To stay updated on future events and the best news from the Startup Nation, sign up for our newsletter, email us, and follow us on social media.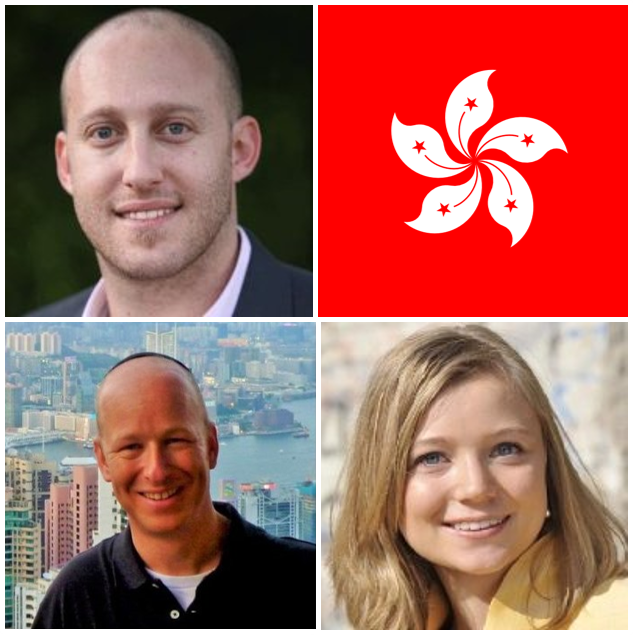 To contact Zack Miller, follow him on Linkedin / Twitter
To contact Jonathan Steinberg, follow him on Linkedin / Twitter
To contact Victor Ofstein, follow him on Linkedin / Twitter
To contact Aurora Carlson, connect with her on Linkedin
View the FULL program
Download/view the presentation
Aurora's slides:
FreightOS' slides:
InvestHK's slides:
[xyz-ihs snippet="FinanceCTA"]