Bill Gross on Launchpad: A memorable encounter

Israel: Land of the unicorns

Corporate venture capital is a win-win

Tovala: $30M Series C for chef-prepared meal kits

Dandelion: Sustainable energy beneath your feet

People.ai acquires Hero Research

Nimble: Manicure robot startup nails $10M

CyberMDX hailed as best healthcare network security
Bill Gross on Launchpad: A memorable encounter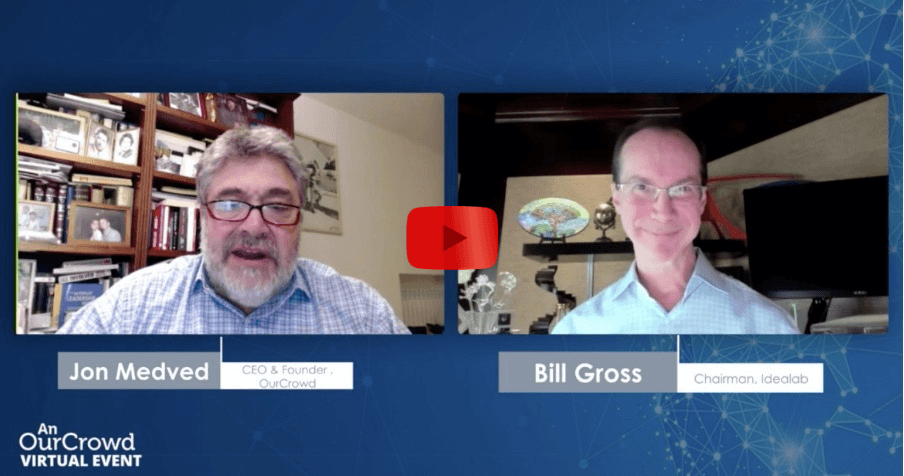 We were privileged to host Idealab founder Bill Gross for a live Q&A on Manufacturing 4.0 with OurCrowd investors and members of the public. Our wide-ranging discussion touched on Bill's 25-year career, the future of industry in the digital age, and our joint interest in Launchpad.build, a startup that Bill believes will revolutionize manufacturing. If you were unable to join us, you can catch the recording here.
Israel: Land of the unicorns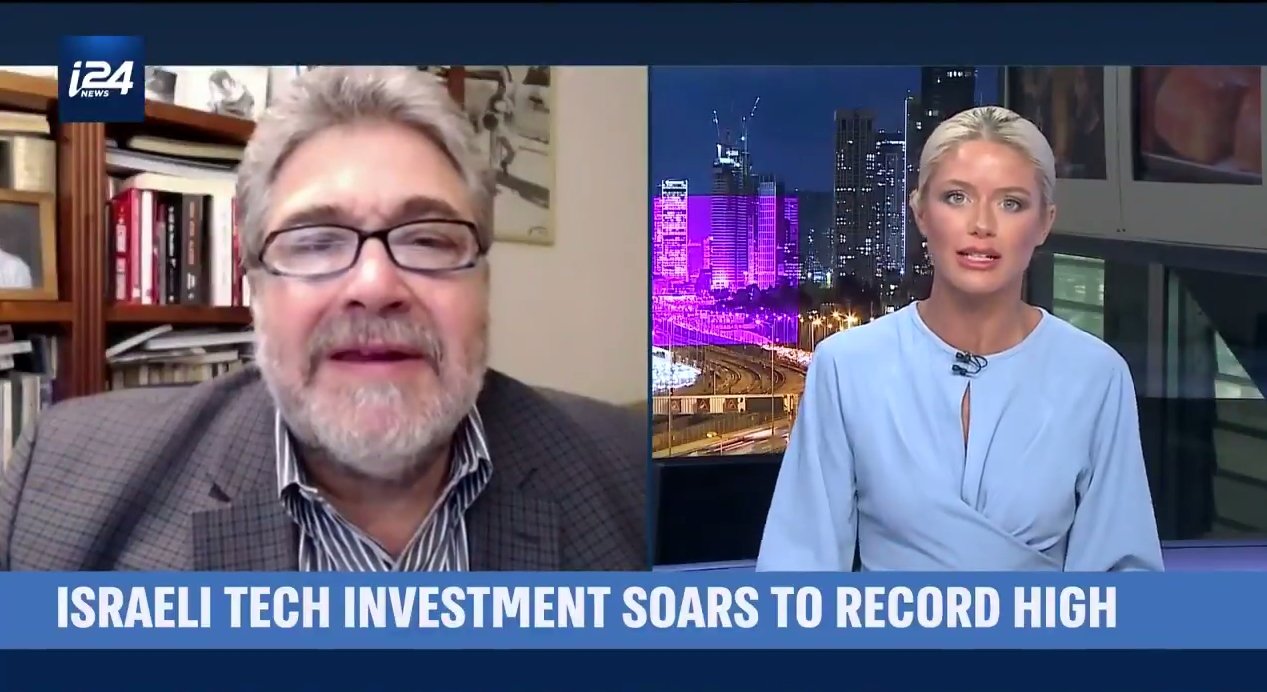 Despite its tiny population of just nine million, Israel now has 64 unicorns – private companies valued at $1B or more – about 10% of the world total. What's remarkable about Israel is not just the depth of the technology and the fact that we are now scaling these companies to such high values, but the range of sectors in which Israel now leads: cloud computing, semiconductors, foodtech, agtech, healthcare, new pharmaceuticals, medical devices, digital health, cannabis and mobility. As I told i24 News, 20 cents of every dollar invested today in cybersecurity worldwide is invested in Israel.
Corporate venture capital is a win-win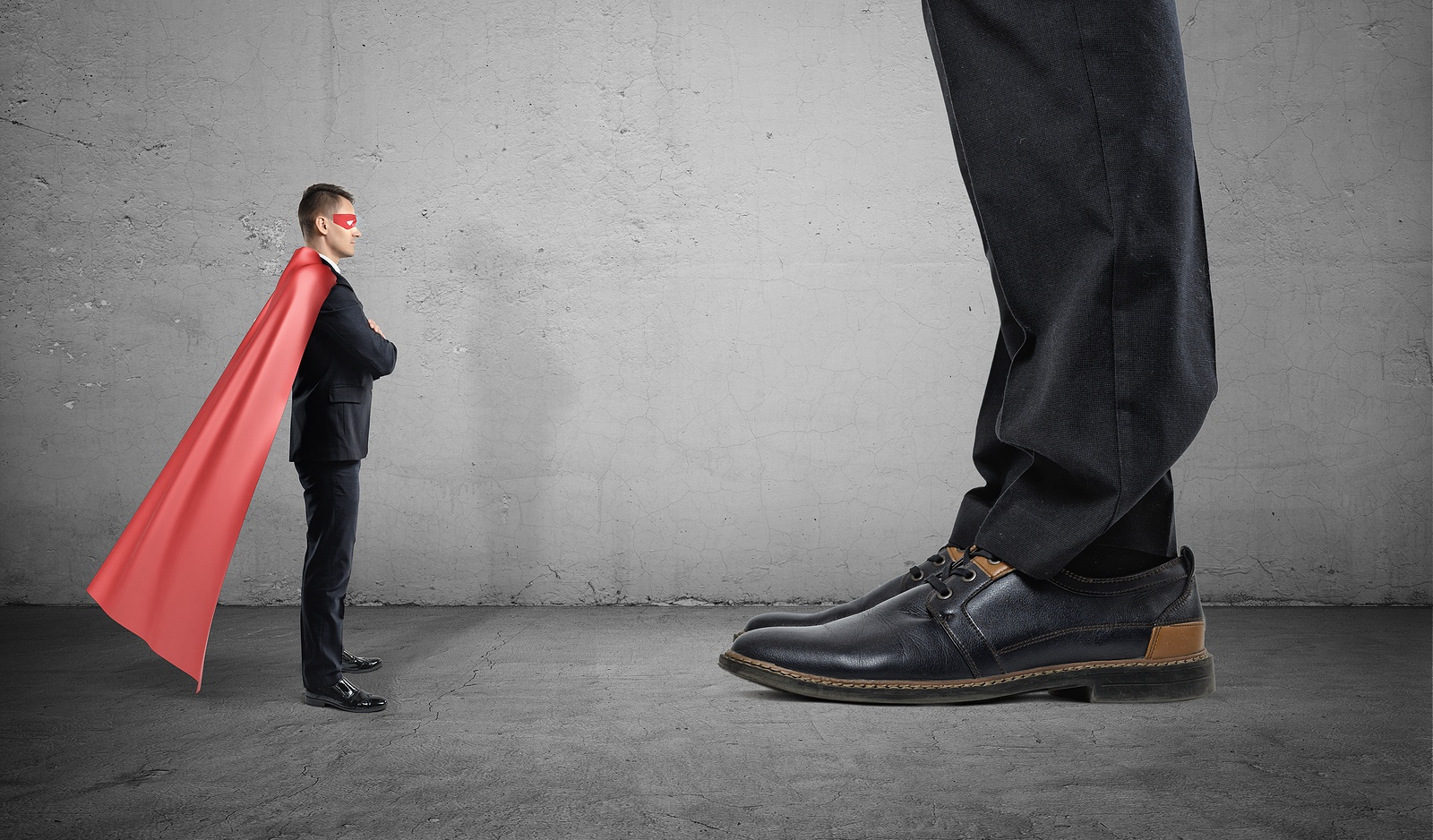 Corporations are investing more in venture capital than ever before. Startup funding backed by corporate venture capital – CVC – hit an all-time high of $73.1B in 2020, soaring 24% from the previous year. Savvy corporations realize they need innovation, and relationships with startups are the most efficient way of bringing fresh entrepreneurial spirit into aging behemoths. It can also be the making of a small company. Read more in my latest 'Investors on the Frontlines' column.
Top Tech News
Tovala: $30M Series C for chef-prepared meal kits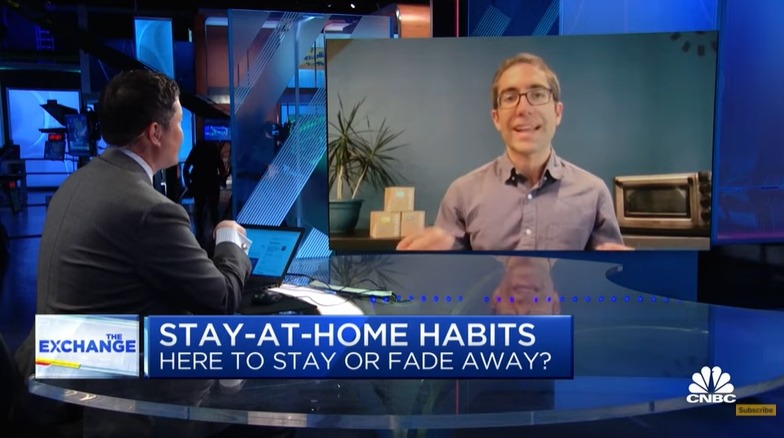 The smart oven and chef-prepared meal kits created by OurCrowd portfolio company Tovala enable its subscribers to enjoy "home cooking but without any of the work," says Tovala co-founder and CEO David Rabie. The company, which recently completed a $30M Series C investment round, has shipped early 4 million meals since it was founded in 2017, increased its employee count by 40% in 2020 and boosted its annualized revenue 10X in the past 18 months, Rabie tells CNBC's Dom Chu.
Dandelion: Sustainable energy beneath your feet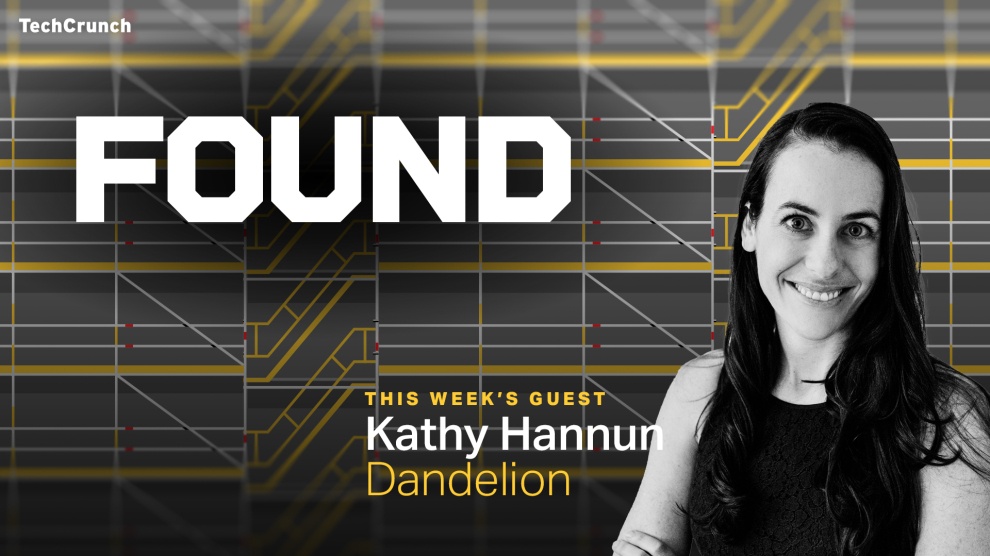 Kathy Hannun, co-founder and President of OurCrowd portfolio company Dandelion, came up with the idea for the geothermal heating and cooling company while working at Google X, tackling some of the world's most intractable problems and making them tractable through the application of technology. Kathy tells the TechCrunch Found podcast that harnessing geothermal energy is a way to make an entirely new category of sustainable energy accessible at scale to markets where it makes more sense than other green energy options.
People.ai acquires Hero Research
OurCrowd portfolio company People.ai, a revenue operations and intelligence platform that collects data from email, meetings and contacts to increase sales activity for Zoom, Slack and other major companies, acquired Hero Research, a Salesforce productivity app for sales reps. The company also launched an embedded Salesforce experience, allowing every member of the sales organization to access People.ai natively from within Salesforce and without opening an additional browser tab. The company says these "two big milestones" will help "unlock growth for B2B sales teams using the combination of AI and business activity data."
Nimble: Manicure robot startup nails $10M
Israeli startup Nimble, part of the OurCrowd Cognitiv Ventures Fund portfolio, raised $10M in a funding round for the world's first device that uses AI to self-paint and dry nails in 10 minutes per hand. "The idea for Nimble arose after a very long wait for a date with someone who wound up becoming my wife," CEO Omri Moran tells Israel Hayom. Nimble's technology scans the user's hand in a small machine, identifying the unique structure of their fingernails. Once the scan is complete, the company's algorithms set a small robot arm in motion, which paints the user's nails in four manicure steps: a base, two layers of polish, and a top coat. The machine also diffuses warm air, drying each layer completely.
CyberMDX hailed as best healthcare network security
CyberMDX, an OurCrowd portfolio company that secures connected medical devices and clinical networks against cyber and ransomware attack, was recognized as the Best Healthcare Network Security Solution for 2021 in the 5th annual Medtech Breakthrough Awards. The company's technology, which is used by several major health networks in the US to protect their systems, is "a breakthrough solution that goes well-beyond the standard security and risk management on the network layer to provide strong defense of all medical networks and network connected medical devices," James Johnson, Managing Director, MedTech Breakthrough, tells AiThority.
Introductions
Your portfolio gets stronger when the OurCrowd network gets involved. Visit our Introductions page to see which of our companies are looking for connections that you may be able to help with.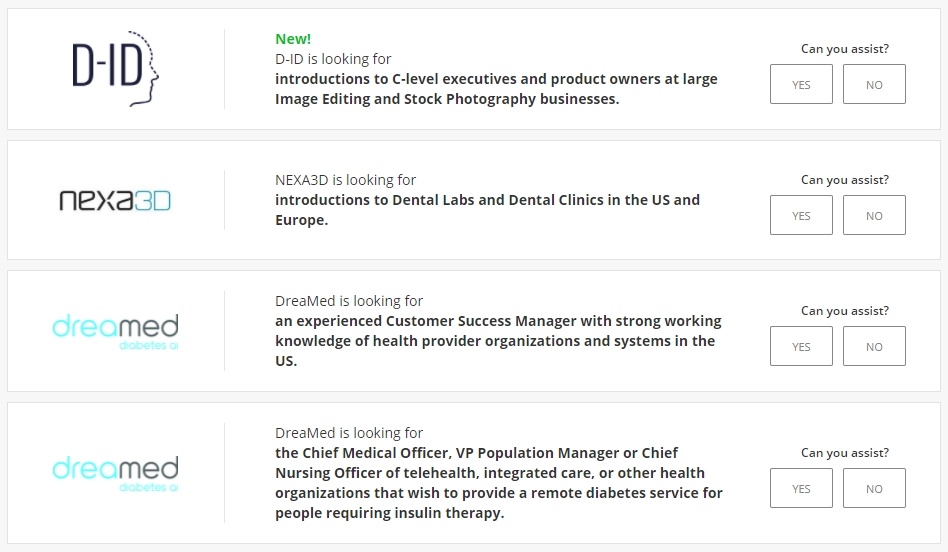 1,100 High-Tech Jobs
Read the OurCrowd Quarterly Jobs Index here.
Despite the coronavirus pandemic, there are hundreds of open positions at our global portfolio companies. See some opportunities below:
Search and filter through Portfolio Jobs to find your next challenge.