Although we are exposed to them every day, digital advertisements are often taken for granted. Whether it's a video on Facebook, a pop-up in a mobile app, or an informational banner on the screen in the back of a cab, we are constantly being targeted by relevant (or not so relevant) attempts to capture our attention and mind share. The underlying marketing tools and infrastructure technologies that power today's hyper-specific user targeting fall under the broad umbrella of AdTech.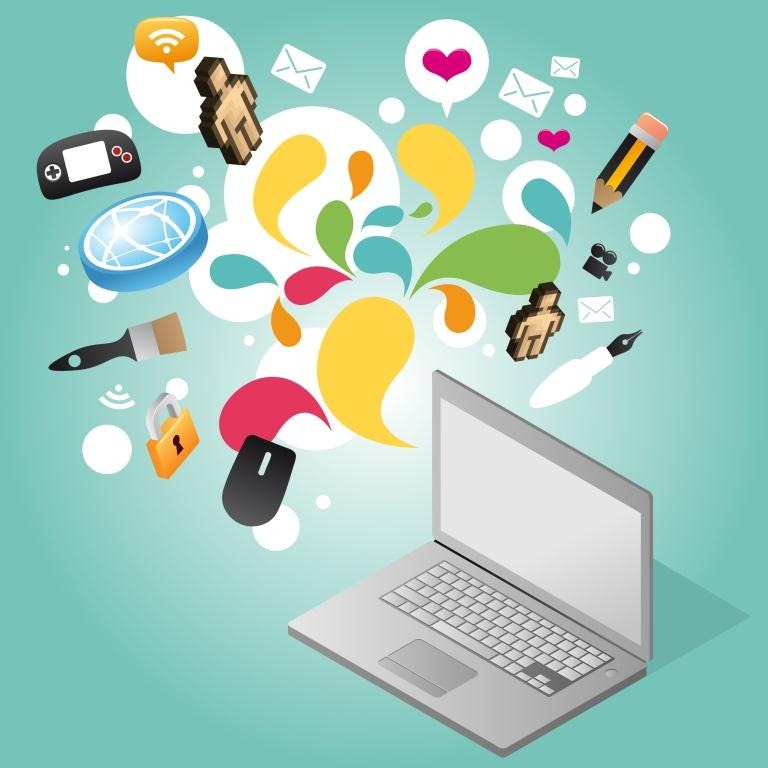 Recent advances in bandwidth, mobile computing, networking, and cloud services have enabled the development of a thriving digital advertising ecosystem. On two ends of the spectrum are publishers who have ad space to sell, and advertisers who demand space to place ads. In between, a variety of infrastructure services have been developed, which automate the process of placing and optimizing this content in real-time, for the most appropriate viewers, via a series of exchanges and programmatic platforms.
The fragmented nature of the industry, and the range of products and services which can be categorized as "AdTech", has made investing in the space difficult for some. However, informed investors – and companies – are realizing that digital advertising is a prime driver of the online ecosystem, including the rise of mobile. With a deeper understanding of the underlying trends, investors can identify attractive opportunities to profit from this massive and ever-evolving space.
We at OurCrowd, along with our investors, have our bets on a variety of different solutions in the AdTech field, and compiled the following investor guide to navigating this rapidly growing sector.
OurCrowd Startup Investing Guide: AdTech
[xyz-ihs snippet="AdTechCTA"]
To find out more about investment opportunities, visit our platform.