What's new? Israel's Fiverr raised an impressive $60 million. What's trending? Technological innovations that will change what we eat in the future. Who are storing up on Startup Nation knowledge? Q&A panel discussion with prominent storage-minded experts exploring Israel's data storage success. Read up on these news items and more, below.
Start getting this weekly newsletter via email: Subscribe now
Fiverr raises $60M as it moves toward tiered pricing system

Content services company, Fiverr, completed a new funding round worth a whopping $60 million, more than doubling their total funding haul to date. Fiverr seeks to expand both its staff and options on its platform. Learn more.
OurCrowd & Portfolio Companies in the News

Foods of the Future: What Will We Be Eating?

Ever wonder what people will be eating in the future? Israeli experts say the diet of 2050 will involve more bugs than meat. What's more? NASA-inspired superfood bars, 3D printed custom-designed menus, and plenty of kale. Learn more.
Storing up on knowledge: An expert Q&A panel on Israel's data storage success

In a Q&A panel discussion, three prominent storage-minded experts explore why storage is a challenging industry, what makes Israel a powerful player, and how the industry's biggest acquisition offers clues into the future. Learn more.
London Mayor praises Israel, talks of 'fantastic partnership'

Mayor of London Boris Johnson arrived in Israel this week on a three-day tour of the country intended to strengthen ties between the UK capital and the Startup Nation. Learn more.
Are Australia and Israel destined to be best mates in high-tech?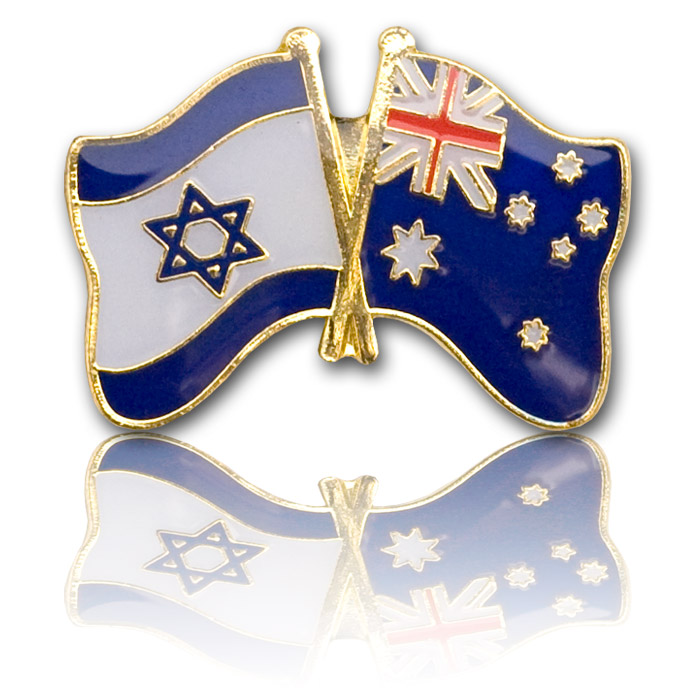 Australia is one of the world's richest and most democratic countries. So what were a visiting group of politicians and business leaders hoping to discover in Israel? Learn more.
OurCrowd's News Nuggets


Subscribe for weekly updates about the Startup Nation to your inbox.
See this week's original newsletter here.
[xyz-ihs snippet="HowToInvestInIsraelCTA"]