Last week, my neighbor told me about his new business idea. He was planning on buying a 3D printer and renting it out to people who were interested in using the product – sort of like a FedEx Office ('Kinkos') for 3D printing. Although he had some hesitations about the traction of that business in Beit Shemesh (a Jerusalem suburb), he still thought that it would take off in the near future.
Size of 3D printer market
Kenneth Wong, an analyst at Citigroup could not agree more. He predicts that the market for 3D printing will triple to $6Bn by 2018. A big player in the field of CAD/CAM, Stratasys, predicts it can increase revenues 25% by the end of the fiscal year. 3D Systems, another giant in the arena, had an increase of 53% in revenues from 2011 to 2012. Analysts accredit this to the fact that 3D printing companies want to break through the prototyping stage and start addressing the general consumer end of the market.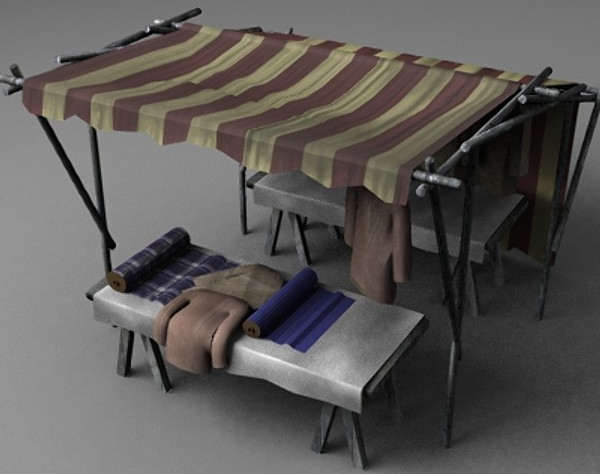 What is 3D printing?
What exactly is 3D printing? 3D printing is the process of using digital metadata as instructions to a 'printer', a manufacturing device, to create a three dimensional object of any shape. Instead of having to use molds or casts, 3D printing literally creates something from scratch. After spec'ing out the object on your computer using a 3-D design program, you can have the object 'printed' and ready within a few hours. Many hobbyists are freely sharing their 3D printing designs on the web.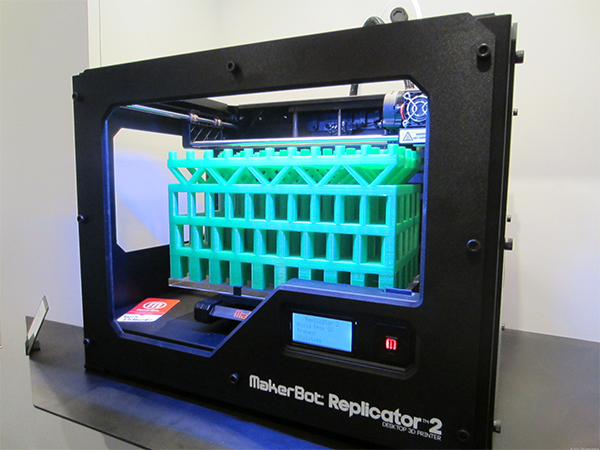 The market is growing
Why is the market growing? According to Steve Alexander from the Star Tribune, 3D printing has been progressing along with other digital technologies. It has come down in cost, advanced in quality and moved into the consumer market. Up until a few years ago, 3D printing was being used only to create small plastic objects such as toys and smartphone cases. Now- there are new emerging markets in a variety of sectors.
Airplane components, doorknobs, and more
In 2012, Boeing printed more than twenty thousand components for ten different types of military and commercial airplanes.
Exone, a smaller but significant player in the field, utilized 3d printing to create boat propellers, doorknobs, and oil pump parts from stainless steel. The advantage of Exone's manufacturing is that they now can compete with the global manufacturing market, thereby bringing jobs back to the US. In China, engineers have used 3D printers to create seats specifically fitted to its astronauts' bodies. Let's not forget GE, the world's largest manufacturer and supplier of jet engines, which announced just a few months ago that they are on the verge of utilizing 3D printing in their aviation division. As a customer of Stratasys, GE chose to use this additive process for manufacturing because it requires fewer materials than the standard process. This will save money not only in materials, but also in jet fuel, due to the fact that the weight of these GE printed parts are 10% lighter. That is a serious milestone for the 3D printing technology. 3D printing could have its most significant commercial impact in the manufacturing center (according to the MIT Technology review).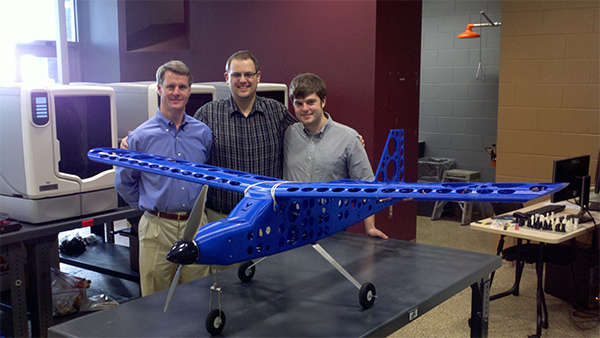 Israel's role in 3D printing
As in many tech industries, Israel, "the Startup Nation", is a significant player in the field of 3D printing. Cimatron (CIMT), a top ranked CAD/CAM software company is based in Israel and has subsidiaries in 40 countries representing every global region. Cimatron is addressing the 3D printing market from a software angle.  Stratasys (SSYS), with annual sales of $267 million, is an industry titan who saw its stock almost double in the past twelve months acquired an Israeli company named Objet Ltd, from Rehovot, in an all-stock transaction. Post transaction the company was valued at $3bn. Another big play completed by Stratasys was the acquisition of MakerBot in a deal that is being transacted entirely in company stock (4.76 million shares). Israel also has a couple of small players.
Most notably is 'Something 3D', a company who, unlike many CAD/CAM software based firms, is actually creating 3D printers. Currently they are attacking the 'prosumer' (professional consumer) market such as academia and industrial designers by selling their devices at relatively competitive price of only 9,500 NIS. While gaining a substantial standing in this market, 'Something 3D' is also hoping to make 3D printing more accessible and affordable to the population as a whole in Israel.
Part of the reason why a company such as 'Something 3D' is able to sell printers at a low price is thanks to the expiration of patents on fused deposition modeling which led to an increase in competition, according to a report by McKinsey . This phenomenon has led to the opportunity to buy a personal 3D FDM (fused deposition modeling) home printer for as little as $1K today when they cost as much as $30K just a few years back. The same report notes how 3D printing can be one of the 12 disruptive technologies by 2025 with global sales of 3D printed products between $230 and $550Bn a year. The majority of this impact, they report, will be more from consumer use followed by direct manufacturing.
Where's the market for 3D printing headed?
What is the potential of 3D printing? Many analysts predict that the market will triple in size in the next 5 years. According to
Gartner, enterprise class 3D printers will cost as little as $2,000 by 2016. With capabilities and design tools of 3D printing advancing every day, this is a space that deserves close attention.
A top researcher at Gartner, Peter Basiliere, puts it best:
"3D printing is a technology accelerating to mainstream adoption"
[xyz-ihs snippet="YehudahSchwartz"]