What's new? Russia's Titanium Investments has the majority of its startup portfolio in Israel and wants to buy into more local entrepreneurs. What's trending? Fraud prevention and identity verification will certainly be a trend to watch out of Israel in 2016. Who's impacting the world? Israeli entrepreneurs are sharing their industry expertise, storming Manhattan, and driving the Startup Nation's success. Read up on these news items and more, below.
Start getting this weekly newsletter via email: Subscribe now
From Russia with love: Titanium to invest $50M in Tel Aviv

Russian venture firm Titanium Investments is planning to invest $50 million into Israeli tech companies this year. Their Israeli holdings include OurCrowd portfolio companies Mentad, MUV Interactive, and Cimagine. Learn more.
OurCrowd & Portfolio Companies in the News
The land of milk, honey, and fraud prevention

Israel has become a hotbed for startups in the fields of identity verification and fraud prevention, a definite trend to watch in 2016. Many of the companies in the sector are graduates of the IDF Unit 8200. Learn more.
3 Israeli homeland security company CEOs discuss the growing sector

A panel of 3 industry officials — Yuval Ovadia (CEO of STI), Tal Bar Or (CEO of Octopus), and Ron Atzmon (CEO of AU10TIX) — discuss the growing homeland and cyber security sector. Learn more.
New York says 'shalom' to Israeli startups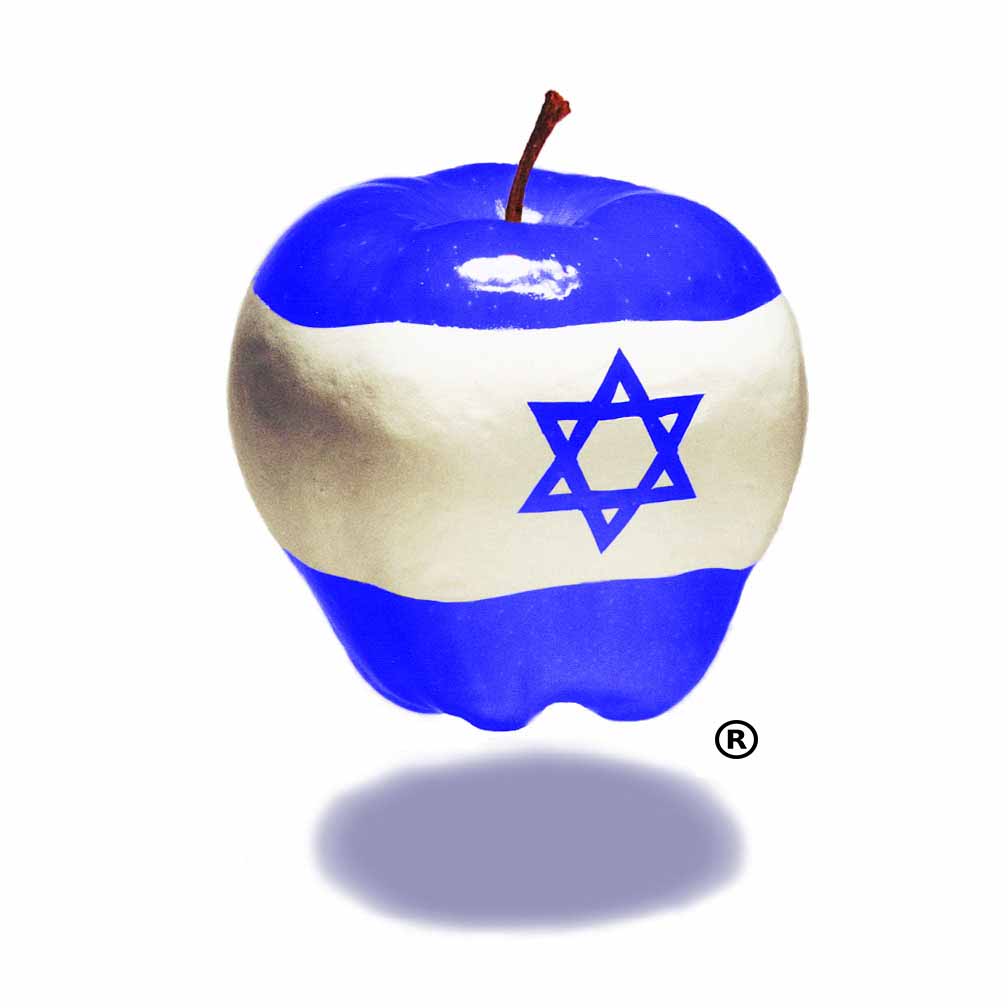 Expanding to the Big Apple, young Israeli companies find a welcoming ecosystem of peers, mentors, and investors. Learn more.
Profile of an Israeli startup entrepreneur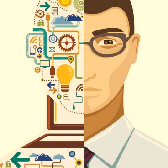 Investment company Plus Ventures' survey outlines the profile of the typical Israeli entrepreneur of 2016. Learn more.
OurCrowd's News Nuggets


Subscribe for weekly updates about the Startup Nation to your inbox.
See this week's original newsletter here.
[xyz-ihs snippet="HowToInvestInIsraelCTA"]