American football is making strides in the Startup Nation – but not only in the way you'd think.
Earlier this week, OurCrowd, partnering with the Jerusalem Development Authority, hosted Robert Kraft – known Israel supporter and even more known football team owner – and his delegation of 19 NFL Hall of Famers who arrived in Israel last week.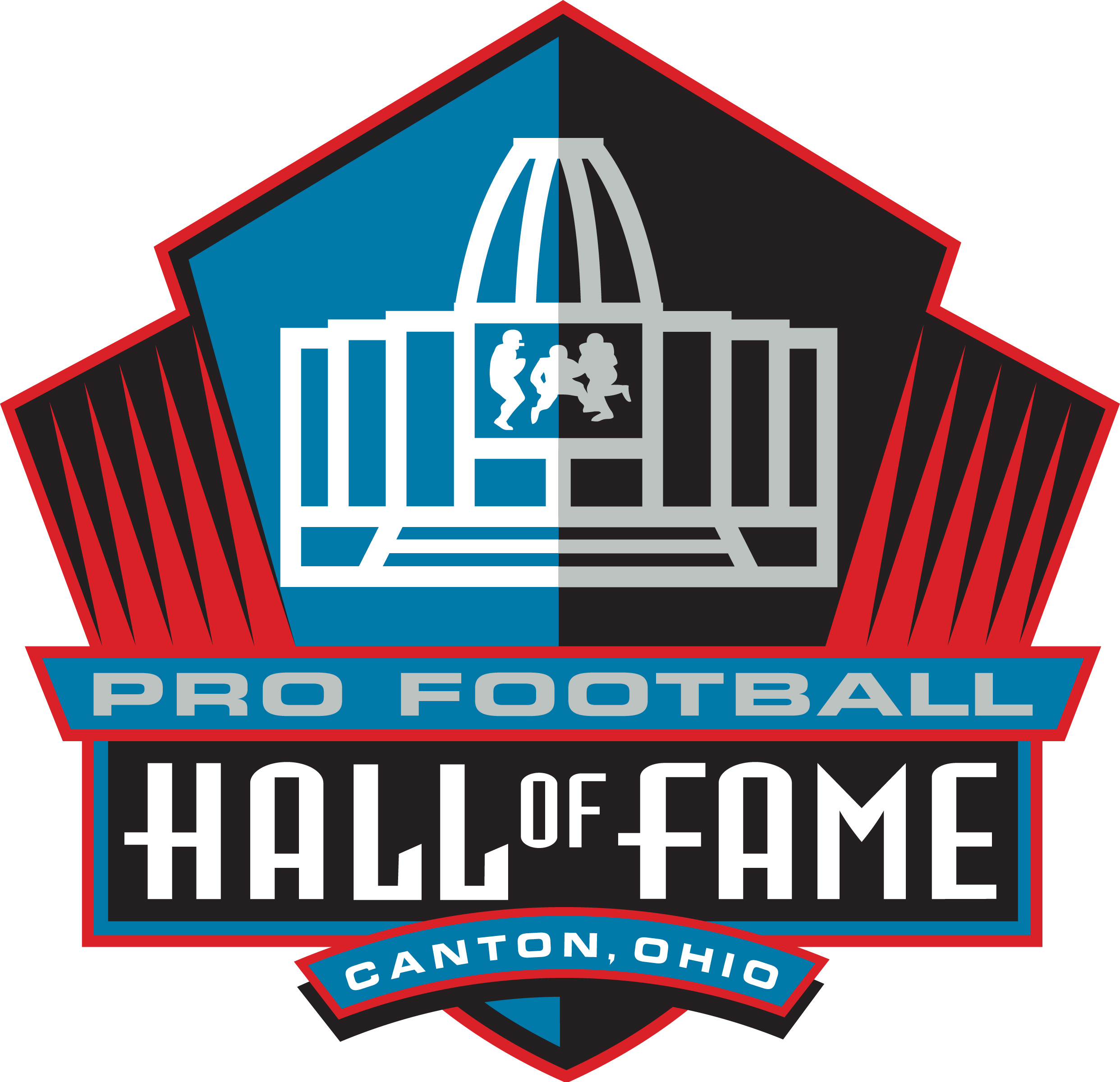 Along with the Jerusalem Development Authority, Jnext, Ambassador Ron Dermer, Jerusalem Mayor Nir Barkat, and a selection of Startup Nation's finest tech companies changing the world, we welcomed our guests to become inspired by modern technology in Jerusalem – the heart of Startup Nation – in cooperation with the ancient stones of its historical Old City. As many of the players and Kraft expressed afterward – it was a breathtaking contrast.
"I'm just so glad to be here and learn about the history of Israel and how things are moving forward," said Hall of Famer Curley Culp.
The goodwill trip to Israel, coined "Touchdown in Israel: Mission of Excellence," was organized by New England Patriots Chairman and CEO Robert Kraft, in coordination with Israel's Ambassador to the United States, Ron Dermer. Nineteen U.S. Pro Football Hall of Famers traveled here to discover modern Israel.
The visit to Jerusalem kicked off with the technology expo in the Old City, and members of the delegation received an up-close look at some of the best of Israeli high-tech innovation with ten hand-picked companies, seven of which are OurCrowd's portfolio companies.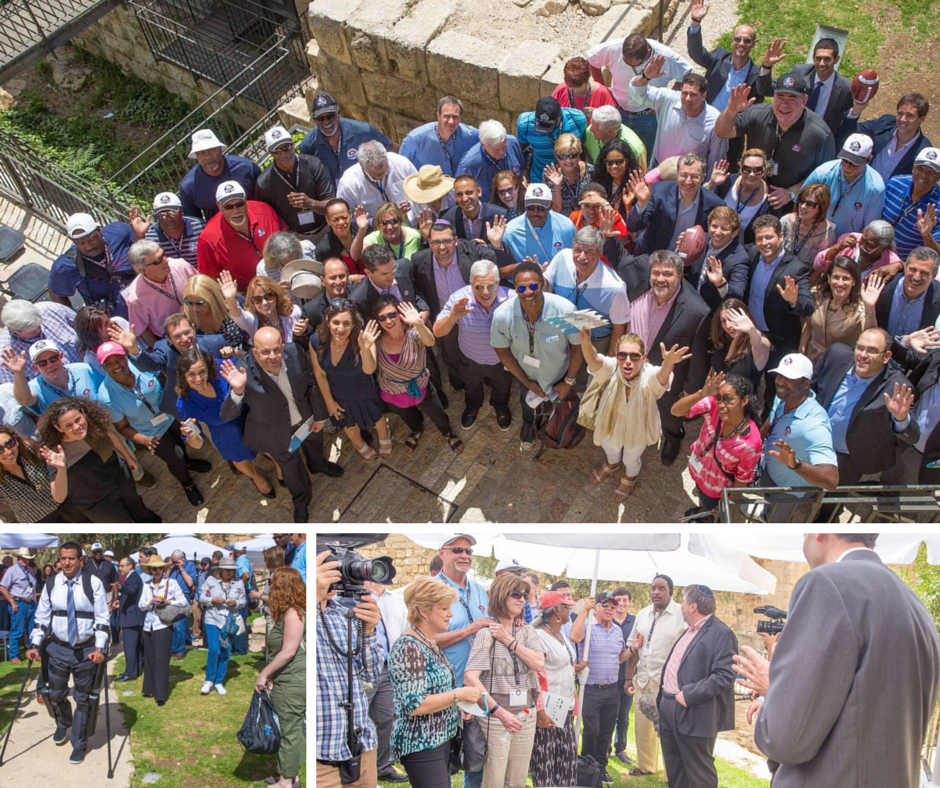 The NFL legends were greeted with demos of ReWalk, a wearable bionic skeleton that allows individuals with spinal cord injuries to walk again, and ElmindA, the world's first FDA-approved neural functional assessment tool to visualize serious brain trauma and illness.
Other companies on display included OrCam, Glide, Inpris, MUV Interactive, BriefCam, Consumer Physics (makers of SCiO), Cimagine, and Highcon.
To read the press release on the event and supporting materials, click here.