Last week saw another multi-million dollar blue-and-white acquisition. Israeli mobile technology startups wowed the crowds at the the Mobile World Congress 2016. Microsoft founder Bill Gates believes Israeli technology is changing the world. Read on for the latest in Startup Nation.
Start getting this weekly newsletter via email: Subscribe now
Oracle buys Israeli startup Ravello Systems for $500M

Cloud computing giant Oracle acquired Israeli startup Ravello Systems, which develops solutions to run applications smoothly in the cloud, for an estimated sum close to $500 million. Learn more.
OurCrowd & Portfolio Companies in the News
Israeli mobile companies introduce innovative tech at MWC

More than 140 Israeli companies took part in the Mobile World Congress 2016, the world's largest mobile showcase, which is considered to be the most important get-together in the mobile industry. Learn more.
Bill Gates is 'very impressed' with Israel's R&D

In a rare public comment on the value of MS Israel's work in helping make the company what it is, Bill Gates said that Israeli developments tech areas like analytics and security were "improving the world." Learn more.
Haim Saban to invest $100M in Israeli startups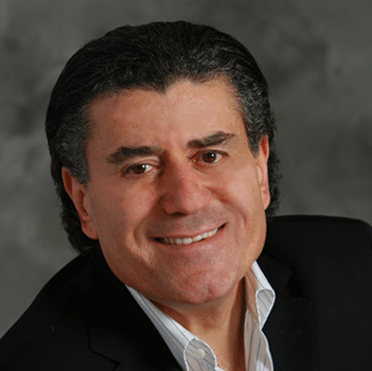 Israeli-born billionaire Haim Saban has set up a new fund (Saban Ventures Fund) to invest $100 million in Israeli startups in the mobile, social networks, ecommerce, and digital media sectors. Learn more.
MIT matches MBA students with Israeli startups

Massachusetts Institute of Technology launched a new Israel Lab program that matches its MBA students with leading Israeli companies to share and gain knowledge while working together. Learn more.
OurCrowd's News Nuggets


Subscribe for weekly updates about the Startup Nation to your inbox.
See this week's original newsletter here.
[xyz-ihs snippet="HowToInvestInIsraelCTA"]