Earlier this week, people from around the world tuned in to watch the Academy Awards, or "Oscars," an annual American awards ceremony that recognizes excellence in cinematic achievements.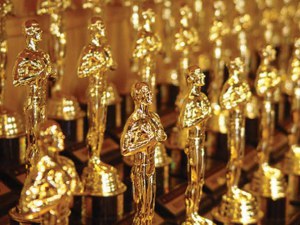 Inspired, we thought this would be a great opportunity to commemorate the excellence of some of our own startups and their innovative, technological achievements.
Over the last few months, OurCrowd's portfolio companies have received several awards in various competitions recognizing their innovative achievements in their respective fields and in the broader startup ecosystem.
Here is a quick recap of some of our companies' recent notable awards:
Biocatch voted one of Fintech 100's Top 50 Emerging Stars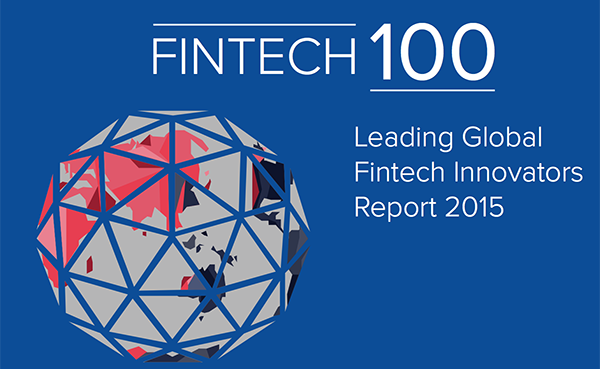 BioCatch was listed in the Fintech 100 report as one of the most intriguing 50 'emerging stars' – exciting new fintechs with bold, disruptive and potentially game-changing ideas. The Fintech 100 report gives an in-depth look into those global companies that are taking advantage of technology and driving disruption within the financial services industry. The report is a collaborative effort between H2 Ventures and KPMG.
The report also named OurCrowd the 10th most innovative Fintech company worldwide, a significant leap from last year when OurCrowd was ranked #22.
Scalabill.it featured at the Barcelona Gartner Symposium/ITxpo 2015
Scalabill.it was featured at the Gartner Symposium/ITxpo 2015 in Barcelona, Spain — the world's most important gathering of CIOs and senior IT executives — as an "Emerging Technology Provider."
At the event, Scalabill.it unveiled a private beta release of its pilot-as-a-service platform, Proov.
Argus and Zebra win Best Startup categories at Geek Awards 2016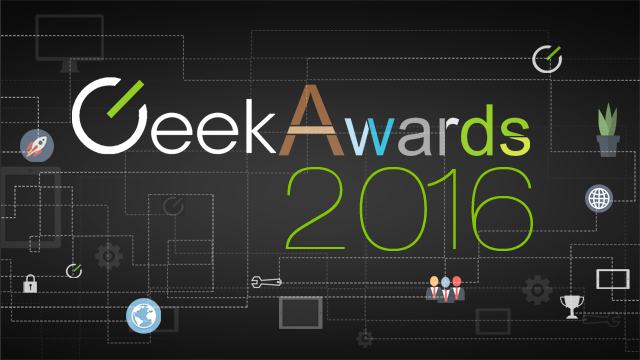 Argus Cyber Security and Zebra Medical Vision were both awarded the Best Startup in their respective categories at the 2016 Geek Awards, Geektime's annual competition and award ceremony to recognize and celebrate the most compelling startups, entrepreneurs, and investors of the year in Israel.
Argus was awarded Best 2016 Israeli IoT Startup and Zebra was awarded Best New Israeli Startup.
Bizzabo snags a double win at the Event Technology Awards
Bizzabo has won two prestigious awards at the 2015 Event Technology Awards – Best Event Management Software and Favorite Event Technology Supplier – The People's Choice Award! The Event Technology Awards is the biggest and most prestigious award show in the event tech industry.
Watch Bizzabo win the ETA awards below and read more about the event on their blog:
Surgical Theater named a "developer of disruptive technologies" by CNS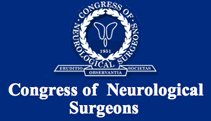 The American Congress of Neurological Surgeons Technology Innovation panel recognized Surgical Theater as a developer of disruptive technologies who is innovating in the field of neurosurgery.
"We are very proud to receive recognition for our innovation from the prestigious Congress of Neurological Surgeons, alongside large and established medical device companies." ~ Moty Avisar, Surgical Theater CEO and Co-Founder
Additionally, Surgical Theater received CE Mark approval for the commercial sale of its FDA cleared 3D Virtual Reality, Surgical Guidance and Navigation Platforms within the European Union.
enVerid selected as finalist for most innovative company at iNNOVEX Disrupt 2016

enVerid has been named as one of eight finalists in the prestigious iNNOVEX 2016 Conference's startup competition for the most innovative and promising startup in Israel.
The competition, which was held jointly by Google and OurCrowd, focuses on promoting innovation in the Israeli high-tech industry, in the academic research facilities, and more specifically in young companies involved with advanced technologies.
Meet OurCrowd's celebrated portfolio companies
Intrigued by these companies' achievements? Interested in hearing more about their innovative services and technologies?
Join us for our for breakfast this Passover in Jerusalem to meet with OurCrowd's team, fellow accredited investors, and founders & CEOs from the OurCrowd portfolio.
OurCrowd Annual Passover Breakfast
April 28, 2016
8:30am-10:30am
Space is limited. Please register here.
To find out more about these companies and other investment opportunities on our platform, contact our Investor Relations team or visit our website.