Top investment opportunities

Startup of the Week: Scopio, AI-powered digital blood diagnosis

OurCrowd signs MOU with Colombian innovation authority

OurCrowd Global Summit, Jerusalem, May 25, 2022

ByondXR launches shopping into the metaverse

Gates-backed fund grants MigVax $4.3M for oral Covid vaccine

Orbital Insight detects N. Korea's increased uranium mining

Lemonade expands into car insurance, acquires MetroMile

Ravin delivers AI-powered car inspections

Innoviz sensors to be integrated in China's smart city projects

Zoomcar raises $92M, targets new market expansion

D-ID and MyHeritage partner to expand AI features for photos

OurCrowd portfolio introductions

More than 3,600 high-tech jobs
Startup of the Week:
Scopio: AI-powered digital blood diagnosis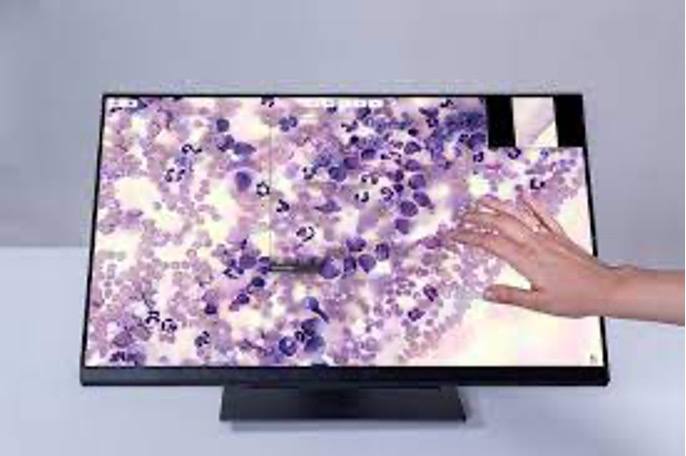 Although crucial medical diagnostic information is held in our cells, frontline hematology lab tests have not changed in 50 years and are still conducted using a manual microscope, giving only a partial picture of what may be present in our blood. OurCrowd is reinvesting in Scopio, an Israeli company that has developed the world's first digital cell morphology imaging and AI platform that can scan a full-field image of thousands of cells at 100X resolution, breaking a historical trade-off between resolution and field of view. The company's ARR has grown 3X in the last 12 months and is forecasting significant growth YOY by the end of 2022. Scopio's breakthrough technology replaces the tedious and highly manual microscopy review with an end-to-end automated digital solution using high-resolution computational photography imaging and AI-based clinical grade cell morphology analysis. The company's pioneering full-field digital cell morphology provides faster, earlier, and more accurate detection and diagnosis of numerous medical conditions including cancer, anemia, infections, coagulation, and allergies. The company currently has clinical installations in several hospitals in the US and Israel and is poised for rapid growth with new products and additional FDA clearances. Scopio's product for veterinary use already has more than 120 customers and the company has signed a major distribution deal in the UK and other European countries for its veterinary solution. Scopio's complete blood morphology software will break the barriers of human capabilities by harnessing the power of AI to automatically analyze millions of blood cells, automating the most tedious part of the hematology workflow to unlock the true potential of blood cell morphology, and revolutionize diagnostic testing.
OurCrowd meets Colombian president; signs MOU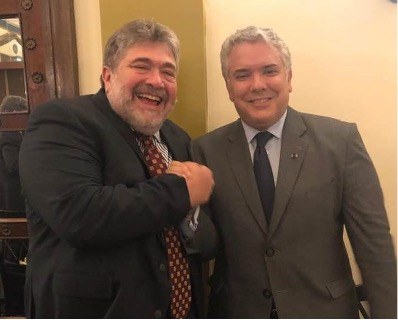 This week I had the honor to meet Colombian President Iván Duque during his trip to Israel to promote tech ties between Colombia and Israel. We hosted senior members of his entourage at our Jerusalem HQ led by ProColombia President Flavia Santoro Trujillo and iNNpulsa President Franscico Noguera, together with various government officials, selected entrepreneurs and leading businesspeople. During the visit, we signed an MOU with iNNpulsa to establish a fund to invest in OurCrowd portfolio companies, as well as a Colombian government-backed incubator to support tech innovation.
OurCrowd Global Summit returns to Jerusalem, May 25, 2022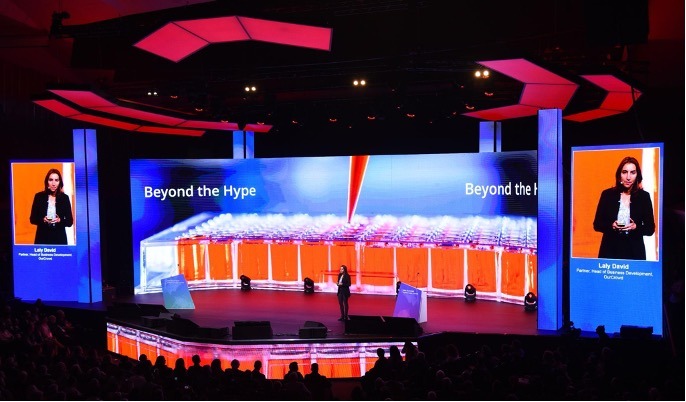 The 2022 OurCrowd Global Investor Summit, the biggest investor event in the Middle East, will take place in Jerusalem on May 25, once again bringing the entire startup ecosystem together. Summit Day this year will be an outdoor festival, keeping attendees safe as they sample the latest tech. Summit Week will be packed as ever with corporate meetups, VC forums, insider access to accelerators and labs, touring opportunities, and legendary partying. Due to Covid safety restrictions, places will be strictly limited.
ByondXR launches shopping into the metaverse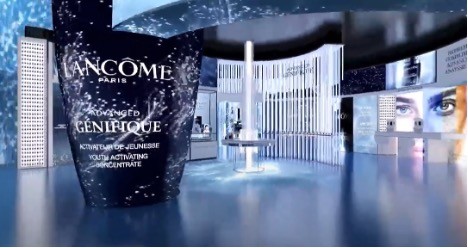 Some of the biggest brand names in the world are looking to our virtual shopping innovator ByondXR to take them into a new era of online retail, Lisa Gann reports in the Times of Israel. Armani, Lancome, L'Oreal, P & G, Target and many other household names are now using the company's immersive 3D platform which allows customers to interact with avatars, browse through and try products, take virtual selfies and more. Watch CEO Noam Levavi discuss VR and the metaverse at the WPP Alibaba 2021 Festival. ByondXR's technology also answers the growing calls for sustainability by eliminating almost all the waste produced by brick-and-mortar stores. "ByondXR has managed to create a virtual world, fully automate it and, most critically, give global retailers the tools they need to update it in-house. No one else is working that way," says Michael Reidboard, president of the US-based Fashion Tech Consortium. "Their product is like Excel, Word or PowerPoint. Once you've downloaded it, you should be able to use it." ByondXR is fundraising now on the OurCrowd platform.
Gates-backed fund grants MigVax $4.3M for oral Covid vaccine
A Bill Gates-backed fund created to prepare for global pandemics awarded our medtech pioneer MigVax $4.3M to fast track its oral booster vaccine now in development, The Times of Israel reports. The Coalition for Epidemic Preparedness Innovations wants the company to produce its tablet-based treatment which is designed to combat future variants of the virus. "Oral boosters such as our MigVax-101 which could protect against emerging Covid-19 variants will help health organizations transition from panic mode to routine, reducing the cost and expanding the reach of their vaccination programs," says David Zigdon, CEO of MigVax.
Orbital Insight detects N. Korea's increased uranium mining
North Korea is ramping up its uranium mining, according to research from Stanford University using technology from our portfolio company Orbital Insight, the Wall Street Journal reports. Satellite photos from a known uranium mine and nearby storage areas were analyzed with the company's advanced algorithms and indicated increased activity. The findings could indicate that North Korea has the capacity to build more nuclear weapons than previously believed.
Top Tech News
Lemonade expands into car insurance, acquires MetroMile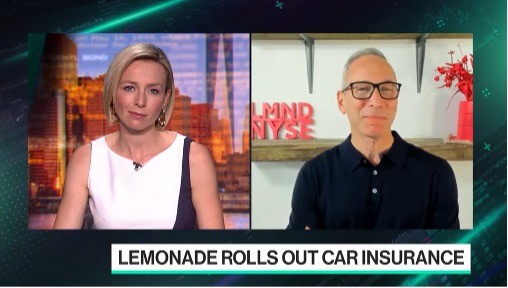 Our insurance disruptor Lemonade is moving into car insurance – one of the most competitive parts of the industry, the Wall Street Journal reports. Lemonade, which is committed to social good, offers better rates for electric and hybrid cars and discounts to low-mileage drivers. Its app uses telematics to measure how much and how safely people drive. To support the move, Lemonade purchased US digital insurance platform MetroMile for around $500M in equity, Bloomberg reports. MetroMile uses data science and AI to offer personalized insurance policies by the mile. It also licenses its technology platform to insurance companies around the world. CEO Daniel Schreiber discusses Lemonade's first acquisition with Bloomberg Tech.
Ravin delivers AI-powered car inspections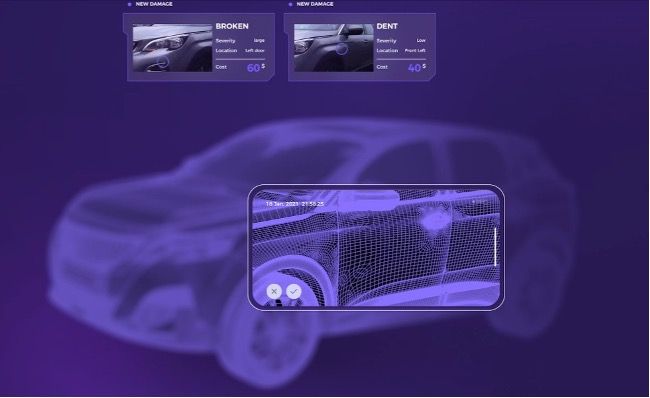 Next time you need your car inspected you might only need a smartphone, if our groundbreaking mobility company Ravin has its way, the Jerusalem Post reports. Ravin's technology replaces manual car inspections with vehicle rental companies and insurance firms alike. The platform started out using video feeds from CCTV cameras but really took off when it began integrating video from smartphones. The software uses AI to automatically identify any vehicle and assess any damage done to it. Ravin works with insurance companies around the world and the leasing operations of Lexus, Toyota and others.
Innoviz sensors to be integrated in China's smart city projects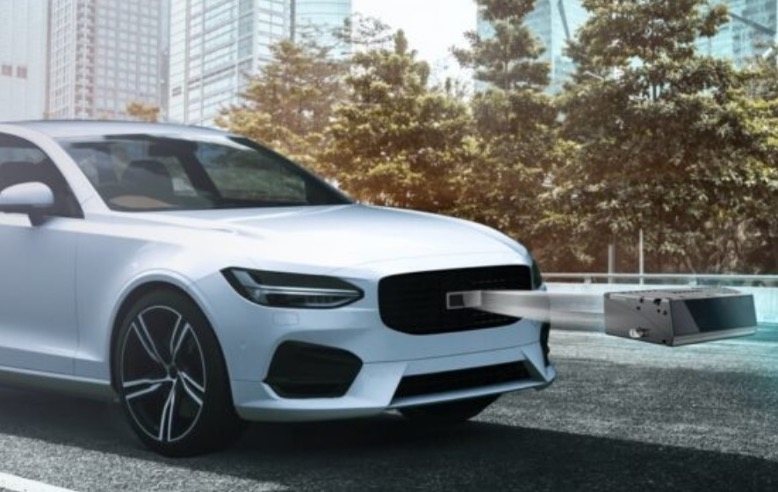 Laser sensors made by our mobility innovator Innoviz will be used in Chinese smart city infrastructure. The company is collaborating with Beijing-based JueFX which is developing an AI-powered autonomous driving platform. JueFX will install Innoviz's LiDAR sensors on poles and bridges to monitor traffic activity in real time and then share the data with autonomous vehicles for improved road safety and traffic efficiency. "We are excited to expand our technology collaboration with JueFX, the current market leader in V2X-enabled cars, and integrate our high-resolution, solid-state LiDAR technology into their vehicle-to-everything solutions," says Omer Keilaf, CEO and Co-Founder of Innoviz.
Zoomcar raises $92M, targets new market expansion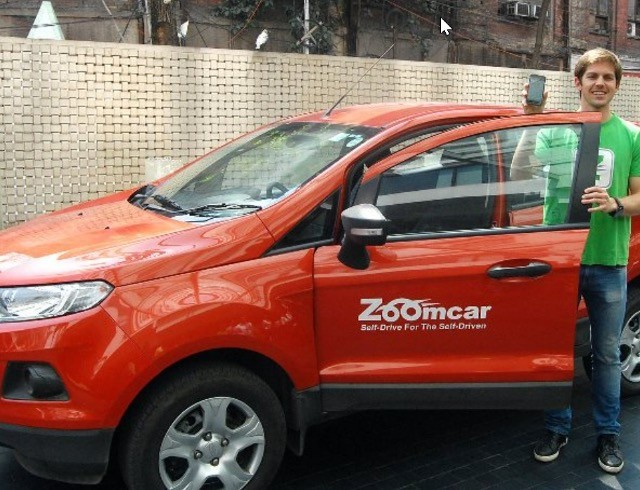 India-based vehicle-sharing pioneer Zoomcar raised $92M as it looks to expand its marketplace to new countries and explore the public markets, TechCrunch reports. The company's app offers both long- and short-term car rentals, including by the hour. India is its biggest market, but it also operates in several countries in Southeast Asia and MENA and has over 10,000 cars on its platform. "We are the largest emerging market-focused marketplace for car sharing in the world. Think of us as Airbnb for cars, but for emerging markets," says Greg Moran, Zoomcar's Co-founder and CEO. The fresh capital will enable the service to expand to more than 20 countries over the next 18 months.
D-ID and MyHeritage partner to expand AI features for photos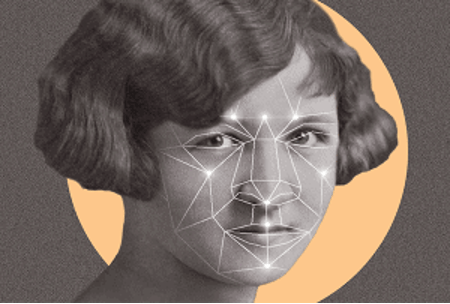 Our creative reality startup D-ID has entered a multi-million dollar partnership with MyHeritage, the discovery platform for family histories, following the successful joint launch of their global sensation Deep Nostalgia earlier this year, Calcalist reports. The collaboration will help the companies expand and develop new AI features for historical photos. The two companies introduced the Deep Nostalgia tool back in April, helping millions of people animate the faces of their ancestors in old photographs. The feature went viral, resulting in the creation of nearly 100 million animations.
Introductions
Your portfolio gets stronger when the OurCrowd network gets involved. Visit our Introductions page to see which of our companies are looking for connections that you may be able to help with.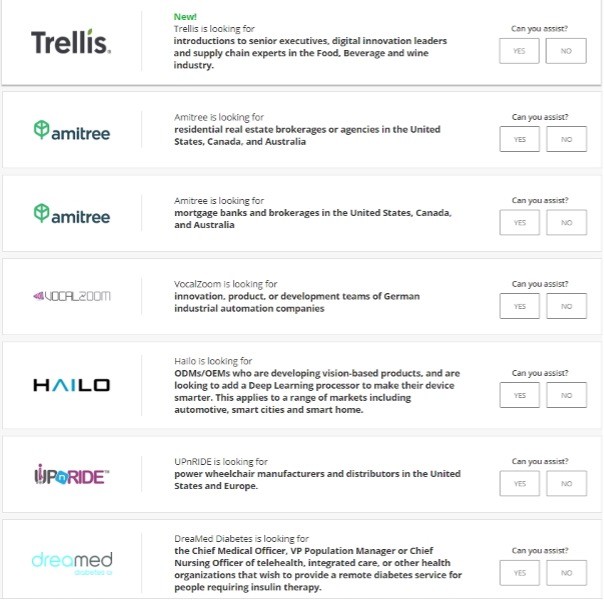 3,600 High-Tech Jobs
Read the OurCrowd High-Tech Jobs Index Q2 2021 here. 
Despite the coronavirus pandemic, there are hundreds of open positions at our global portfolio companies. See some opportunities below:
Search and filter through Portfolio Jobs to find your next challenge.