From the billion dollar acquisition of Waze to a plethora of IPOs in the industries of agriculture, science, technology, and social media, Israeli startups have been turning heads and smashing records after a very successful year in 2013.
Global presence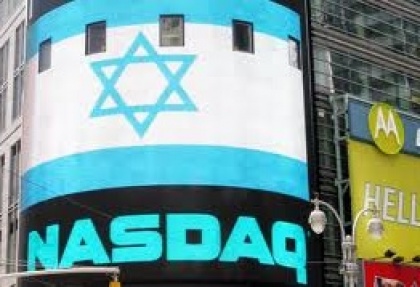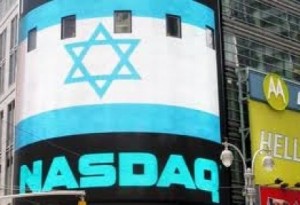 According to Cornell University's 2013 Global Innovation Index Rankings, Israel ranked 14th of 142 countries in innovation, in addition to earning the number two spot among startup ecosystems worldwide, second only to California's Silicon Valley.
Startups developed in Israel seem to be instant sensations on various global markets. Despite Israel's meager population of just over 8 million, the less-than sizeable nation-state has more companies listed on the NASDAQ's exchange than any country after the United States and China . 2013 has been a year of momentous growth in the Israeli startup world — the third quarter of 2013 alone attracted $660 million investor dollars raised by 162 companies, the largest single-quarter performance in well over a decade.
High tech success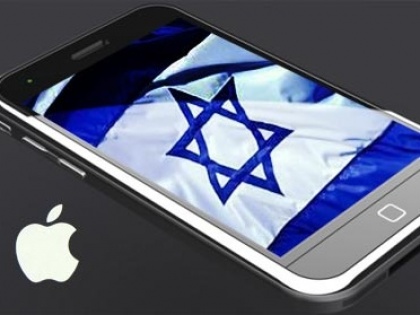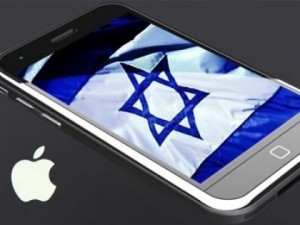 2013 was a prodigious year for high-tech startups in Israel. While Waze took the cake with its billion-dollar acquisition, other companies such as Mobileye took the market by storm, releasing 1.5 million vision-sensing devices that have improved automobile safety, and are currently being used by iconic manufacturers such as Volvo, BMW, Honda, Audi and Ford. 2013 also featured the $345 million exit of PrimeSense, the technology behind Microsoft's Kinect, enabling gamers to use their whole bodies to to control play of onscreen characters. While these companies and others are making exits in the low hundreds of millions, 8 of 89 apps on The Next Web's list of best iOS apps released in 2013 were Israeli-born.
Larger returns, less exits
Notwithstanding all of the success in 2013, the startup world in Israel is undergoing major changes. These changes are already manifest, and consist namely of Israeli startups scaling up. While Israeli startups were previously making relatively small exits and quick sales in the tens of millions, these same entrepreneurial types are now overlooking exits under $100 million, and are refraining from going public early, in hopes of a more rewarding exit at a higher valuation. In short, Israeli companies are choosing to go up for IPO less frequently, but those that do are being snatched up at even higher values.
Conclusion
As 2014 gets underway, the success of Israeli startups is expected to continue, perhaps most notably in the technology sector. Though there will likely be a greater number of companies floating in IPOs as entrepreneurs have resisted selling out too early and mergers & acquisitions should be active — occurring in later stages, with more substantial revenues, and fetching higher prices from the global leaders buying them.
[xyz-ihs snippet="HowToInvestInIsraelCTA"]
[xyz-ihs snippet="JonathanPressman"]