When we started working on OurCrowd in 2012, like any early-stage startup, our core team needed to collaborate on projects that spanned the entire company.
Whether it was web development or marketing campaigns, we needed a way — and a place — to plan and run our projects. For this, we use Basecamp.
Basecamp: Our homebase for projects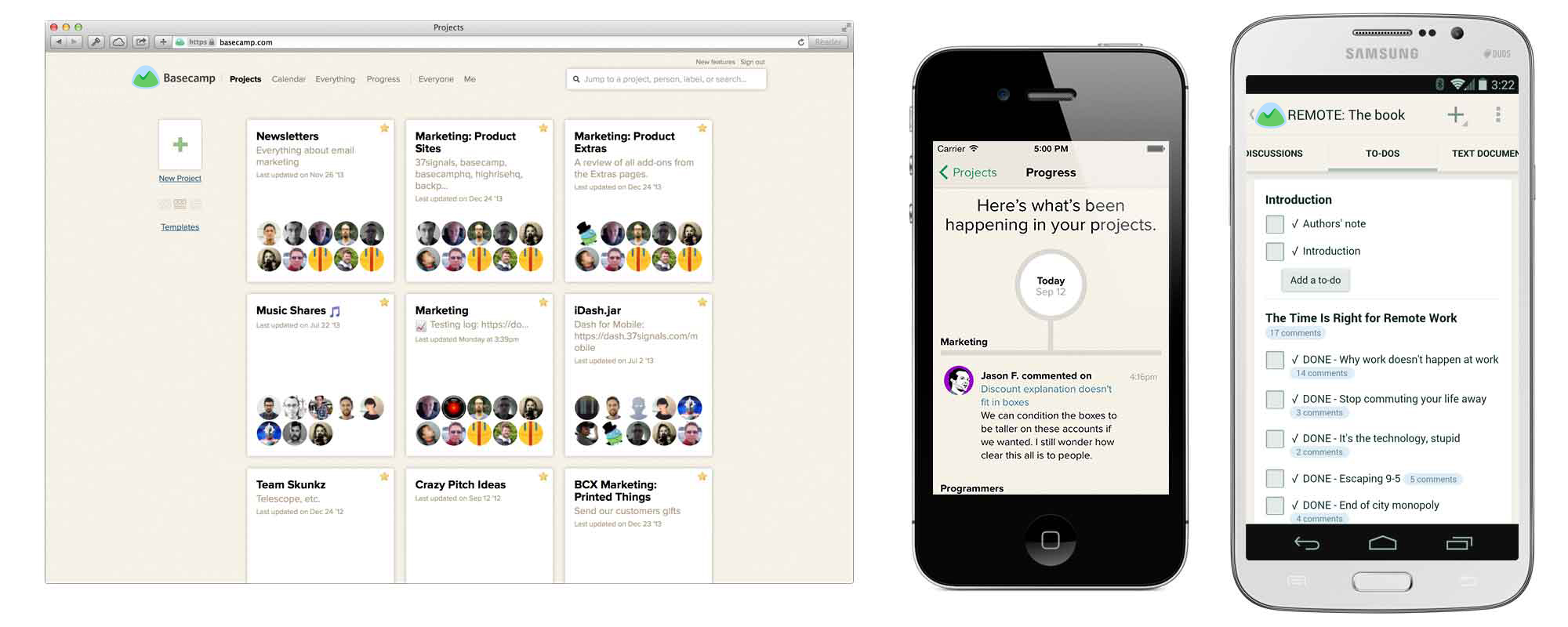 We create projects in Basecamp when we work collaboratively. We set up a project, invite in the relevant team members and use the simple, easy-to-use tools that Basecamp provides to plan, schedule, and delegate tasks to our teams.
Basecamp's usefulness is in its simplicity. Sure, you could add A LOT more functionality to this project management tool. But its developer, 37 Signals, has resisted calls to add functionality to the software. For us, the task management functionality doesn't align so well with our internal workflows (and that's why we use another App of the Week, Asana). But otherwise, we're comfortable using Basecamp to help us manage our cross-company and cross-functionality projects.
Zack Miller

Head of Investor Community
Zack Miller is a General Partner and Head of the Investor Community at OurCrowd.
Comments
comments