The food industry is GIANT – $12 trillion and growing. The transformation of the food industry is active around us, from tech companies developing foodtech solutions related to composition, like Beyond Meat, as well as supply chain and analytics. Check out my 3-minute interview on CNBC where I talk about why I'm bullish on food companies, and read on below for more tech industry highlights from the week.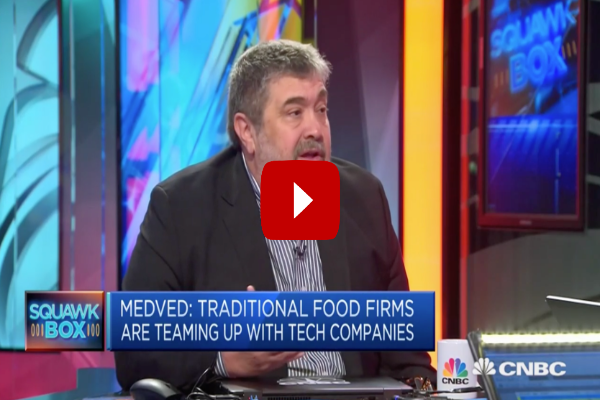 Startup Nation and beyond
Congrats to LED lighting communications infrastructure company, Juganu, on their $23M raise. 
Top tech news this week
News from the Industry 
Founder Stories with Jon Medved (F2 Capital)
Beyond the Opening Bell: What Do (and Don't) IPOs Tell Us about Companies? (Andreessen Horowitz)
Tips From The Top: One On One With Adam Lowry, Co-Founder of Method and Ripple Foods (Thrive Global)
The latest from OurCrowd
Save the Date! Summit Week will be as packed as ever, with corporate meetups, VC forums, insider access to accelerators and labs, and touring opportunities providing a unique insider's look at the innovation ecosystem, with Summit Day taking place on February 13th. Read more
See which OurCrowd events are taking place near you on our Events Calendar.
Looking to connect
We currently have 500+ open positions at our global portfolio companies. Here are a few of the most exciting:
Search and filter through OurTalent to find your next challenge.
---