As the world is getting smaller as technological advances in communication and travel promote globalization – markets and people have become more accessible to one another. The chances of two people from different societies, cultures and countries meeting is pretty high, but the chances of them speaking the same language is not.
As a leading startup ecosystem in the world, Israel is a hot destination for travelers in general and business travelers specifically. Moreover, Israel has a huge traveling culture. After completing their army service, Israelis traditionally take a year off to travel the world before starting school and work. Therefore, Israel has been a great source for language based apps, software and services.
The Start-up Nation: a modern-day Tower of Babylon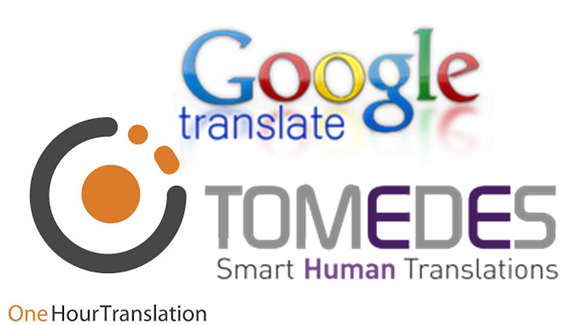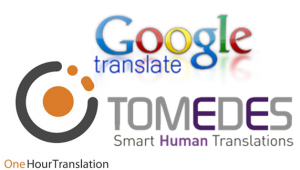 The number one most used translation service out there is Google Translate. Earlier this year, the international tech giant announced that it will provide a translation service for apps.
Behind Google's new service stand two Israeli companies, One Hour Translation and Tomedes. According to Reuters, One Hour Translation's revenue is expected to double annually as businesses (the company already serves half of the Fortune 500) increasingly turn to its service. One Hour Translation retains 17,000 professional translators who work in 75 languages. Tomedes' client list is also quite impressive as it includes international corporations, academic institutions, government departments, franchises and small businesses, and many others. With offices in several locations around the world, Tomedes employs 8,000 professional translators in 100 languages.
Before Google Translate, there was Babylon 
Babylon is a leading name in translation in general and Israeli companies specifically.  As one of the most-visited websites in the world, Babylon has about 50 million users a day,  generating tens of millions of translations on a daily basis. Babylon has been around since 1997 as a computer application, adding an online module with the rise of the Internet and developing real-time translation apps in order to realize the potential of mobile. The company recently released version 10 of its software and acquired Israeli web search customization startup Woolik Technologies for $2.2 million. 

Translate as you talk / The automated phone interpreter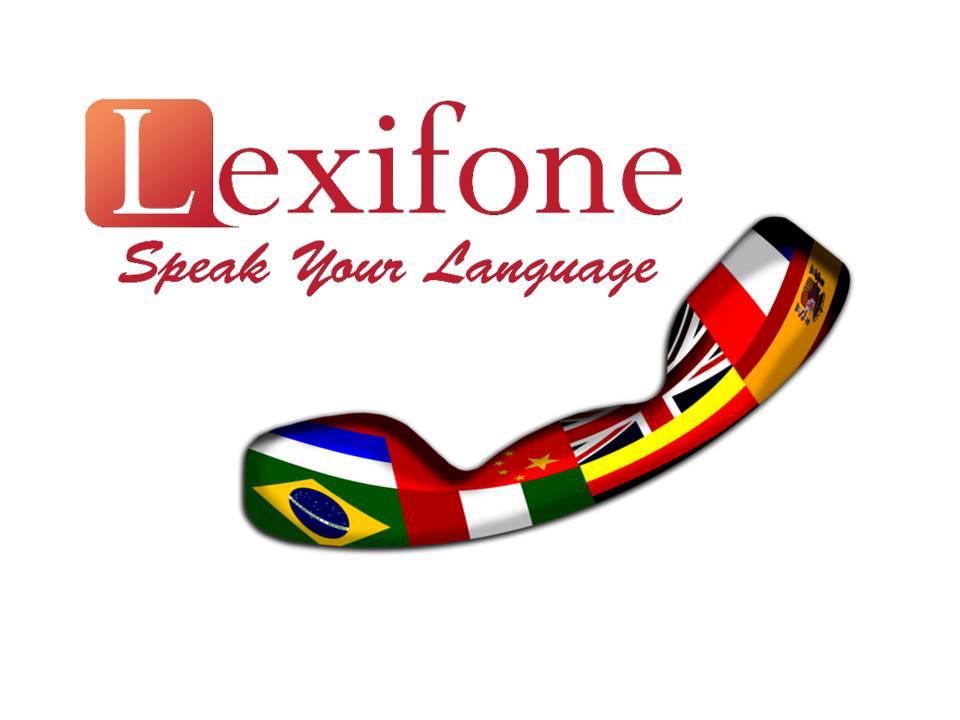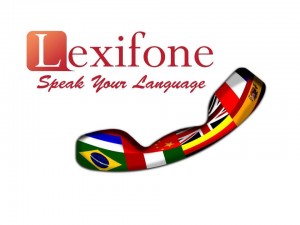 Imagine a world where you can converse with anyone from around the globe in your own tongue, without learning another language or needing to pay an interpreter. Lexifone wants to make that into reality. The Israeli startup offers an innovative automated service (and Android app) that provides quick real-time translations as you speak. Lexifone translates spoken conversations between English, French, Spanish, Italian, Portuguese, German, Russian and Mandarin. Lexifone says it tries to analyze the meaning of speech, an improvement over free, Web-based translation services such as Google Translate that are typically limited to typing in text and use statistics to analyze patterns.
Crowdfunding academic translation


 Universiteam is another popular translation startup that crowdsources  academic translations. Universiteam aims to help university students who spend a lot of time and money on translating academic papers instead of actually studying by providing low-cost translation services. Universiteam's platform has the option of ordering a translation for individuals or groups, the larger the group the lower the cost, implementing its crowdsourcing approach.
Not only translation, but language education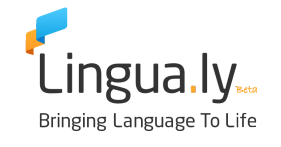 Israel's language oriented services are not limited only to translation, they include a great a mount of language learning ventures. One example is Lingua.ly, a new startup that helps people learning new languages via immersion and by tapping their interests. Lingua.ly uses the users' Web browsing habits and topical article preferences in order to transform the web into a platform for language learning by translating the site into the languaged being learned. Founded in 2011, Lingua.ly was a graduate of the Venture Geeks Accelerator, one of the first startup accelerators in Israel.
Shalom and Le'hitraot
Now that the language barrier has been taken out as an excuse, hop on a plane and come check out for your self the amazing and innovative startups the Startup Nation has to offer!
[xyz-ihs snippet="KaliaNatan"]