Israel's biomed industry is in full bloom; Don't believe us? Let the numbers speak for themselves! Here are some stats that paint a quick picture of the industry growth:
1,380: the number of active biomed companies in the Startup Nation, an all-time high.
280: the number of R&D centers operating in Israel for foreign companies, including healthcare, for example: Johnson & Johnson, Philips, General Electric, Merck Serono, Abbott.
$801 million: the amount raised from venture capital firms in 2014, which was 24% of all VC investments, showing recovery since the 2008/9 financial crisis.
$2.9B: total sum of Israeli life science company acquisitions in 2013-14.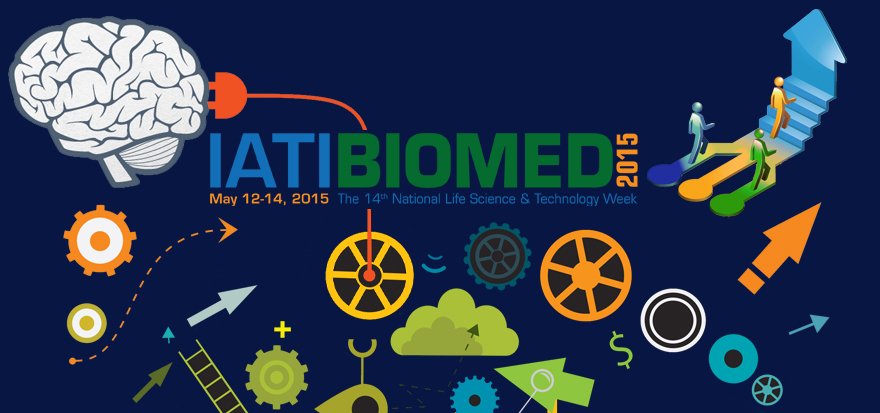 Earlier this week, IATI released the 2015 Israel Life Sciences Industry Report that, in addition to the above-mentioned data, outlines the state of the biomed industry in the Startup Nation, including the investment landscape. OurCrowd is rated the "second most active life sciences investor in 2014," right after VC firm OrbiMedIsrael Partners. With medtech encompassing 21% of OurCrowd's investment portfolio, it would seem we are in line with the greater VC ecosystem in Israel.
This indeed calls for a celebration. Luckily, it just so happens to be BioMed week in Israel: IATI's major life sciences conference brings together thousands of healthcare industry professionals from around the world to scope out Israeli and global biomed technologies. The event is taking place May 12th-14th, 2015, in the Tel Aviv Convention Center, and OurCrowd and doing its part in sharing, and leading, in the festivities!
OurCrowd at the IATI BioMed 2015 Conference
OurCrowd is participating as an exhibitor, showcasing our medtech portfolio and meeting with the global medtech community. Come by and visit us at Jerusalem BioBooth #140!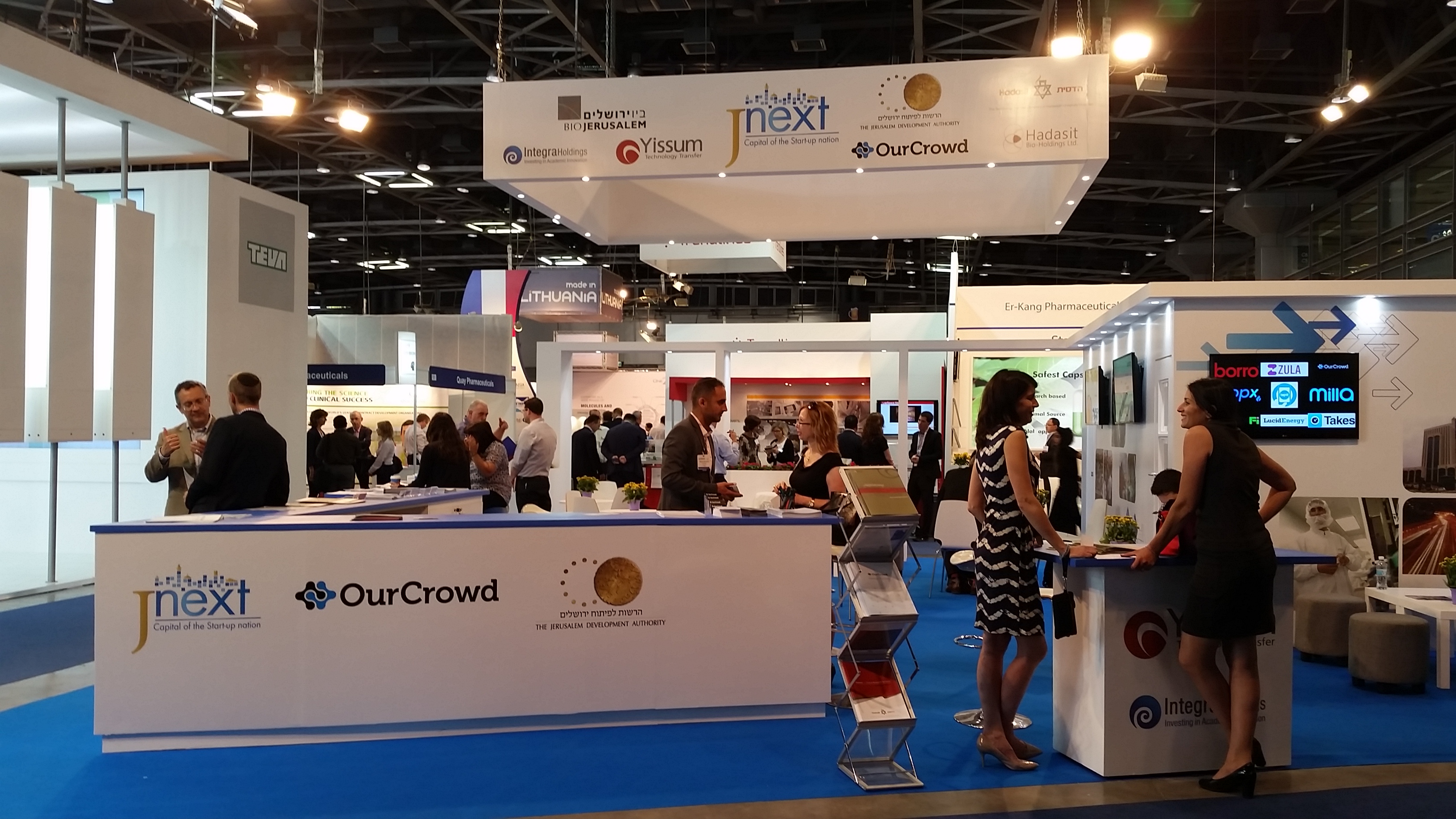 Today, OurCrowd's Venture Partner and medtech investment advisor, Dr. Morris Laster, and Head of OurCrowd Medical Advisory Board, Dr. S. Morry Blumenfeld, held a one-on-one Q&A session at the Jerusalem BioBooth in the Exhibition Hall.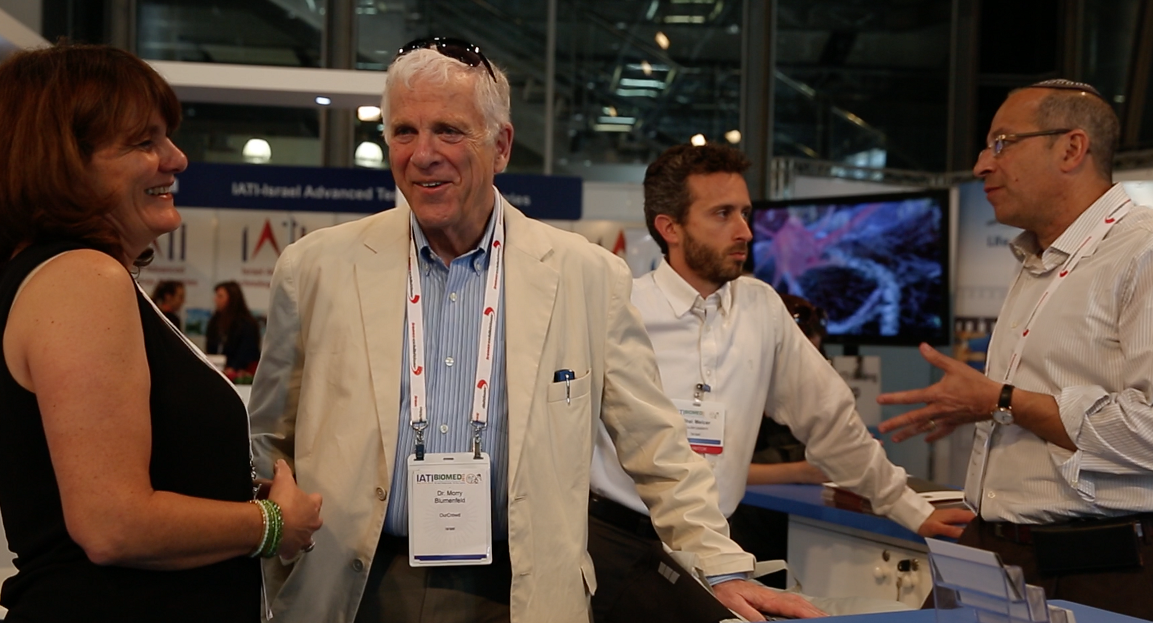 View Morry's one-on-one Q&A session below or here:

Missed their session? Couldn't make it to the conference?
There's another chance to engage with OurCrowd's Dr. Laster next week:
Join us for Ask Morris Anything, OurCrowd's first AMA event. Dr. Laster will discuss the medical cannabis industry, including the industry, the current roadblocks, and the technology behind a leading medical cannabis delivery solution. Learn more and submit your questions.
Want to hear more about investment opportunities in the medtech industry in general and the Startup Nation in particular? Sign up on OurCrowd's website here.
[xyz-ihs snippet="LizCohen"]
[xyz-ihs snippet="HowToInvestInIsraelCTA"]