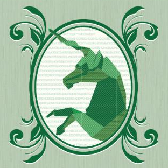 What does it take to build a unicorn in Israel?
The term "unicorn" refers to tech companies that are valued at $1 billion by private or public markets. Israel has produced ten billion dollar unicorn exits over the last two years, a pace that is predicted to accelerate within the next few years.
The Future of Israeli Startup 'Unicorns'
Earlier this month, OurCrowd hosted an investor event with Yori Nelkin, General Partner of OurCrowd's first seed fund investment vehicle, and Jim Scheinman, CEO of Maven Ventures. Scheinman has successfully achieved three 'unicorn' ($1B+) exits/valuations in 20 years and discussed with our crowd of investors how to build a unicorn consumer company – from Israel.
View the webinar recording below or online here.
Jim Scheinman (Maven Ventures) Talks Unicorns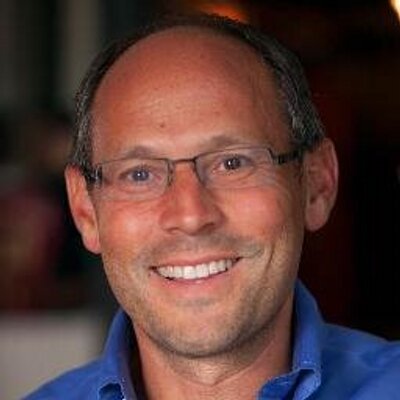 Jim Scheinman is the founder and CEO of Maven Ventures, an incubator and Micro VC fund focused exclusively on consumer internet and mobile startups with hyper-growth potential. He has achieved 3 'Unicorn' ($1B+) exits/valuations over the past 20 years and serves as a highly engaged investor and mentor for all companies in the Maven portfolio. Jim's top successes as a founder/executive and angel investor include Bebo ($850M sale to AOL), Tango ($1B+ valuation) and NBCi ($6B IPO), plus several other exits including the recent acquisition of Check by Intuit for $360M. Jim is one of the leading growth experts in Silicon Valley, a TED speaker, and a frequent presenter and judge at many startup conferences and events. Jim has a BSc in Neuropsychology from Duke.
To find out more about these investment opportunities and others on our investment platform, click here.