Mazal Tov to the Startup Nation — another unicorn was born! Check out these five kibbutzim that became global powerhouses. Hear from the leading serial entrepreneur that is democratizing venture capital. Read up on these news items and more, below…
Start getting this weekly newsletter via email: Subscribe now
The birth of a unicorn: The story of an Israeli startup worth a billion dollars
Congratulations, another high-tech unicorn, ForeScout Technologies, was born this year. The birth was without any complications, after the firm raised $76 million to reach a company value of $1 billion. Learn more.
OurCrowd & Portfolio Companies in the News
From agriculture to high-tech: Meet 5 kibbutzim that became global powerhouses

Here are five kibbutzim that have come up with such successful technologies and products, that their members – once socialist farmers – have become quite wealthy. Learn more.
Meet the man democratizing venture capital for everyday investors and founders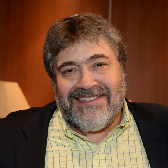 Forbes interviewed OurCrowd CEO and serial entrepreneur, Jonathan Medved, to learn more about his revolutionary business model that is democratizing venture capital for investors and founders. Learn more.
Elon Musk flew to Israel to visit Mobileye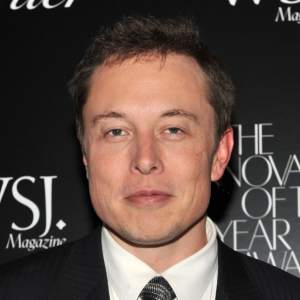 Musk viewed demonstrations of technologies Mobileye is developing for Tesla's self-driving vehicle system. Learn more.
Israeli startups to build smart city in Brazil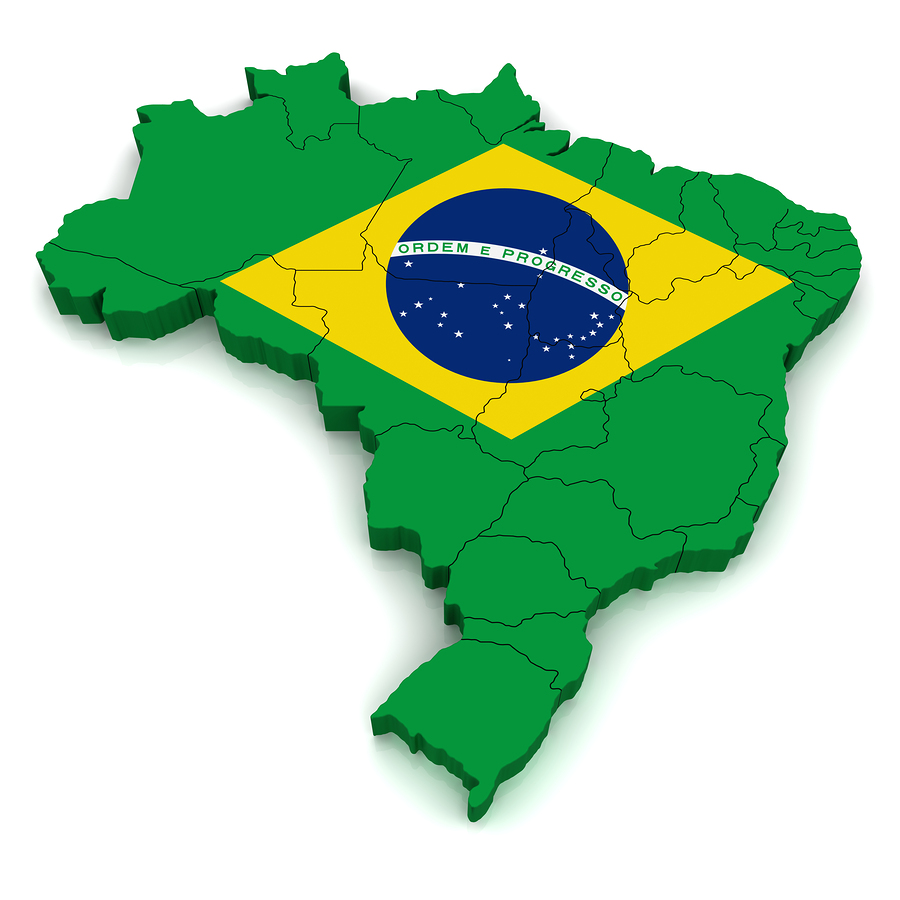 Croatá Laguna Ecopark in Brazil will boast Israeli solutions for security, landscaping, and engineering. Learn more.
OurCrowd's News Nuggets


Subscribe for weekly updates about the Startup Nation to your inbox.
See this week's original newsletter here.
[xyz-ihs snippet="HowToInvestInIsraelCTA"]