Last month we had hundreds of investors from around the world join us for two events from our new webinar series called Teach-In Tuesdays.
In this series, we explore investing in early-stage Israeli companies, identify and explain influential tech trends, stay up-to-date with the crowdfunding industry, and examine actionable insights from our own experience running OurCrowd's investment platform.
During April, will be hosting an educational webinar on Tuesday, April 29th, as part of our Teach-In Tuesdays series. Register for the event below.
The Future of Deal Marketing: Using Software and Data Analytics To Target Investors
Tuesday, April 29th (6:00 PM Israel / 11:00 AM NYC/ 8:00 AM San Francisco)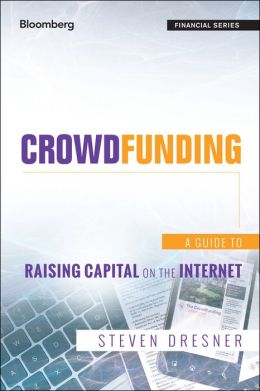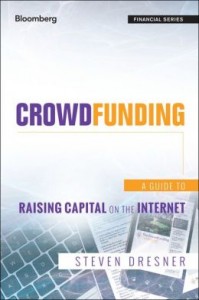 Join Zack Miller, Head of the Investor Community at OurCrowd, and Steven Dresner, CEO and founder of dealflow.com and author of Crowdfunding: A Guide to Raising Capital on the Internet, to learn about how entrepreneurs are using Internet technologies to identify, target, and land top-notch investors and how investors are using the same technologies to find investment opportunities.
Join us to learn about:
The cutting-edge ways top companies are raising money online
The 3 mistakes companies make raising money and how to avoid them
How to leverage the added transparency of the Internet and shared data to raise more money, more quickly
>> Reserve your seat (Appropriate for entrepreneurs and investors alike)
Looking forward to your participation on the webinar,
Zack Miller and OurCrowd's Investor Education Team