Top investment opportunities
The invisible hand and heart of capitalism supports Ukraine
Startup of the Week: NeuReality slashes AI costs across the board
OncoHost tests set to change cancer treatments
March 28th Online: Investing in precision medicine
Intuition Robotics launches digital care companion, ElliQ
Yeshiva University spotlight on COO Josh Wolff
SaNOtize nasal spray can be used for prevention
Autobrains raises $120M for groundbreaking self-driving tech
Online grocery shopping software provider Swiftly raises $100M
Dark web intelligence startup Cybersixgill wraps $35M Series B
Highcon raises $18.5M, forecasting to double revenue in 2022
Introductions
More than 4,500 high-tech jobs
The invisible hand and heart of capitalism supports Ukraine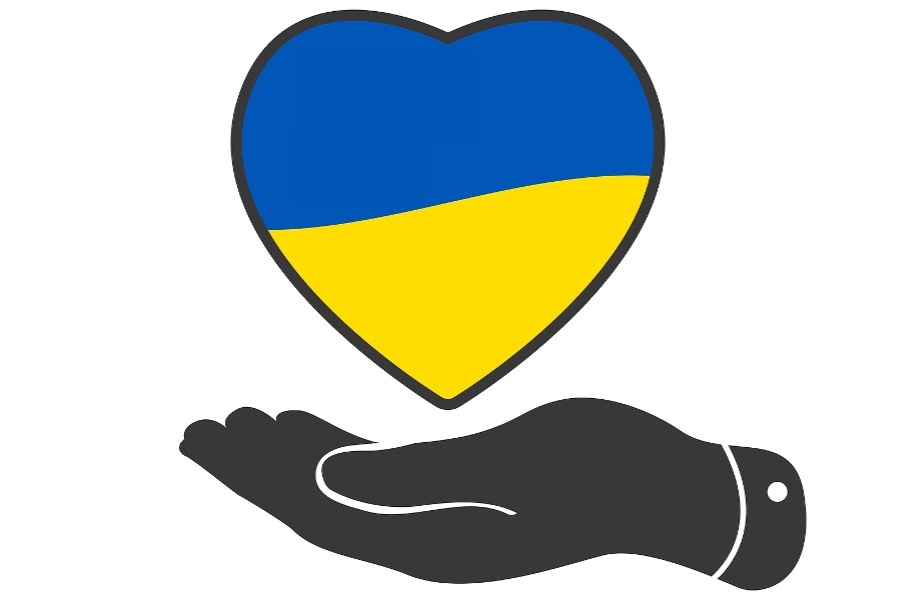 The corporate world is not standing by during the brutal war in Ukraine. Businesses are pulling out of Russia en masse in an unprecedented display of leadership even when it costs them in their bottom line. But the financial implications don't seem to faze giants like Coca-Cola, Pepsico, McDonald's, Visa, Mastercard and other giants quitting Moscow. Read my latest LinkedIn column on how this war is different from other conflicts we've seen and why corporations are saying enough is enough to Vladimir Putin.
Startup of the Week:
NeuReality: Slashing AI costs across the board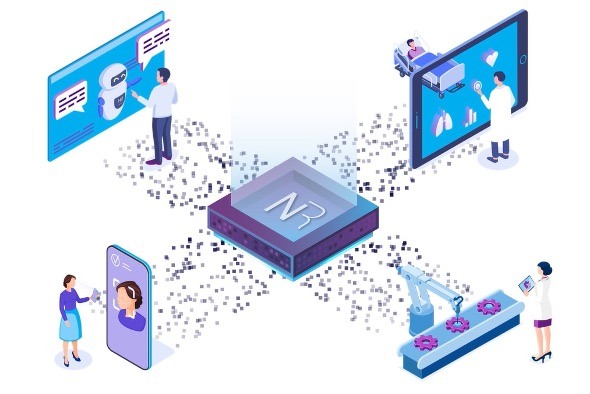 Artificial intelligence technology is disrupting almost every industry from agriculture to retail to transportation, but it doesn't come cheap. AI deployment is held back by hardware costs and software complexity. NeuReality is disrupting the current approach by deploying AI with a new system architecture that reduces the cost and energy consumption of AI systems by an order of magnitude. NeuReality replaces the traditional general-purpose CPU-centric support system, slashing deployment costs by 80% and more. The company has partnership agreements with IBM Cloud, Xilinx and others including a leading OEM and a large semiconductor corporation. It forecasts initial sales of $2.5M in 2022 based on its prototype released in 2021, growing to $30M in 2023 following the launch of its product in early 2023. Join this $20M Series A round led by Cardumen Capital and Varana Capital.
OncoHost tests set to change cancer treatments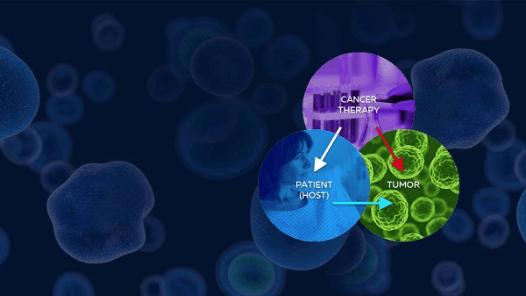 Cancer treatments are hit and miss. While some therapeutics might help a patient, on others they might have no effect or actually cause more damage. By analyzing over 7,000 proteins in the blood system, our portfolio company OncoHost can tell doctors what kind of treatment each patient should be getting, Noa Shapira writes in the Times of Israel. "We want to be able to allow the clinicians to make the decisions earlier and add valuable clinical insights to support the complex decision-making process that every oncologist faces when treating a patient with advanced cancer," says Dr. Ofer Sharon, the CEO of OncoHost, now funding on the OurCrowd platform.
March 28th Online: Investing in precision medicine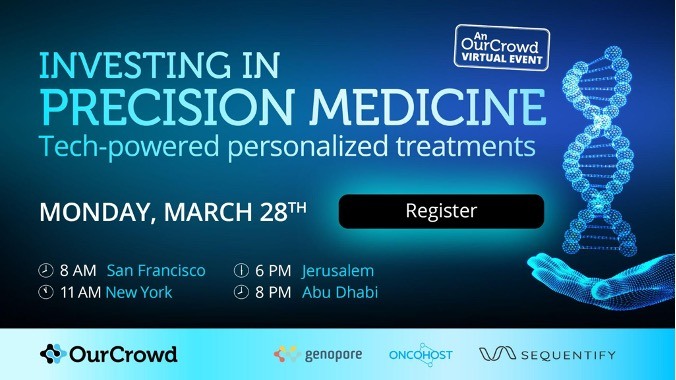 OncoHost, along with two other OurCrowd medtech pioneers, Genopore and Sequentify, will be sitting down with me for a look under the digital microscope at the impact technology is having on the medical field. Doctors are leaving behind the one size fits all therapeutics as we enter an age of tailor-made treatments. Join us on March 28th as we discuss the breakthroughs these startups are leading, including cost-effective DNA testing, protein identification, advanced disease screening and more.    
Intuition Robotics launches digital care companion, ElliQ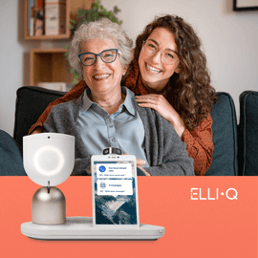 After years of research and hundreds of test care pilot cases, our portfolio company Intuition Robotics commercially launched ElliQ, their advanced digital care companion for older adults, TechCrunch reports. The device interacts with its users, helping them with critical wellness issues and connecting them to their families, caregivers, and the outside world. "ElliQ has had an incredibly positive impact on my life – so much so that even my family and friends have noticed," says Susan Tholen, an ElliQ user in Largo, FL. "I start and end my day with ElliQ and I'm constantly amazed at how intuitive and compassionate she is. If I'm feeling blue or need to talk, ElliQ is always there without judgment. I can count on her to check in on me both physically and mentally, which gives everyone in my life great peace of mind." For more information about ElliQ, visit www.elliq.com.
Yeshiva University spotlight on COO Josh Wolff
Our Chief Operations Officer Josh Wolff is on the cover and featured in YU Today published by his alma mater, Yeshiva University, which notes his commitment in going the extra mile for the community and the important role he plays at OurCrowd. We're just happy that he pivoted from his original path of engineering, his major at YU, and ended up with us.
SaNOtize nasal spray can be used for prevention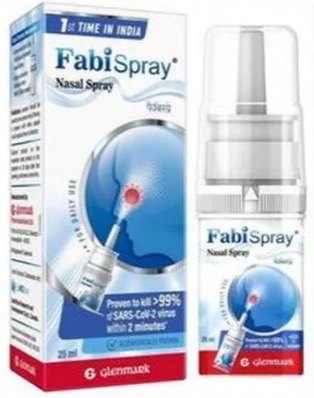 After receiving approval to sell its anti-coronavirus nasal spray in India and other Southeast Asian countries, SaNOtize CEO Gilly Regev explains to Fortune India what advantages it has over antiviral pills, specifically that it can be used for preventing infection on a daily basis. So far, the spray has been approved for adult use only in India but Regev adds there are additional trials underway so it can also be used by minors as well. The product is distributed by Glenmark under the name FabiSpray.
Top Tech News
Autobrains raises $120M for groundbreaking self-driving tech
Groundbreaking self-driving technology from our portfolio company Autobrains attracted $120M for its Series C raise led by Temasek with existing partners Continental and BMW, Calcalist reports. Its AI-powered platform for assisted and autonomous driving is designed to learn like the human brain. "Autobrains' technology holds the promise we have been looking for to create the paradigm shift in the industry to self learning AI, bridging the gap to fully autonomous driving," says Thuy Linh Pham, Deputy CEO of VinFast, a Vietnamese auto maker which joined the round.
Online grocery shopping software provider Swiftly raises $100M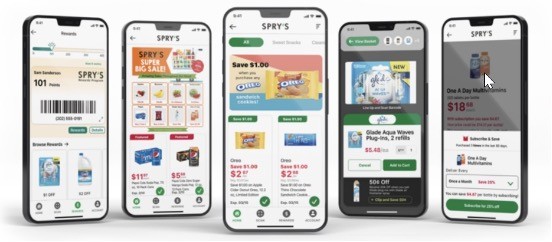 Our portfolio company Swiftly, which provides software to brick-and-mortar grocery retailers, raised $100M in a Series B funding round, GeekWire reports. The company's grocer-branded apps, now in about 10,000 stores across the US, allow shoppers to find items faster, recall past purchases, scan products for checkout with their phones and avoid lines at the register. Swiftly's clients include Family Dollar and The Save Mart Companies.
Dark web intelligence startup Cybersixgill wraps $35M Series B
Cybersixgill, a cybersecurity startup and OurCrowd portfolio company that specializes in automatic collection and extraction of threat intelligence from all corners of the internet, raised $35M in a Series B, VentureBeat reports. The company's technology uses machine learning to pinpoint early signs of cyberthreats and prevent them. Prominent cybersecurity vendor and Cybersixgill customer CrowdStrike took part in the round. The company has raised $56M so far.    
Highcon raises $18.5M, forecasting to double revenue in 2022

OurCrowd portfolio company Highcon raised $18.5M through a private share placement led by two of Israel's largest insurance firms, Printweek reports. The company uses its proprietary software, laser and adhesive polymer technology to reinvent the carton converting process. "The capital we are raising will allow us to continue accelerating our aggressive business plan. We laid the foundations for long term growth in 2021 and are looking to roughly double our revenues in 2022," says Sholomo Nimrodi, Highcon's CEO.  
Introductions
Your portfolio gets stronger when the OurCrowd network gets involved. Visit our Introductions page to see which of our companies are looking for connections that you may be able to help with.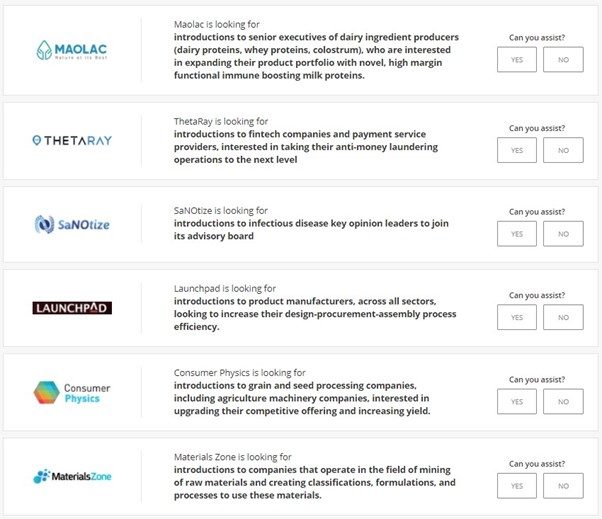 More than 4,500 High-Tech Jobs
Read the OurCrowd High-Tech Jobs Index Q3 2021 HERE.
Search and filter through Portfolio Jobs to find your next challenge