What's new? Sirin Labs raises $72M to build the Rolls-Royce of smartphones. What's happening? The first-ever 'Geek PicNic' transformed Jerusalem's Sacher park into a futuristic wonderland. Who's innovating? Meet Yigal Erlich, the father of Israeli Venture Capital. Read up on these news items and more, below.
Start getting this weekly newsletter via email: Subscribe now
Sirin Labs nabs $72M to build the Rolls-Royce of smartphones

Israeli stealth startup Sirin Labs has raised an impressive $72 million to create the most advanced mobile device that combines the highest privacy settings, fastest operating system, and the world's finest materials. Learn more.
OurCrowd & Portfolio Companies in the News
First-ever 'Geek PicNic' transforms Jerusalem park into futuristic wonderland

Last week the country's first Geek PicNic took place in Jerusalem's Sacher Park, featuring a three-day high-tech festival of technology, science, and arts, and showcasing a high number of Israeli innovators. Learn more.
Yigal Erlich: The father of Israeli Venture Capital

The venture capital industry in Israel was created in the 90's thanks to government support in the form of Yozma, the creation of the Chief Scientist of the Infrastructure Ministry at the time, Yigal Ehrlich. Learn more.
Chat with Tamar Yaniv, co-founder & CEO of Preen.Me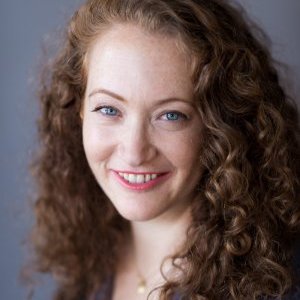 Tamar Yaniv is the co-founder and CEO of Preen.Me, an influencer marketing platform in the beauty world. Learn more.
Ziv Ofek on developing smart homes to help the elderly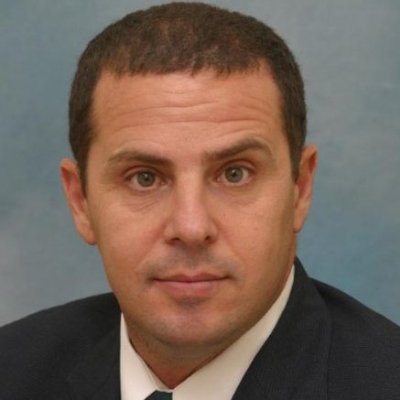 Ziv Ofek, Founder & CEO at CDI, has set up a multidisciplinary innovation center in Israel for helping senior citizens. Learn more.
OurCrowd's News Nuggets


Subscribe for weekly updates about the Startup Nation to your inbox.
See this week's original newsletter here.
Want to learn more about investing in Israel?

The OurCrowd Guide to Investing in Israel is your comprehensive roadmap into the various opportunities to invest in Israel. Learn from experts who not only have successfully invested in the startup nation, but who have helped build it.
Comments
comments