Top investment opportunities
Startup of the Week: Convizit, comprehensive digital experience platform
Elon Musk gets Twitter bot data from Cyabra
Startups need to tell their stories, not just their tech
CEOs join OurCrowd Global Investor Summit lineup
Australia's Indue picks BioCatch for cybercrime prevention
Oriient's indoor navigation tech expands its reach
Key US hospital buys Momentis Surgical's robotic surgical system
MasterChef winner cooks up special menu for Tovala diners
IronVest raises $23M seed round for AI biometric security
Booking.com taps Klook for Asia Pacific travel
Introductions
More than 4,500 high-tech jobs

Startup of the Week
Convizit: Comprehensive digital experience platform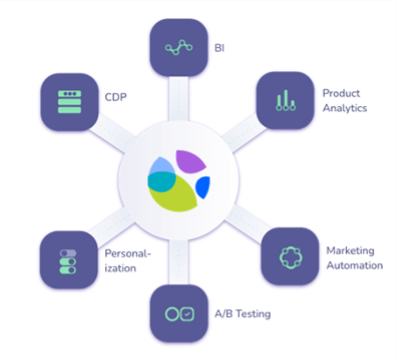 Understanding customers' digital experiences is an $80B per year business that is a key element to the success of online sales. Today, the process of collecting and analyzing the relevant information is expensive and inefficient. Current digital experience data tools require their users to manually tag every action consumers take. The suite of AI-driven technologies from Israeli startup Convizit automatically captures and structures each user event on every web page. Its machine learning platform understands how consumers see web pages and sends the data in an intuitive format to various digital experience data tools. The Convizit product also automatically adapts to website changes so all manual work is eliminated for the customer. Convizit has already deployed its system with select clients, has partnered with cutting-edge platforms like Amplitude and Mixpanel, and is in discussions with several industry giants. OurCrowd has an allocation in the company's current funding round.
Elon Musk gets Twitter bot data from Cyabra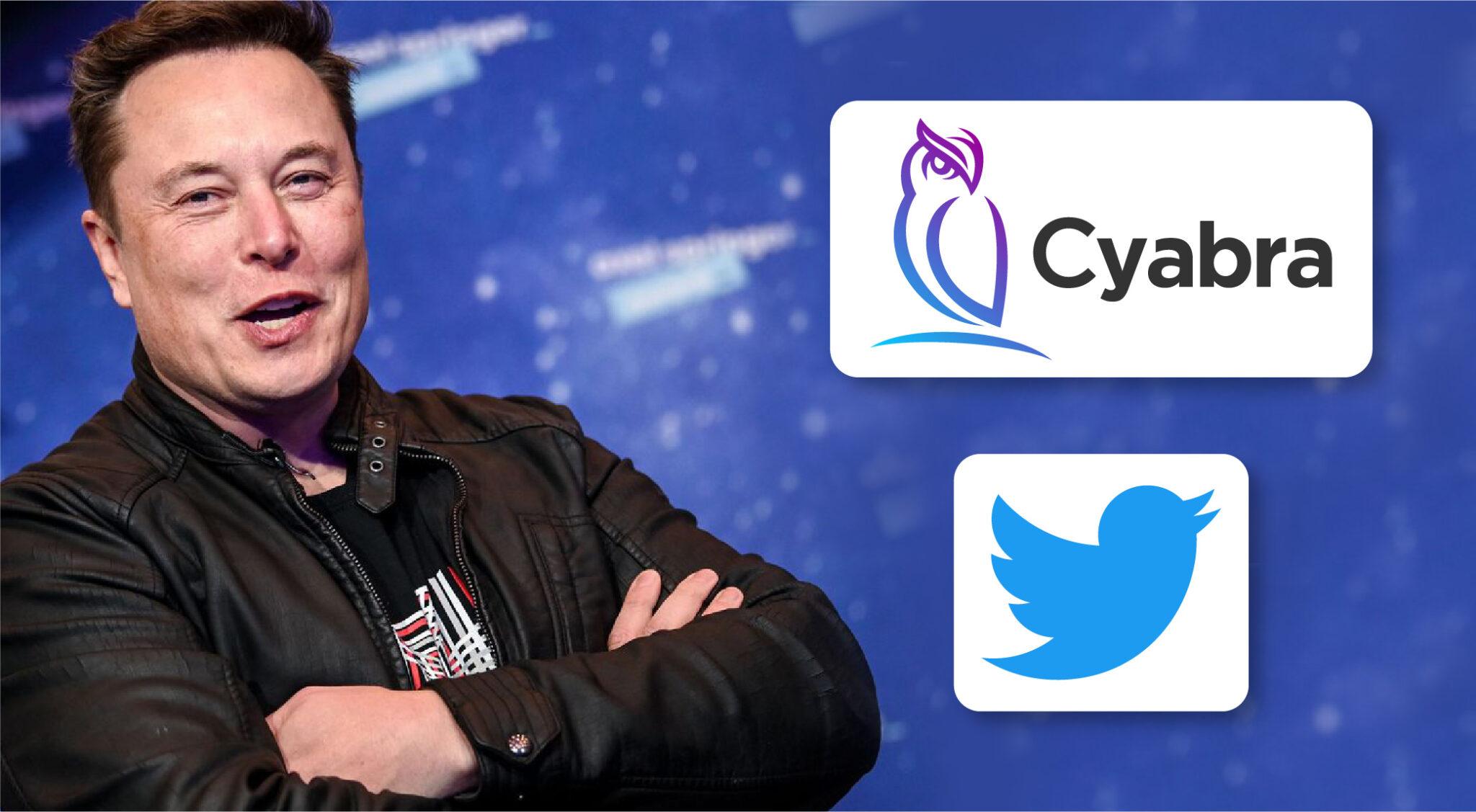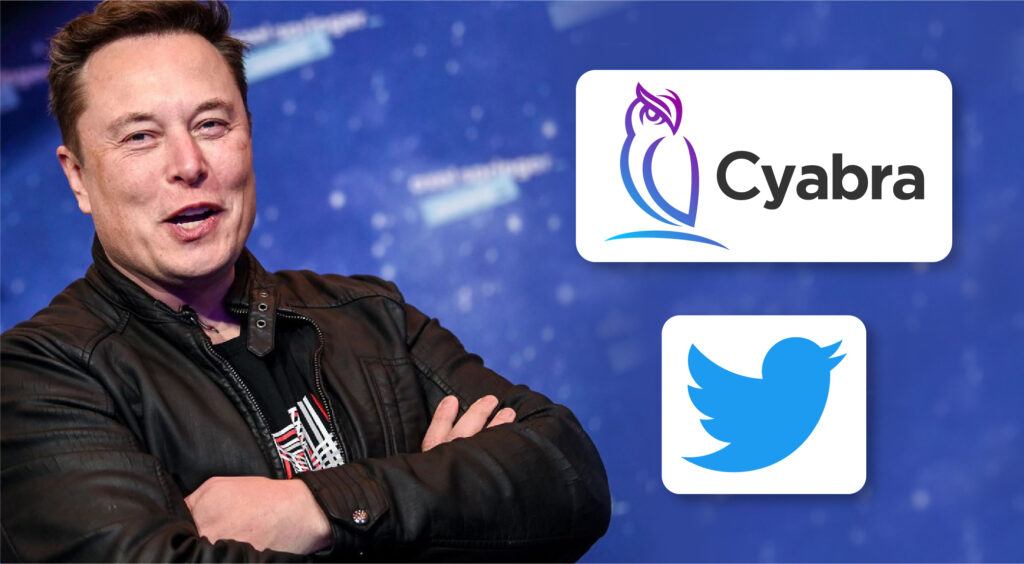 Elon Musk commissioned our portfolio company Cyabra to find out the real numbers of Twitter's spam and bot accounts as he negotiates his on-off acquisition of the social media platform, CNN Business reports. The number of fake accounts is central to the dispute over the $44B deal, with Musk saying Twitter underestimates the problem. Cyabra's research confirms Musk's claim, showing that an estimated 11% of its total user base is fake, compared to the 5% of "monetizable daily active users," claimed by Twitter. "We have a number for all the social media platforms, because that's our job," Cyabra CEO Dan Brahmy tells CNN. Cyabra's machine learning algorithm analyzes hundreds of parameters to determine the authenticity of online profiles.
Startups need to tell their stories, not just their tech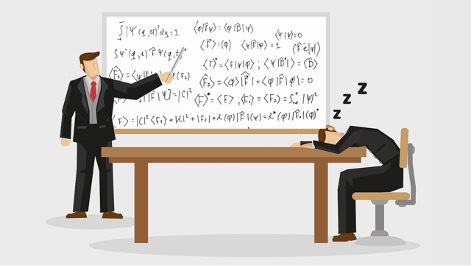 The art of startup storytelling is essential, but many founders fail to realize it. If you are a startup looking for investment and you really want to capture the attention of VCs, potential partners and customers, you need to tell us a story. Startups are often so proud of the cleverness of their technology that they forget to explain how it can change people's lives or improve their bottom line. More in my new 'Investors on the Frontlines' column.
Startup CEOs join OurCrowd Summit lineup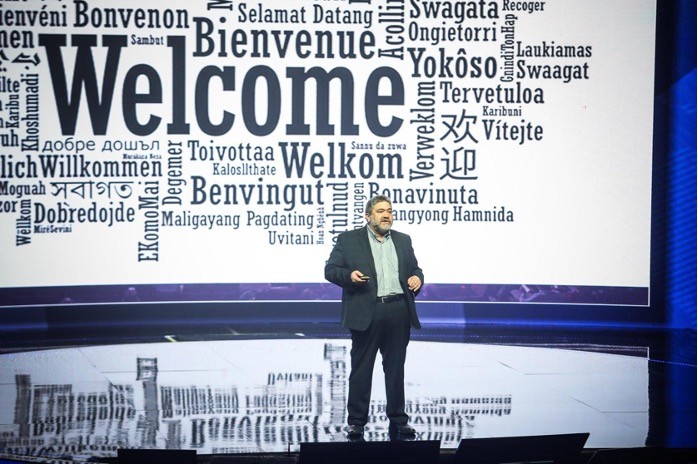 CEOs of some of the world's hottest startups have confirmed their participation at the OurCrowd Global Investor Summit in Jerusalem on February 15th, 2023. The CEOs of Freightos, JumpCloud, mPrest and SaNOtize will all be on hand to discuss investment opportunities and the global innovation ecosystem. More speakers will be announced soon. Spaces are limited. Click below to apply for your early bird ticket.


Top Tech News
Australia's Indue picks BioCatch for cybercrime prevention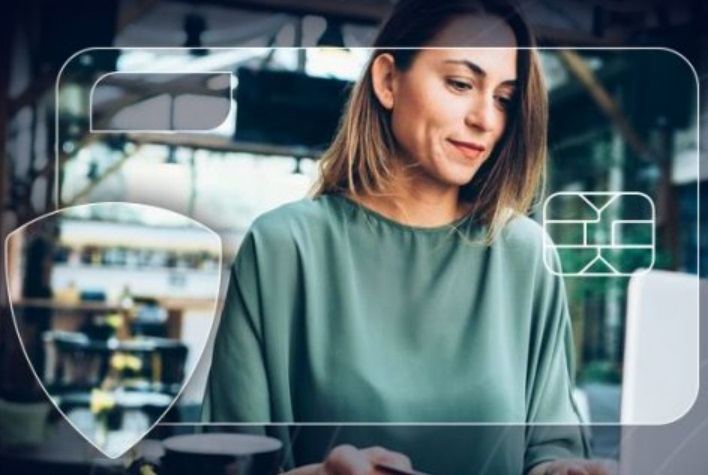 Australian finance giant Indue engaged our portfolio company BioCatch to keep its transactions safe and protect customers from cybercrime. "In today's digital world, detecting and preventing fraud and mitigating the impact of social engineering scams is important as ever, so we are very pleased to be partnering with BioCatch to integrate advanced biometric technology into our payment solutions," says Jane Hinton, Chief Risk Officer at Indue, which operates a network of financial institutions, retailers, and nonprofits across Australia and New Zealand.
Oriient's indoor navigation tech expands its reach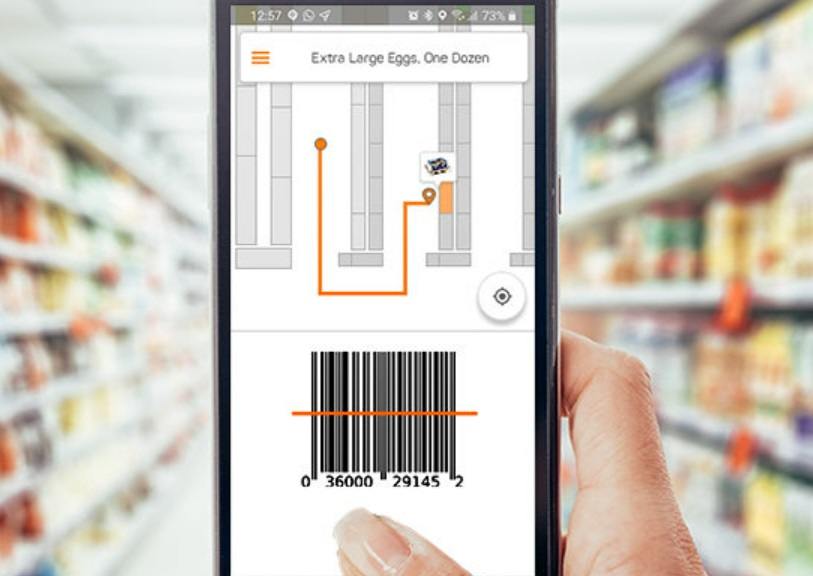 Standard navigation technology can guide you around an unfamiliar city but it cannot help you find an item in a supermarket or a store in a mall. Existing technology either do not work or are too expensive, Judith Segaloff reports in The Times of Israel. Our portfolio company Oriient figured out that every location has a unique magnetic field and developed an app that uses geomagnetics to accurately pinpoint indoor locations. It is now used in hundreds of supermarkets in the US and being piloted in stores in the UK and in Germany. The company has signed partnerships with MapsPeople, Google's official partner for indoor maps, and online shopping platform giant InstaCart. Oriient plans to expand to new markets, helping people find their way around hospitals, airports, universities, and large corporate campuses.
Key US hospital buys Momentis Surgical's robotic surgical system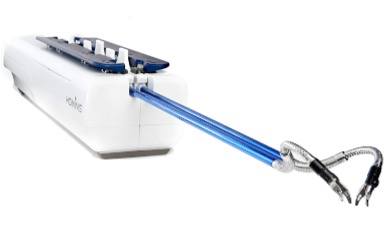 HCA Florida Northwest Hospital in Florida purchased the Anovo surgical system from our portfolio company Momentis Surgical. The FDA-authorized surgical robot is used in transvaginal benign gynecological procedures and features artificial shoulder, elbow, and wrist joints designed to mimic human arms and provide human level dexterity. "It is essential for surgeons to use the most advanced tools and technologies to ensure we deliver optimal care to our patients, and this system presents several advantages compared to other available robotic technologies," says Daniel Gomez, MD, assistant program director of the OBGYN Residency Program at HCA Florida Northwest Hospital.
MasterChef winner cooks up special menu for Tovala diners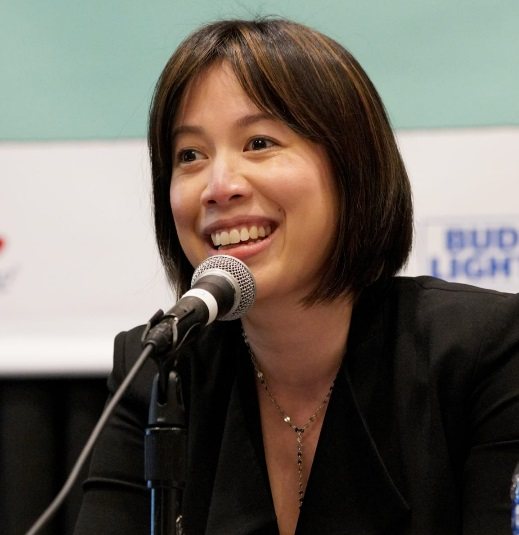 Chef Christine Ha is cooking up something special for Tovala diners. The winner of MasterChef Season 3 is preparing a menu that features some of her signature flavors for a limited time, Food Sided reports. Tovala produces and delivers ready-made meals designed to be heated in its smart countertop oven. "All three dishes I've made for Tovala evoke a sense of nostalgia for me, and my hope this fall is to bring more people together to connect over these meals I grew up loving, and that continue to inspire my cooking today," Ha says.
Booking.com taps Klook for Asia Pacific travel
With the global tourism industry bouncing back from pandemic restrictions, Booking.com is teaming up with our portfolio company Klook, Phocus Wire reports. The Hong Kong-based tours and activities platform which primarily focuses on Asia and Oceania destinations, will assist Booking.com in more than 175 cities across 30 markets. "What a time to be partnering with Klook, a well-known, highly respected household name for travel and experiences, particularly in the Asia Pacific, where this new partnership will significantly increase our coverage and offering within the region," says Matthias Schmid, Senior Vice President of Booking.com's trips division.
Introductions
Your portfolio gets stronger when the OurCrowd network gets involved. Visit our Introductions page to see which of our companies are looking for connections that you may be able to help with.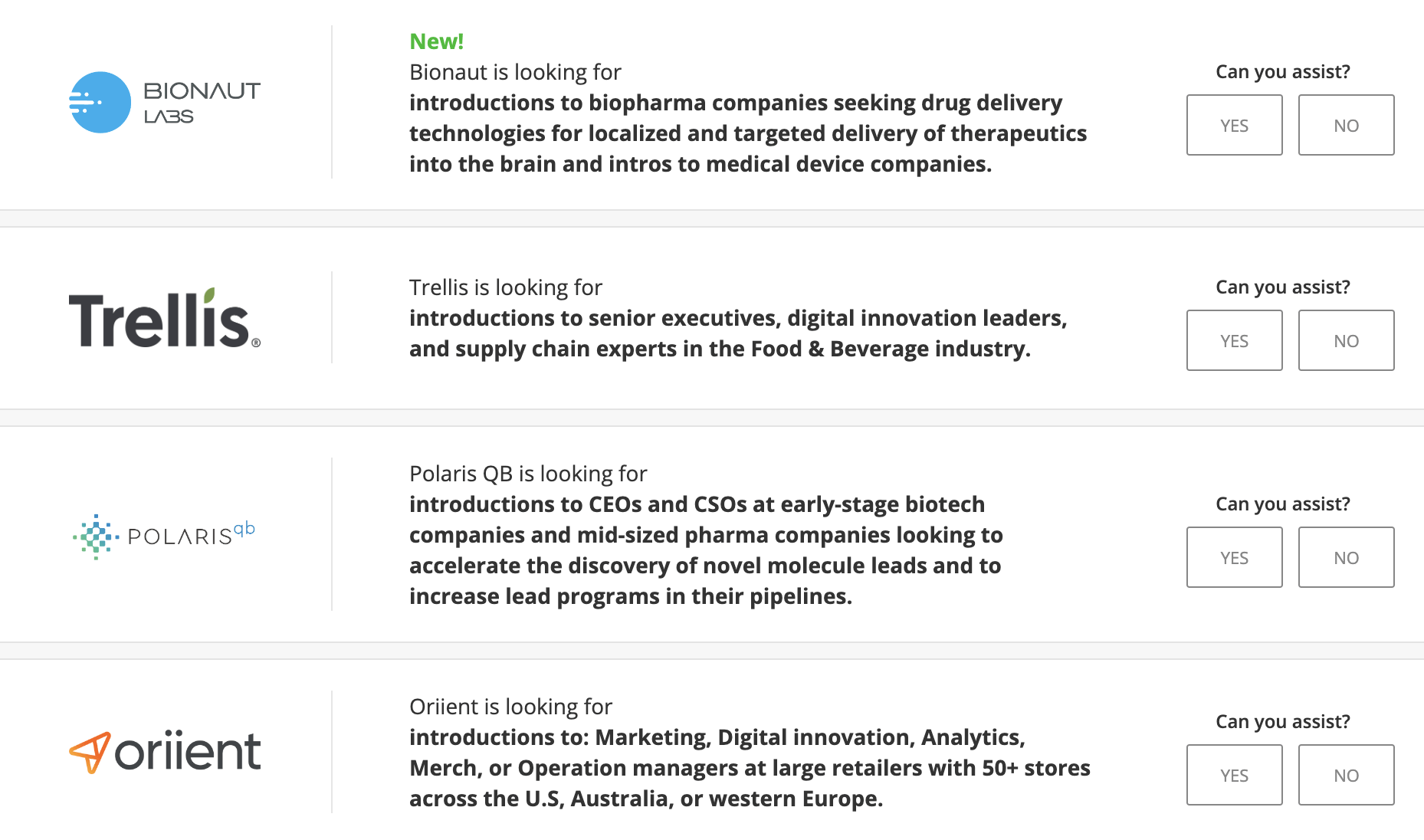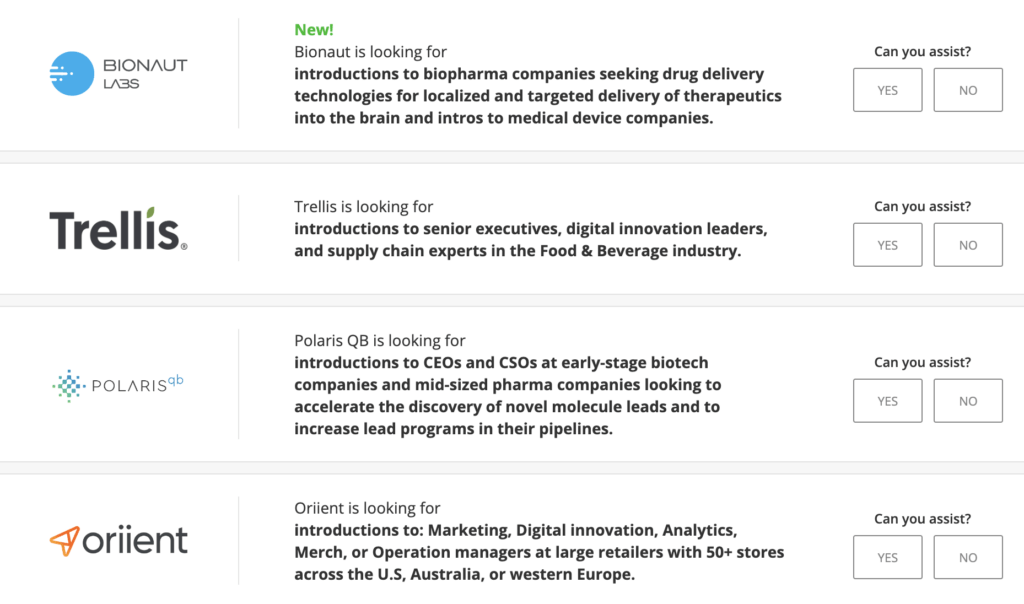 More than 4,500 high-tech jobs worldwide
Search and filter through Portfolio Jobs to find your next challenge