Top investment opportunities
Startup of the Week: Kaholo, High-speed DevOps
Indra to adopt IntellAct's airport management platform
Schrödinger's Unicorns
Singapore Economic Development Board inks first Israel partnership with OurCrowd
Volvo, Caterpillar drive £15M for Connected Energy
OurCrowd Jobs Index: Tech faces hiring slowdown
June 30th online: Startups and the airline industry
Forbes: Samsung Ventures backs NeuReality raise
QuantLR, MedOne successfully test quantum security platform
Forbes: Mastercard picks Zippin as checkout-free platform partner
Batory Foods launches US partnership with DouxMatok
Tabnine raises $15.5M for AI-powered coding tech
BioLumic wraps $13.5M Series B led by OurCrowd
Rewire acquires prepaid card provider Imagen
Introductions
More than 3,600 high-tech jobs
Startup of the Week:
Kaholo: High-speed DevOps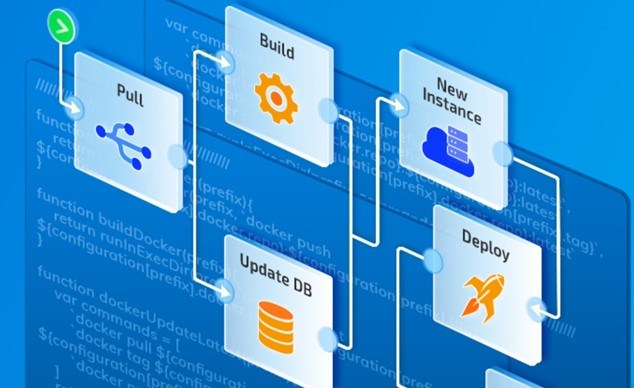 Software product development needs considerable time and resources for testing, which requires complex workflows built and maintained by expensive DevOps engineers. Our portfolio company Kaholo is set to change that with its low-code SaaS-based platform for creating and orchestrating IT/DevOps automation workflows. You don't have to be an engineer to use its proprietary drag-and-drop interface which can slash the time to release software by over 50% and significantly cut costs. Clients such as Align Technologies shortened these release cycles from months to weeks using Kaholo. The company is also working with Ness Technology and other integrators, and building a promising pipeline that includes companies in the MedTech and FinTech sectors. OurCrowd is leading this $1M SAFE round.
Indra to adopt IntellAct's airport management platform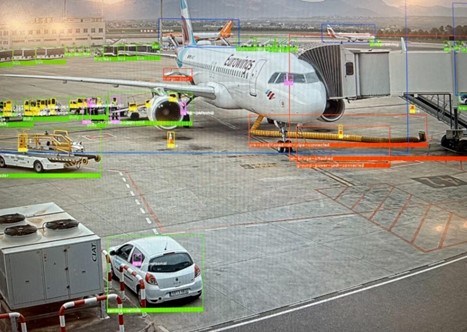 Spanish transportation tech giant Indra will be integrating the airport operations management platform created by our portfolio company IntellAct into their own products, Passenger Terminal Today reports. IntellAct uses AI to analyze airport video feeds in real time, preventing bottlenecks and significantly reducing plane turnaround times. "We signed a contract with IntellAct to develop solutions that implement or use AI," says Lidia Munoz Perez, Indra's Ports and Airports Director. "We will integrate their solution into our in-plan solution. This solution allows us to plan and monitor KPIs for everything related to our operation." IntellAct is now funding on the OurCrowd platform.
Schrödinger's Unicorns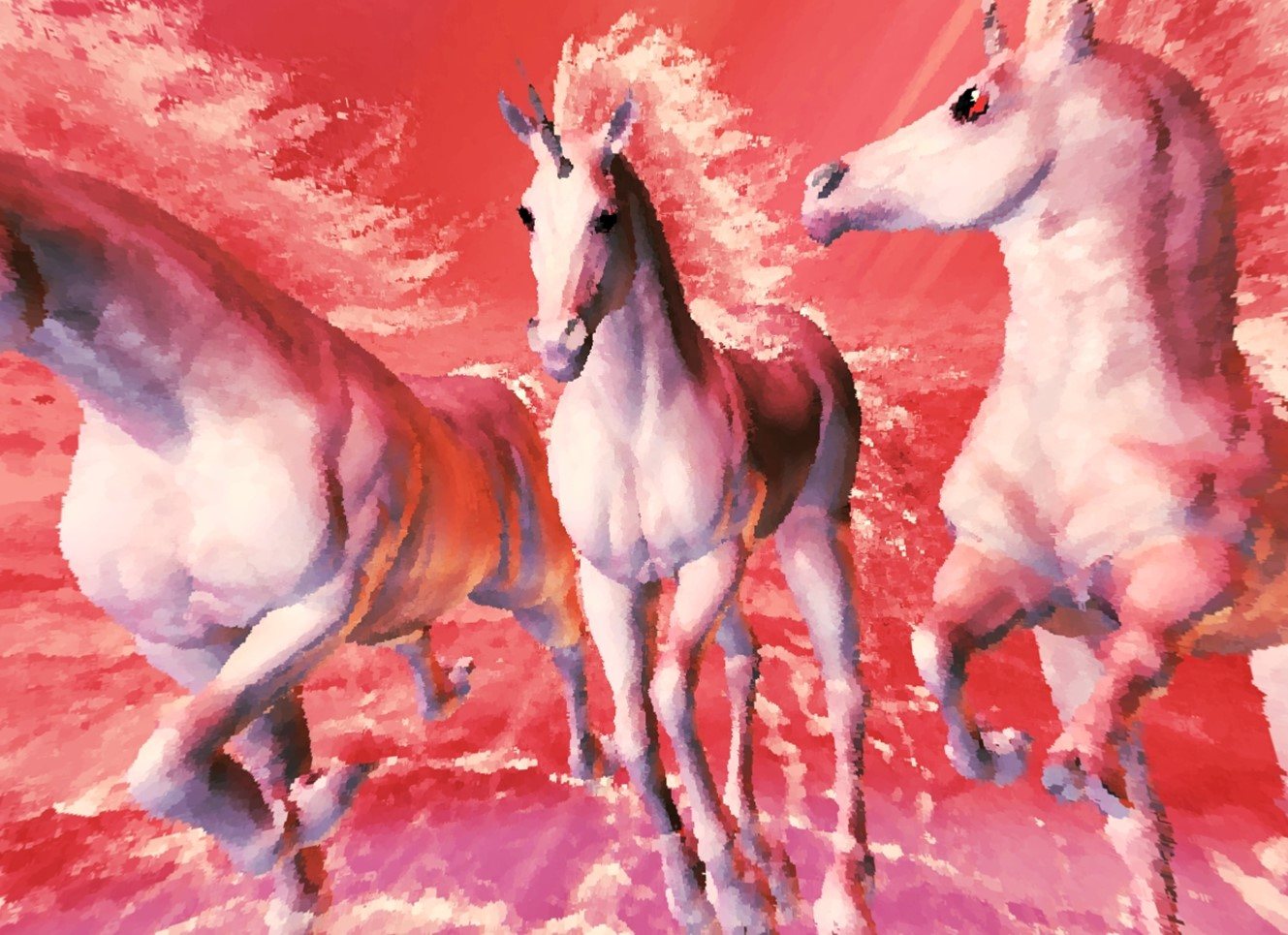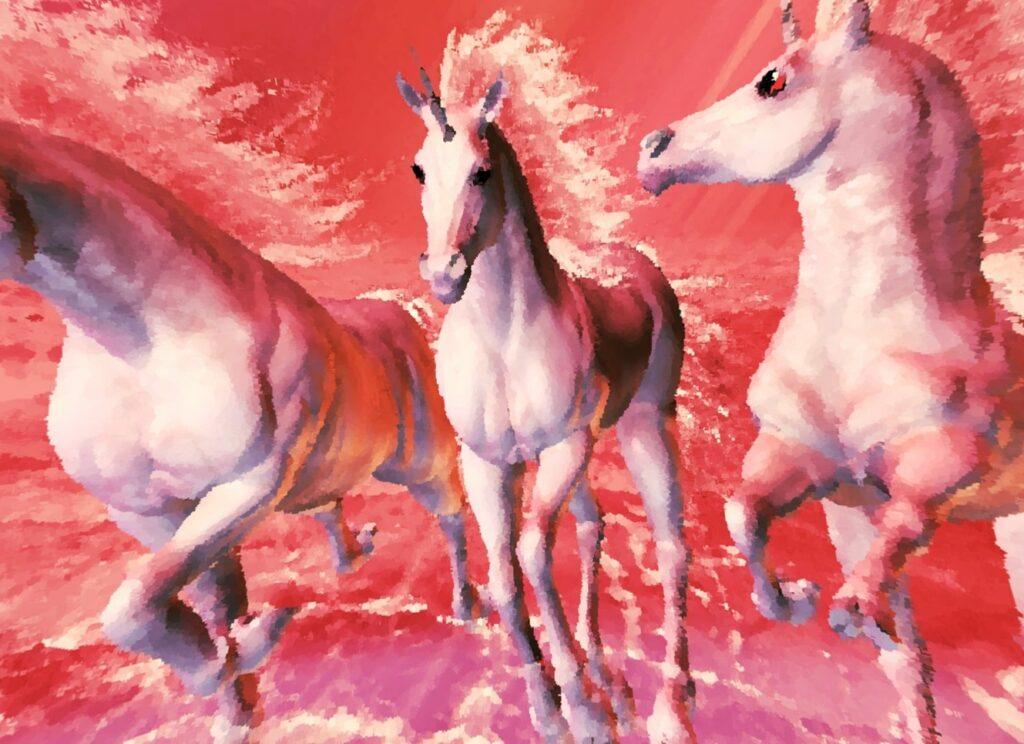 Investors need to look ahead to 2030 and the coming decade of quantum computing, which harnesses the laws of quantum mechanics to solve problems too complex for classical computers. If we get it right, the effect will be much greater than the step change that has placed millions of times more computing power in a smartphone than on Apollo 11. Quantum will reduce processing times from months to seconds for certain applications and help us to solve big, currently unsolvable, problems. It will bring about a revolution in what technology can achieve and how fast it can achieve it. It's an inflection point for investors. Read more in my new 'Investors on the Frontlines' column.
Singapore Economic Development Board inks first Israel partnership with OurCrowd
OurCrowd is the first Israeli company to partner with the Singapore Economic Development Board (EDB), under its Global Innovation Alliance (GIA) programme, StartupHub.ai reports. The GIA is designed to catalyze cross-border collaborations between Singapore and major innovation hubs around the world. The agreement will provide thousands of Israeli startups the opportunity to work with Singapore-based corporates across the manufacturing and services sectors. "The partnership with EDB is the direct evolution of OurCrowd's long-standing relationships in Singapore and the entire region," says Yakir Machluf, OurCrowd's Head of Business Development. OurCrowd opened its office in Singapore in 2016.
Volvo, Caterpillar drive £15M for Connected Energy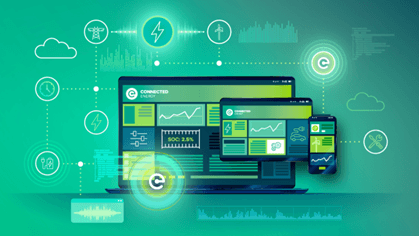 Connected Energy reveals a string of new marquee investors in its latest £15M funding round, Current News reports. Caterpillar Venture Capital Inc., the Hinduja Group, Mercuria, Volvo Energy and OurCrowd joined the raise to support the company's technology which uses retired electric vehicle batteries to store surplus power from alternative energy sources. "There is a great deal of untapped potential in the second-life use of batteries. This forward-leaning investment aims to facilitate the scaling-up of second-life battery energy storage systems and further secure circular business opportunities for the forthcoming ramp-up in Volvo Group's second-life battery returns," says Joachim Rosenberg, President of Volvo Energy. Investors can still join the round for a very limited time on the OurCrowd platform.
OurCrowd Jobs Index: Tech faces hiring slowdown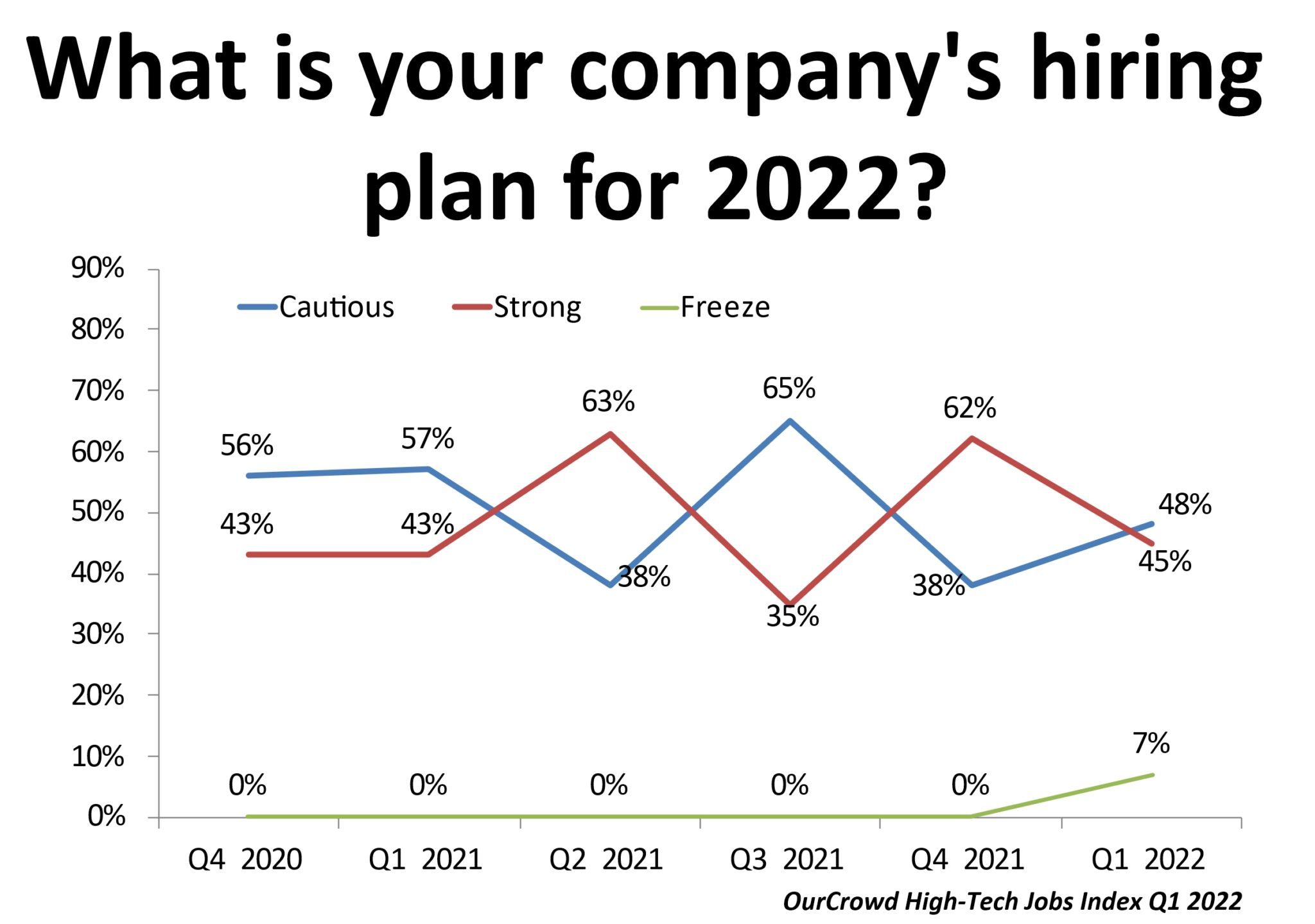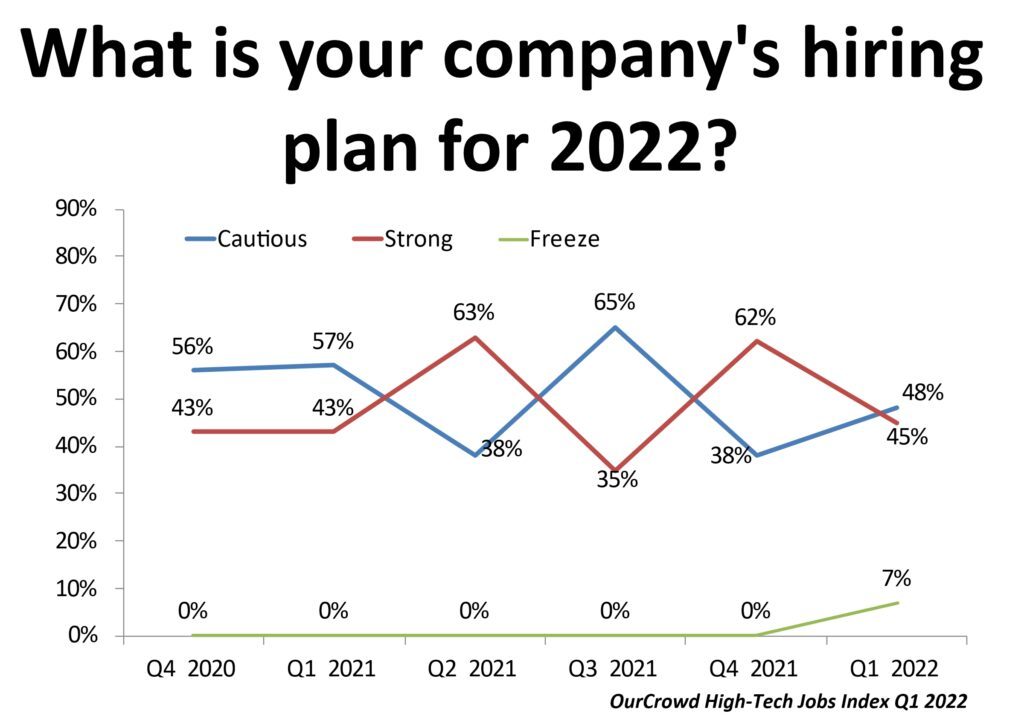 The latest quarterly OurCrowd High-Tech Jobs Index reports that while recruitment has picked up compared to the same time last year, companies have a more conservative outlook for the rest of 2022. 69% of the companies surveyed are hiring more than in Q1 2021 but 48% say they will be recruiting more cautiously for the rest of 2022 and 7% will freeze hires altogether. Concerns about external factors impacting the growth of the Israeli tech sector seem unfounded, at least for the time being, with 41% of startups reporting that global economic instability and other economic issues have no effect on their business. 28% said these factors actually had a positive effect in Q1. The Index is a quarterly survey and data series tracking vacancies and hiring patterns among OurCrowd's 300+ portfolio companies.
June 30th online: Startups and the airline industry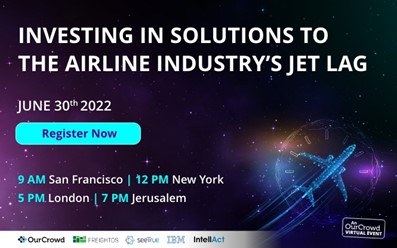 The airline industry is in trouble. Flight cancellations are wrecking travel plans for millions as carriers struggle to recover from the coronavirus pandemic, which triggered massive cutbacks in passenger travel, forcing airlines to slash staffing. To make matters worse, many airports and aircraft are mired in decades-old practices and creaking technology. Join us as we host startup CEOs, Assaf Frenkel of SeeTrue, Zvi Schreiber of Freightos, Udi Segall of IntellAct and industry leaders to discuss how technology can improve our jet-lagged transportation networks.  
Forbes: Samsung Ventures backs NeuReality raise
Samsung Ventures is investing in our pioneering AI startup NeuReality, joining the current raise alongside OurCrowd, Forbes reports. The company slashes the price tag of AI deployment across the board by creating a new system architecture which is cost effective, easy to adapt and even reduces energy consumption. Tech giants like IBM and Xilinx have already inked partnership deals with the startup. "The company's disaggregation, data movement and processing technologies improve computation flows, compute-storage flows and in-storage compute – all of which are critical for the ability to adopt and grow AI solutions," says Ori Kirshner, head of Samsung Ventures in Israel. NeuReality is currently funding on the OurCrowd platform.
QuantLR, MedOne successfully test quantum security platform
Our portfolio company QuantLR together with MedOne, a leading Israeli data center service provider, have successfully tested a state-of-the-art quantum security platform designed to defend against even the most advanced cyber attacks. QuantLR's Quantum Key Distribution (QKD) system provides comprehensive security for data in transit, including against any attack or eavesdropping attempts by contemporary, future, classical or quantum-based computers, StartupHubAI reports. "Data security has become the most important aspect in a data center offering, and we are planning to be the first data center service provider worldwide that will offer a QKD solution to secure its clients' data," says Ronnie Sadeh, CEO of MedOne. QuantLR is now funding on the OurCrowd platform.

Top Tech News
Forbes: Mastercard picks Zippin as checkout-free platform partner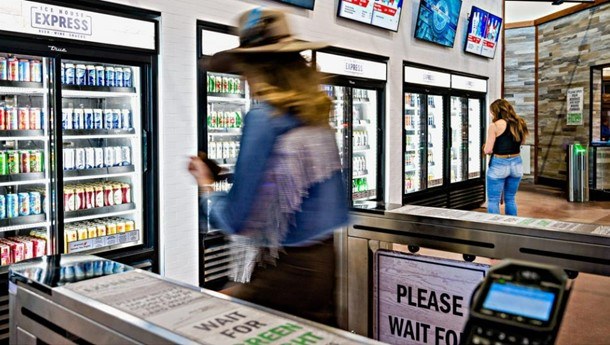 Mastercard plans to step up the rollout of its checkout-free Shop Anywhere platform following a deal with frictionless technology pioneer and OurCrowd portfolio company Zippin, Forbes reports. The company forecasts 200 new stores will open as a result of the new global partnership by the end of the year. The first will debut this summer in the U.S., Europe, and South America, though Mastercard has not revealed which retailers it will partner with for the rollout. "By joining forces with Shop Anywhere, our AI-powered platform offers an even more compelling value proposition to retailers across segments including travel, sports and entertainment, higher education, healthcare and malls," says Krishna Motukuri, Zippin's co-founder and CEO.
Batory Foods launches US partnership with DouxMatok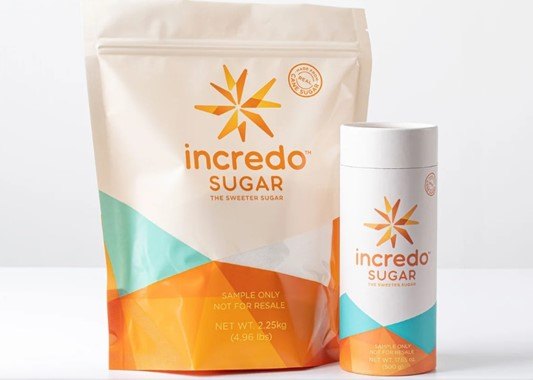 National food ingredient supplier Batory Foods is offering Incredo Sugar from our portfolio company DouxMatok to its clients in the US. Incredo Sugar is made of real cane sugar, and achieves the same level of sweetness with up to 50% less sugar and no compromise on taste or texture. "Adding an innovative solution like Incredo Sugar to our portfolio of ingredients provides an excellent opportunity for us to keep up with growing demands of both consumers and food brands looking for products that are both indulgent and deliver on nutrition," says Vince Pinneri, President of Batory Foods.
Tabnine raises $15.5M for AI-powered coding tech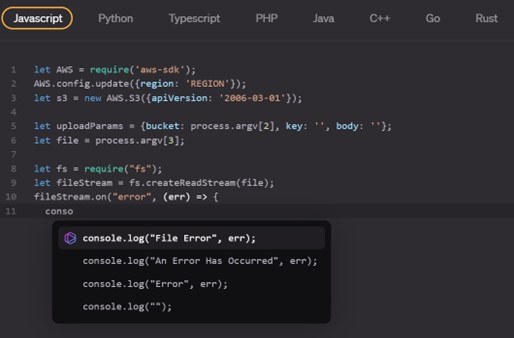 Program coding has never been easier thanks to the AI-powered, auto-complete assistant created by our portfolio company Tabnine, and investors know it. The company completed a $15.5M funding round co-led by Qualcomm Ventures, Samsung NEXT Ventures and OurCrowd, TechCrunch reports. Existing backers Khosla Ventures and Headline Ventures also participated. The company says over a million developers are now using its AI technology to complete more than 4 million lines of code every day.
BioLumic wraps $13.5M Series B led by OurCrowd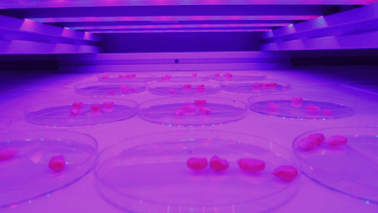 Our AgTech pioneer Biolumic, which taps the power of ultraviolet light to improve plant productivity, raised $13.5M in a Series B funding round led by OurCrowd. The company will use the funds to market its technology, focusing specifically on cannabis, soybean, corn, canola and strawberry crops. "BioLumic is applying light in an entirely new way to meet the challenge of improving crop growth, plant yield and quality without increasing energy consumption," says BioLumic CEO Steve Sibulkin.
Rewire acquires prepaid card provider Imagen
Our portfolio company Rewire acquired Imagen, which specializes in smart, rechargeable salary cards, expanding its financial services to migrant workers, Calcalist reports. Imagen's prepaid cards allow employers to deposit a salary directly into the payroll card and is used to pay wages to employees without bank accounts in Israel. Imagen's solution is integrated into an application developed by Rewire that provides migrant workers in Israel with money transfers, payment of bills in their home country and other financial services.
Introductions
Your portfolio gets stronger when the OurCrowd network gets involved. Visit our Introductions page to see which of our companies are looking for connections that you may be able to help with.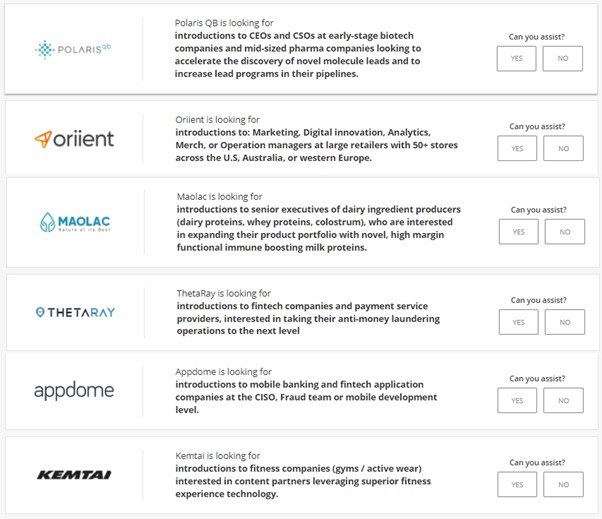 More than 3,600 High-Tech Jobs
Read the OurCrowd High-Tech Jobs Index Q1 2022 HERE. 
Search and filter through Portfolio Jobs to find your next challenge