Top investment opportunities
Startup of the Week: IQM, Leading Europe's quantum revolution
June 12: Meet Nas Academy Founder Nuseir Yassin
Solving the airline industry's jet lag
Convizit transforms user clicks to cash
D-ID's tech brings images of missing people to life
New FDA status for Remilk paves way for cow-free real dairy in US
Amazon praises CropX for supporting sustainability
US pharma giant Catalent taps MigVax for oral Covid-19 vaccine
Salesforce teams up with Perception Point for threat protection
Top Israeli HMO adopts MeMed test as part of routine care
Amazon's quantum computing service integrates Classiq platform
Introductions
More than 3,900 high-tech jobs
Startup of the Week:
IQM: Leading Europe's quantum revolution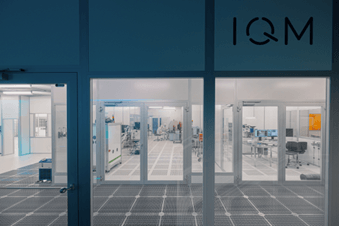 The race for quantum computers is on. Governments and corporations alike are looking to tap the power of these extraordinary machines, which can solve in a matter of seconds computational problems that are unsolvable with conventional computers. High-performance computing (HPC) centers around the world are now on the hunt to add quantum computing capabilities. Finnish company IQM is the only company in Europe currently selling and delivering working quantum computers. The company has assembled the largest team of world-class quantum experts on the continent. Half of the company's staff of 180 people hold quantum PhDs. IQM has already sold two systems in contracts worth tens of millions of euros and is anticipating triple-digit revenue growth in 2022 and 2023. OurCrowd is participating in this €100M round, which is led by the World Fund.
June 12: Meet Nas Academy Founder Nuseir Yassin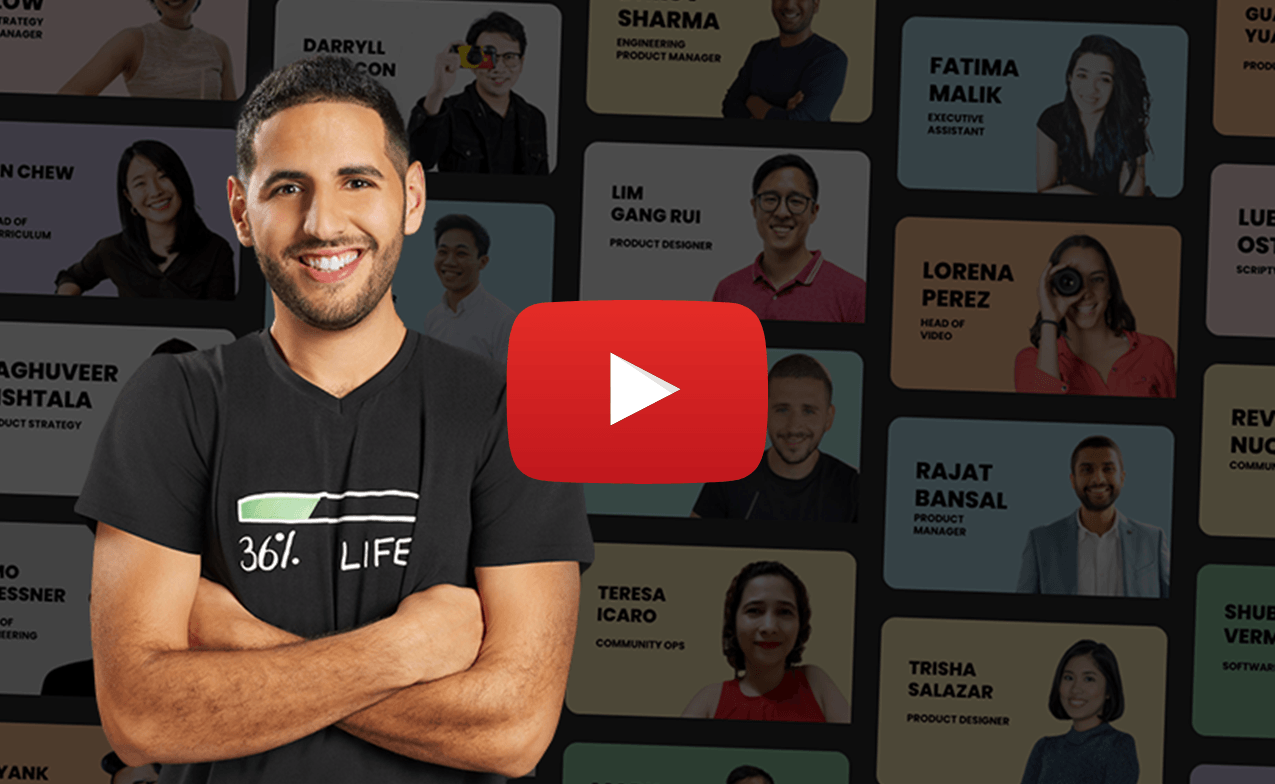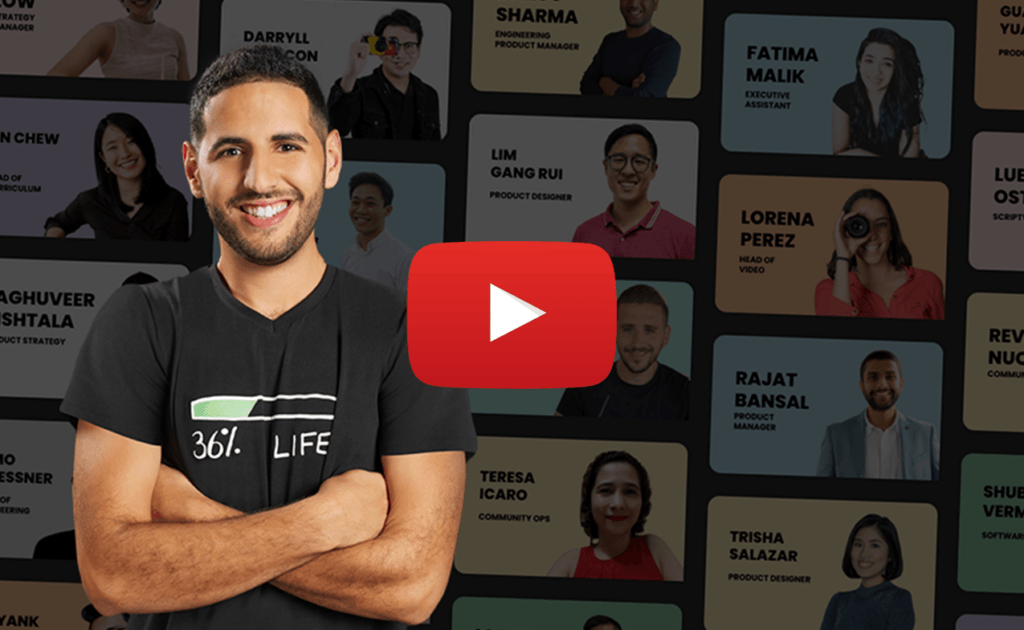 "I am super excited to be on the platform," says Nas Daily icon Nuseir Yassin, Founder of Nas Academy, his new company backed by Lightspeed Venture Partners. "The world of education is changing. We help creators on the internet teach. We help creators build a community. We think they are the future of education and the future of communities." Nas Academy already has 200,000 students and its corporate customers include Google, TikTok, Pfizer and other global giants. OurCrowd is investing up to $1M in this $12M SAFE led by Pitango and BECO Capital. Join Nas for a live investor briefing on Sunday, June 12th, at 6PM Israel / 11AM New York / 8AM San Francisco.
Solving the airline industry's jet lag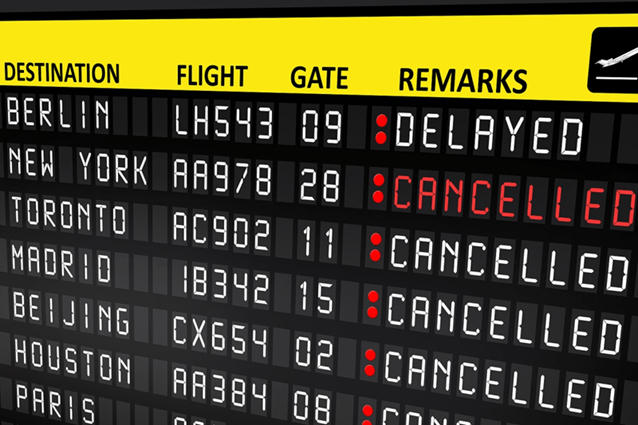 The airline industry is in trouble. Flight cancellations are wrecking travel plans for millions of people every week. The industry hasn't recovered from the coronavirus pandemic, which caused massive cutbacks in air travel, leaving airlines and airports with too few flight crews and other staff. To make matters worse, it's mired in decades-old practices and creaking technology. Faced with massive financial losses, carriers have to shape up or ship out. In my latest Investors on the Frontlines column, I deep dive into three OurCrowd startups – Intellact, SeeTrue and Freightos – which have all created technologies that can improve our jet-lagged transportation networks.
Convizit transforms user clicks into cash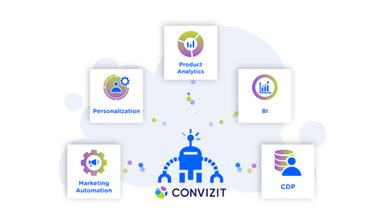 Analyzing consumer behavior to optimize and personalize marketing efforts is key to succeeding in today's burgeoning online marketplace. But tracking that behavior through user actions such as button clicks currently relies on manual procedures, capturing only a small fraction of the data that businesses could tap. OurCrowd portfolio company Convizit promises to revolutionize this process with AI that does away with cumbersome, error-prone processes, and can be instantly deployed to provide rich and accurate data, writes Tal Benjamin in the Times of Israel. "I have not seen anybody doing exactly what Convizit is doing," says Matt Bramble, Chief Operations Officer and Founder at Leverage Lab, a US-based data agency and consultancy that recently introduced one of its own clients to Convizit's technology. "It's capturing 100 percent of user clicks or actions. When it's manual, we're really just picking a few events that are important to the customer, and I would say maybe that's 5 percent." The Israeli startup is currently funding on the OurCrowd platform.
D-ID's tech brings images of missing people to life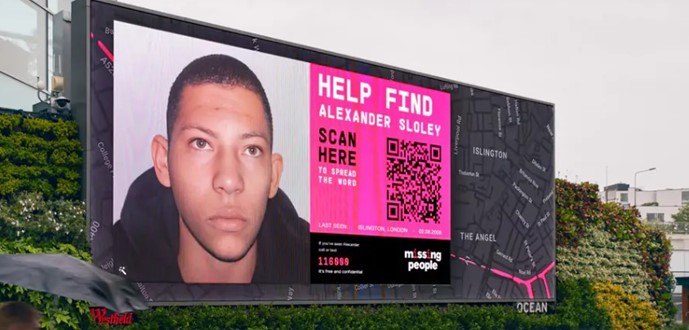 The financial arm of Japanese telecommunication giant NTT is investing in our portfolio company D-ID, which uses AI and deep learning to create reenactment-based products ranging from animating still photos to developing high-quality digital avatars. The company's customers include Warner Bros. Studios, Mondelez, Publicis and MyHeritage, for whom D-ID created the viral sensation Deep Nostalgia, resulting in nearly 100 million animations worldwide. The NTT Finance investment is part of D-ID's $25M Series B round, currently funding on the OurCrowd platform.

Top Tech News
New FDA status for Remilk paves way for cow-free real dairy in US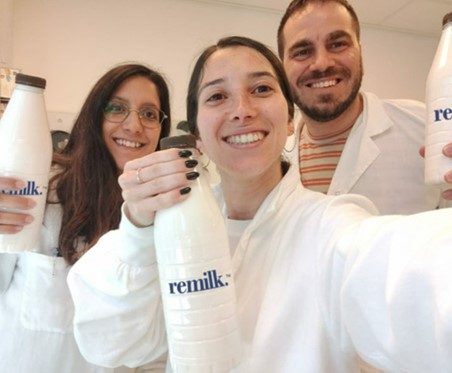 The FDA has granted our portfolio company Remilk self-affirmed generally recognized as safe (GRAS) status, which will allow the company to begin selling animal-free dairy products in the US. Remilk produces dairy-identical milk proteins through precision fermentation, eliminating the need for dairy cows in industrial-scale dairy production without compromising on taste, functionality or nutritional values. "This is a key validation of the quality and safety of Remilk's non-animal dairy protein and process," says CEO and Co-founder Aviv Wolff.
Amazon praises CropX for supporting sustainability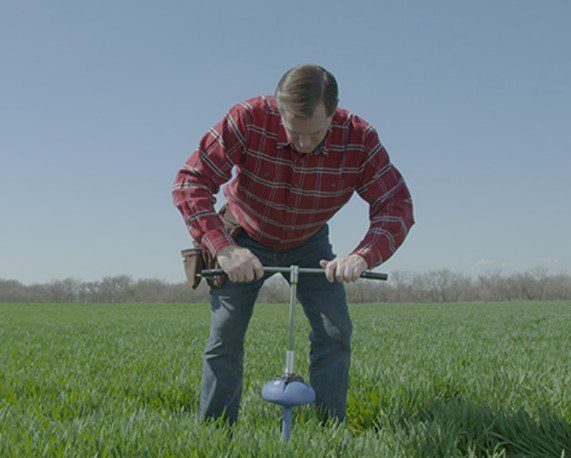 Our portfolio company CropX wins high praise from Amazon Web Services' sustainability chief in a Washington Post podcast discussing the role technology plays in protecting the planet. "CropX is a cool company that we're working with that uses thousands of sensors across over 1,200 farmers, which results in improving water savings by up to 40 percent and increasing crop yields by up to 10 percent," says Christopher Willise, Director of Worldwide Sustainability at AWS, which runs CropX's Soil Sensor application, helping farmers with sustainability.
US pharma giant Catalent taps MigVax for oral Covid-19 vaccine
US pharmaceutical giant Catalent (NYSE:CTLT) signed an agreement with our portfolio MigVax to produce an orally disintegrating, freeze-dried tablet vaccine against Covid-19. MigVax has developed the vaccine, which has shown positive results in preclinical tests, and Catalent's technology will deliver it. "The ease of administration and the potential for removal of the need for cold chain storage and transport means that the oral vaccine would have significantly fewer restrictions in terms of global distribution, compared with current cold chain injectable vaccines," says Jonathan Arnold, President of Oral and Specialty Delivery at Catalent.
Salesforce teams up with Perception Point for threat protection
Salesforce has added another layer of protection against cyber attacks, thanks to our portfolio company Perception Point. Its threat protection software prevents content-borne attacks from infiltrating organizations via Salesforce's AppExchange, MarTech Series reports. "Perception Point's Advanced Threat Protection for CRM Platforms is a welcome addition to AppExchange, as it isolates, detects and remediates uploaded malicious content," says Woodson Martin, GM of Salesforce AppExchange.
Top Israeli HMO adopts MeMed test as part of routine care
Leading Israeli HMO Maccabi Health Services is adopting a groundbreaking test developed by our MedTech pioneer MeMed. The exam, which distinguishes between bacterial and viral infection in just 15 minutes, has been included as part of routine care. The prompt differentiation enables early treatment and reduces unnecessary prescription of antibiotics. "The test is especially beneficial in children and elderly patients who are at higher risk of medical deterioration if a bacterial infection is not treated in time," says Dr. Miri Mizrahi Reuven, head of Maccabi's health division. "We have no doubt that this test can save lives."
Amazon's quantum computing service integrates Classiq platform
Amazon's quantum computing service, Amazon Braket, has integrated the quantum algorithm design platform created by OurCrowd portfolio company Classiq. It allows customers to build, synthesize and analyze sophisticated quantum algorithms that can easily be deployed on Braket. "We are delighted to work with Classiq to enable customers to design sophisticated, optimized and hardware-aware quantum circuits, and deploy them with ease on our cloud," says Richard Moulds, General Manager of Amazon Braket at Amazon Web Services.
Introductions
Your portfolio gets stronger when the OurCrowd network gets involved. Visit our Introductions page to see which of our companies are looking for connections that you may be able to help with.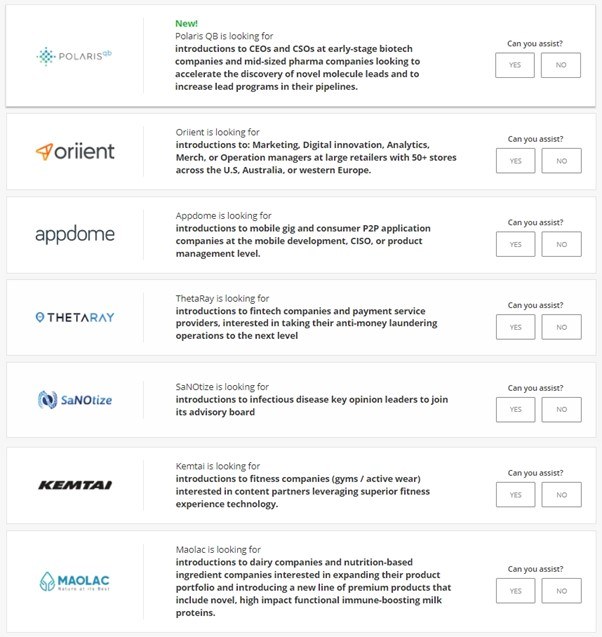 More than 3,900 High-Tech Jobs
Read the OurCrowd High-Tech Jobs Index Q4 2021 HERE.
Search and filter through Portfolio Jobs to find your next challenge