Game. Set. Match.
We're excited to share that earlier today Intel announced its acquisition of OurCrowd's portfolio company, Replay Technologies.
We are delighted with today's news about the Intel acquisition of Replay Technology. This is good news for Replay and its investors and for Intel. We believe that together Replay and Intel will create even more excitement in the fast growing area of sports technology." ~ OurCrowd Founder & CEO, Jon Medved

Back in January, at CES 2016, Intel had announced several sports-oriented collaborations, including Replay Technologies, as a testament to the company's growing interest in the digitization of sports. Intel states that it is especially excited about how data is re-inventing the way people consume and interact with sports media.
Now, Intel is taking the next step in its collaboration with Replay Technologies, stating that:
Together, we will scale this new category for sports entertainment that we call immersive sports, which is attracting the attention of leagues, venues, broadcasters and fans. Immersive sports requires the high-performance computing Intel is known for, and it's also data driven – fueling the continued build out of the cloud.

For athletes, coaches, broadcasters and fans, the ability to capture, analyze and share data adds compelling new dimensions to the game.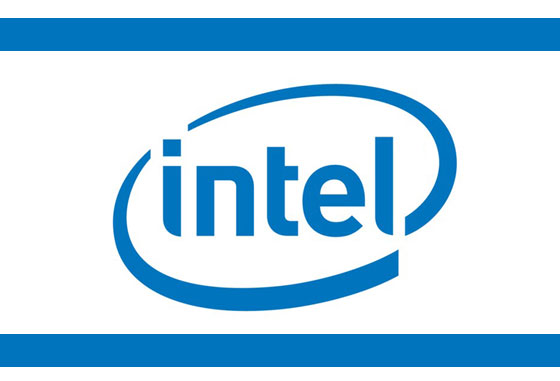 Read Intel's full announcement: Intel Acquires Replay Technologies for Immersive Sports
The news about Intel's acquisition of Replay Technologies has gained a lot of buzz and wide press coverage. Here are some of the top highlights:
Here's to kicking off a great year for OurCrowd's portfolio!
———-
About Replay Technologies: Free Dimensional Video (freeD), developed by Replay Technologies, provides sports fans with an immersive real-life viewing experience with a vision of true virtual reality sports viewing.
Replay Technologies raised $2,136,296 with OurCrowd's investor community in December 2015.
Comments
comments