Historic UAE-Israel Deal Opens New Doors for OurCrowd
In December 2019 I became the first Israeli investor to appear on a public platform at a business conference in the United Arab Emirates. Since news of the UAE-Israel peace agreement broke on Thursday, I have been explaining to CNN, the Washington Post and other global media that this historic breakthrough paves the way for the UAE and Israel to create a partnership of prosperity that will warm the economies of both countries and transform the lives of millions in the region. Many of our problems transcend national boundaries, including water, food, disease and the environment. This agreement will accelerate rapid deployment of the latest innovation to fix the urgent issues facing us all.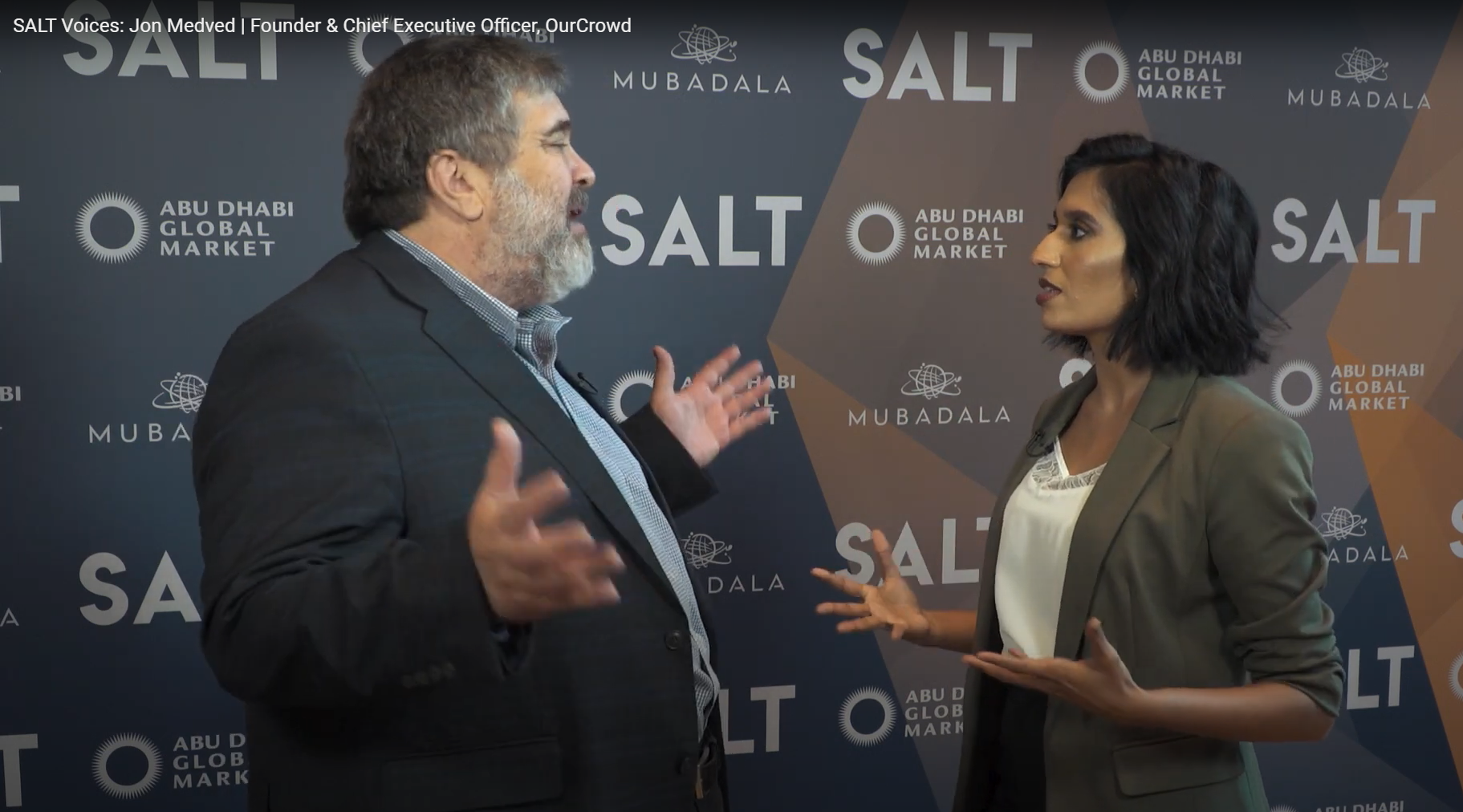 At the SALT conference in Abu Dhabi in December 2019, where I was the first Israeli investor to appear on a public stage in the United Arab Emirates.
Food Industry is Ripe for Disruption
Hot on the heels of Beyond Meat, the plant-based burger company that scored the most successful IPO of 2019, I see the beginnings of a non-dairy milk war. Producers of plant-based milk substitutes are racking up record sales of products made from oats, peas, soy, almond, coconut and rice. Plant-based alternatives to meat and dairy have long been shown to be better for the consumer and for the planet. Check out my thoughts  on how companies making plant-based alternatives are heating up in my latest Investors on the Frontlines LinkedIn Newsletter, which you can subscribe to receive regularly here.

Top Tech News
AI Adoption for Better Patient Care
Zebra Medical Vision partners with Canon Medical Systems USA to provide faster and better care to patients. "The integration of our solution into the modality space allows us to realize Zebra Medical's vision of improving patient care at scale. Thanks to the strong product integration between the two companies, Canon Medical customers can save crucial time reaching acute cases faster, and enjoy AI insights directly in their workflow seamlessly, said Ohad Arazi," CEO of Zebra Medical Vision.
Self Driving Software Solutions in Full Gear
Zoomcar, our Indian self-drive car rental company, launches Zoomcar Mobility Services (ZMS) to provide mobility software solutions to global customers. ZMS offers a one-stop-shop mobility offering for OEMs and operators alike to help dramatically reduce operating cost while meaningfully increasing monetization opportunities at both the vehicle and customer levels.
Watch the Latest from OurCrowd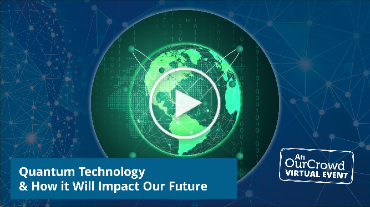 Job Vacancies
Despite the coronavirus pandemic, there are open positions at our global portfolio companies. See some opportunities below:

Search and filter through OurTalent to find your next challenge.