What is more powerful than an angel investor? An angel investor who creates networking opportunities, partnerships and other strategic relationships for their startup investments.
We call it crowdbuilding, and it is part of what makes OurCrowd and our investor community stand out.
Crowdbuilding strengthens our investor community by leveraging the collective power of the crowd. OurCrowd works together with our portfolio companies to determine key business development introductions and then reaches out to our 10,000 strong global investor base and employee community to identify and build those desired relationships. These efforts have resulted new customers, additional revenue channels, key hires, media publicity and industry expert advisory relationships.
By the way, if you're not yet an OurCrowd investor, or perhaps a member of the greater startup ecosystem with a desire to strengthen budding startups, you're welcome to join us in these crowdbuilding efforts. Please reach out to me if you have any leads for the companies listed below, or any other of our portfolio companies.
Appforma

An autonomous marketing platform replacing ad agencies for SMBs.
In North America, Appforma is looking to meet:
Marketing consultants, freelancers or small-size marketing agencies who work with SMBs.
Major companies or channels who offer services or products to SMBs and can cross/up-sell Appforma (option for white-labeling).
SMB owners trying to improve their online presence and activity.
BatBlue

Moving security infrastructure to the cloud.
Bat Blue is looking for introductions to medium-large sized businesses who are pursuing a cloud-based strategy but are challenged with security concerns, specifically those in the 300-5,000 employee range in the following sectors:
Finance
Social Media
Online Retail
Nativeflow

Data protection for any device.
Nativeflow is looking to connect with mobile product managers, information security officers, senior fraud prevention specialists and CIOs in the following US based industries:
Mid-market banks
Healthcare entities such as hospitals and HMOs with consumer or employee facing apps
Car manufacturers with consumer-facing apps
Bizzabo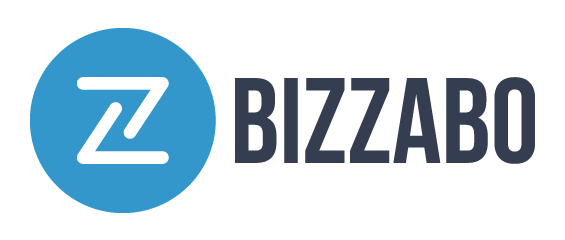 Reinventing the world of offline conferences.
Bizzabo, a world leading all-in-one event success platform, helps event organizers build websites, sell tickets, build a networking community and streamline their entire event planning process from start to success. Bizzabo is looking to get in front of organizers of professional events (conference organizers, corporate event planners, serial event organizers) from North America, Europe, South Africa and Australia. Their platform is a great fit for events of between 100 to 4000 attendees. Bizzabo works with leading corporates, associations, publishers, universities and independent event planners.
About Miriam: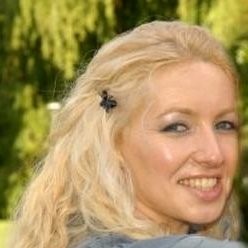 Miriam Eljas Goldman is a business development manager at OurCrowd with over a decade of experience growing companies. In 2000, Miriam launched a fledgling media corporation, successfully navigated the start up environment, managed a team of forty, made the company profitable, and sold it to a buyer. She has numerous appearances on television, radio and in print for entrepreneurship and community activism.