Not for nothing is Israel named the 'Startup Nation' — there are more high-tech startups and a larger venture capital industry per capita than any other country, ranking as the #2 startup ecosystem in the world, right after the Silicon Valley. The country's thriving entrepreneur community is constantly thinking-up and producing innovative ideas, cutting-edge technologies, and business opportunities in a wide variety of industries.
Investors worldwide look to Israel to find that next top trend that will turn heads and smash records.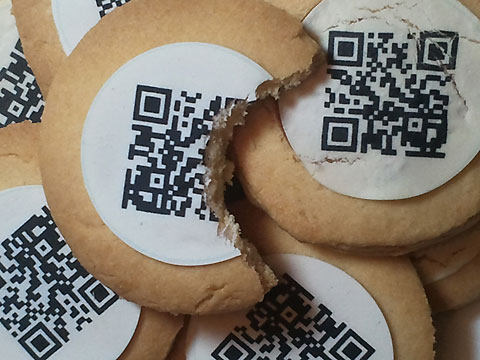 So what if that next big thing in tech… actually lands on your plate?
Israelis are passionate about technology, but they are even more passionate about food, and when gastronomy meets technology, anything is possible. The rapidly growing foodtech sector is changing the way we find, order, ship, prepare, and consume food and drinks, and although Israel may have entered the industry after the US, thousands of food-related technologies are already being developed in the country. It's no surprise that the Startup Nation is set to soon become a powerhouse for foodtech startups.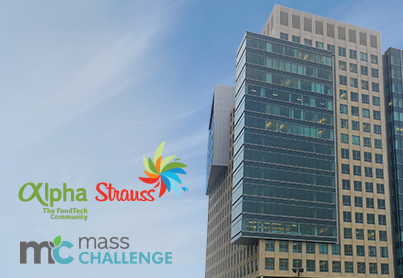 Israel recently witnessed the launch of it's 1st foodtech accelerator – alpha Strauss. The program,  part of Boston-based accelerator MassChallenge's partnership with Israel's Strauss group, combines the latter's food expertise with the former's experience in nurturing early-stage startups to help promote foodtech related ideas or companies into businesses and consumer products.
The idea of making big bets on food has become enticing to investors too. For some, foodtech startups have a place among their social impact and sustainability portfolios (easing up the strain on the environment as apparent with traditional food production technologies), for others they fit among various health investments like fitness devices and nutrition monitors. Ultimately, the foodtech sector offers a variety of flavors that ensure most investment opportunities are to your liking.
Are you hungry for innovation? Feast your eyes on these 6 Israeli foodtech companies:
Consumer Physics

Based out of Tel Aviv, Consumer Physics is best-known for developing SCiO, an advanced optical spectrometer that allows users to identify the chemical makeup of anything around them. SCiO is effectively "Google for matter", enabling consumers to analyze the physical world using their smartphones, from medicine identification to plants to calculating how many calories are in your food.
EatWith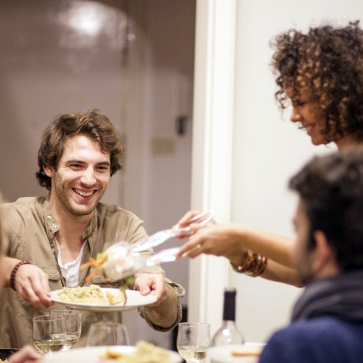 Everyone is welcome to pull up a seat here: EatWith is a global community that invites people to dine in homes around the world. Guests can connect with amazing hosts, share stories and unforgettable experiences, and enjoy delicious homemade cuisine.
KitchenBug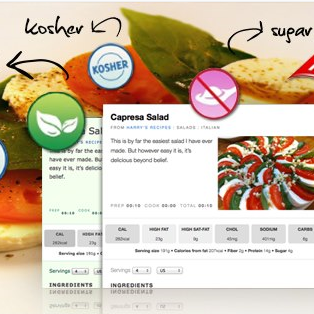 Founded in 2011, Kitchenbug is an online recipe box that tells you if your recipes are good for you. Collect any recipe from any website, organize them in boxes, get dietary and nutritional insights, follow other people's boxes and share your recipes with anyone you like.
The Genie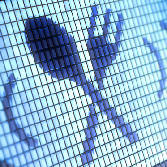 You'll want a taste of this new device developed by Israeli entrepreneurs at White Innovation, a company that engineers products for other businesses. The Genie, a coffeemaker-sized appliance, acts as a private chef, uniquely designed to prepare mess-free, tasty, healthy, and all-natural personalized dishes – in less than a minute!
Abe's Market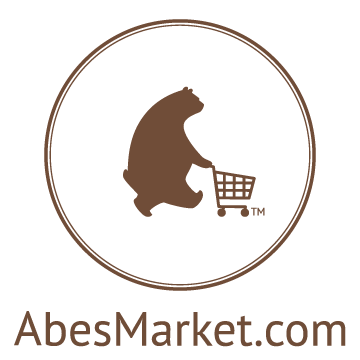 Dubbed "Whole Foods Market" for the web, Abe's Market is a rapidly growing e-commerce hub that has developed a best-in-class online marketplace for natural and organic products. Abe's Market offers its community of sellers a slate of services such as innovative pilot product programs and even a small investment fund to support and grow small sellers that see outstanding early success.
MultiDine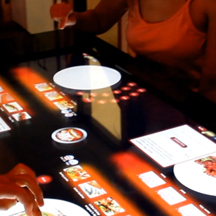 Smart tables and multi-media dinners, that's what this Israeli software company offers users and restaurant in an attempt to change the customer service experience. MultiDine lets you use Table-top Touch surfaces to interact with your favorite restaurants. It can be used to view digital menus and arousing images, discover restaurants & dishes that fit your taste, accept personal offers & discounts, receive recommendations from your friends and to share your favorite dishes and restaurants with them.
Serving up the innovation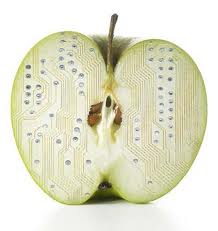 The success of Israeli startups in the foodtech sector is expected to continue, and OurCrowd has a great ringside seat for seeing what's trending right now and finding the best investment opportunities there are to offer. OurCrowd is extremely proud of its latest investment opportunity, Mark One, the Silicon Valley startup behind Vessyl, the world's first smart cup that identifies the calories and nutrients of any beverages it contains and tracks user nutrition and hydration habits. To find out more about these investment opportunities and others on our investment platform, click here.
[xyz-ihs snippet="KaliaNatan"]
[xyz-ihs snippet="HowToInvestInIsraelCTA"]