The latest from the Startup Nation: new funding rounds for Israeli startups; leading Israeli innovators honored for driving the next generation of technological breakthroughs; a live conversation with NFL Hall of Fame star on what's next in sports tech; and more…
Start getting this weekly newsletter via email: Subscribe now
Pioneering Israeli neuroscience company, ElMindA, raises $28M

Israeli startup ElMindA, which pioneers neuroscience-based technology for analyzing brain network functionality, today announced the completion of a $28 million Series C financing round. Learn more.
OurCrowd & Portfolio Companies in the News

Which tech trends are shaping the future of sports?

Sign up to join an OurCrowd-hosted live conversation with NFL Hall of Fame running back Curtis Martin, and Darren Heitner, Sports lawyer and Inc. magazine/Forbes contributor, on what's next in sports tech. Learn more.
MIT honors 4 Israelis in annual '35 Innovators Under 35′

Four Israeli pioneers in their fields — a brain pioneer, cancer visionary, and two entrepreneurs — are included on this year's MIT Technology Review list — 35 Innovators Under 35. Learn more.
Israeli town Ramat Gan hosts smart city competition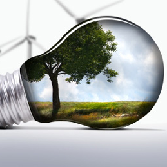 In a debut competition, expo, and hackathon, the Israeli city of Ramat Gan – which bordersTel Aviv – featured 41 startups creating smart city solutions. Learn more.
How 70 accelerators sprouted in Israel in just 3 years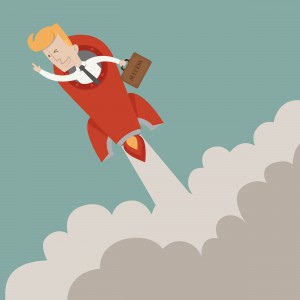 New accelerator programs in Israel open every week. Is it a passing trend or a critical process in the life cycle of local high-tech companies? Learn more.
OurCrowd's News Nuggets


Subscribe for weekly updates about the Startup Nation to your inbox.
See this week's original newsletter here.
[xyz-ihs snippet="HowToInvestInIsraelCTA"]