Simply one of the best and most intelligent articles written about OurCrowd in the last six years…How To Let Ordinary Investors Invest In Startups? OurCrowd Has The Answer.
And for the fifth year, OurCrowd is proud to be listed in the Top 50 innovators on KPMG's 2019 Fintech100 list.
Did you miss OurCrowd Sync: São Paulo? Watch the 1-minute highlights; this was our first in a series of major global events to bring a taste of the flagship OurCrowd Global Investor Summit to a key region. Apply for your ticket to join us in Jerusalem on February 13th. (OurCrowd investors, partners, and portfolio companies are guaranteed an in-person ticket.)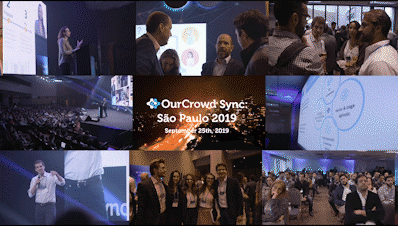 Startup Nation and beyond
Top tech news this week
News from the Industry 
Numbers can be stolen, signatures forged, and IDs hacked; but an individual's behavioral biometric motion is unique, consistent and identifiable. Why BioCatch is an integral part of Royal Bank of Scotland's fraud and authentication strategy (OurCrowd)
30 To-Dos On Your Path To Productivity, Happiness and Creativity (Aleph)
Another well-argued call for democratization of access to VC: Why we should celebrate the end of the unicorn (Yahoo Finance)
The latest from OurCrowd
This week, OurCrowd portfolio companies Nanomedic, ElMindA, and RealView Imaging will be presenting at SWITCH (Singapore Week of Innovation and Technology), in a session on unique challenges to healthcare innovation. See more event info here.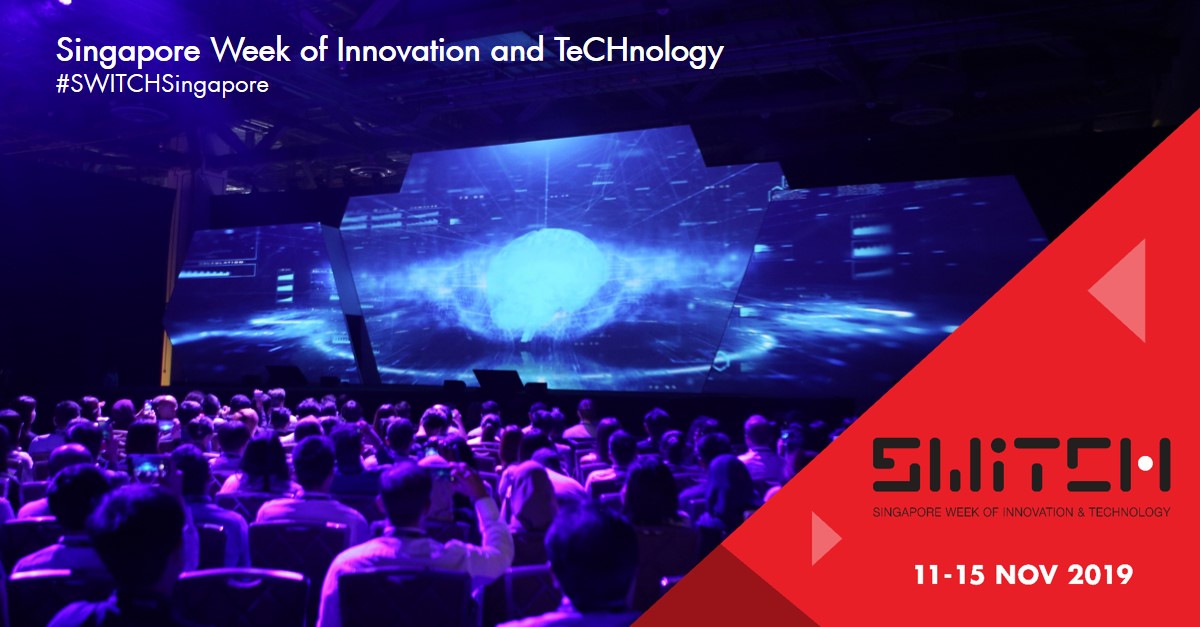 The OurCrowd team has recently been around the world at events including the Ukrainian Israeli Innovation Summit held in Kyiv, Web Summit, the GSA Entrepreneurship Conference and more.

See which OurCrowd events are taking place near you on our Events Calendar.
Looking to connect
We currently have 500+ open positions at our global portfolio companies. Here are a few of the most exciting:
Search and filter through OurTalent to find your next challenge.
---