This guest post was written by The Trendlines Group,  Israel's leading agritech and medtech incubator, with a portfolio of over 40 companies.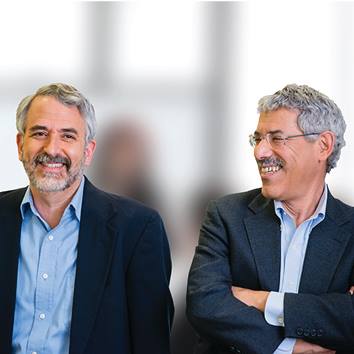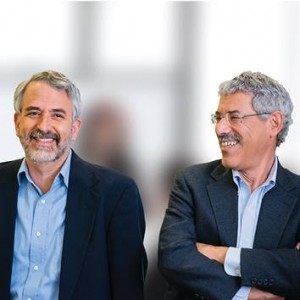 In 1993, when Israel began to take its journey towards becoming the "Start-up Nation," American immigrants Steve Rhodes and Todd Dollinger founded Trendlines International as a business development consultancy focused on assisting and guiding innovation-based Israeli companies in the complex U.S. market. Todd and Steve were among the trailblazers in Israel's fledgling high-tech startup nationhood and moved to create and develop companies to improve the human condition.
At a time of dwindling natural resources, climate change, increasing demand for high quality nutritious food and declining productivity growth, especially in high and middle income countries, such as the United States and China, global challenges have created compelling business opportunities in agritech.  Todd and Steve understood early that Israeli agritech had an world-wide edge in this field.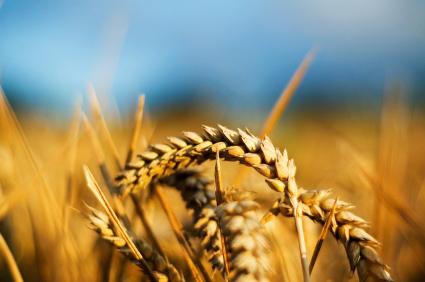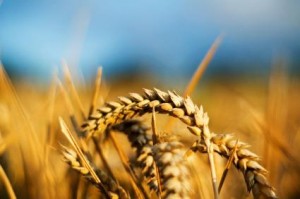 Israel has new solutions to cope with the not-too-distant world food crises that are ready now for commercialization and adoption. New agritech start-ups, including advanced precision farming techniques, water optimization, robotics, sensor driven technology and environmentally-friendly agrochemicals can dramatically increase food yields in a sustainable, cost effective way at a time when such needs are currently unmet and growing, presenting a wide range of early-seed investment opportunities.
Israel's strong R&D infrastructure supports multidisciplinary innovation, yet only a fraction of Israeli Agritech R&D is exploited commercially.  The nascent stage of the industry in Israel is creating a unique moment for investors.
From December 2 – 5, 2013 investors from across the globe will travel to Israel to learn about the most innovative and advanced solutions for dealing with the world's upcoming food crisis.


On the AgriVest tour, investors and industry professionals will have an opportunity to learn about cutting edge agricultural innovations from Israel and meet the entrepreneurs behind the startup companies that are revolutionizing the agritech industry.  At the 2nd annual Agrivest Conference (a stand-alone event on December 3), participants will experience and learn first-hand how Israel has become a world leader in agriculture technology and what the future of agritech holds.
Interested investors should come to Israel and learn firsthand why agritech is the Israel's next breakout financial success story and be a part of it!
For more information about Agrivest, visit www.agrivestisrael.com
Disclaimer: OurCrowd investors invested nearly $1M in The Trendlines Group in early 2013.