This has been a year of AI breakthroughs, unicorn chasing, smart mobility, crypto-crashes, surprise exits and much more. But it's time to look forward: what can we expect from 2019? What kinds of tech investing opportunities are you seeking in the coming year? What are the tech trends you want to know more about?
On March 7, the 2019 OurCrowd Global Investors Summit, will explore just that in Jerusalem, the heart of the Startup Nation. The annual event 'where the startup world gathers' will feature an incredible lineup of rich content, unparalleled networking and cutting-edge demos for a range of tech investing tastes. With ticket requests far exceeding last year's and limited capacity, it's time to apply to reserve your seat now.
But don't take our word for it; here are 5 reasons to register and join a worldwide community of investors, VCs, multinational corporates, innovators, and entrepreneurs.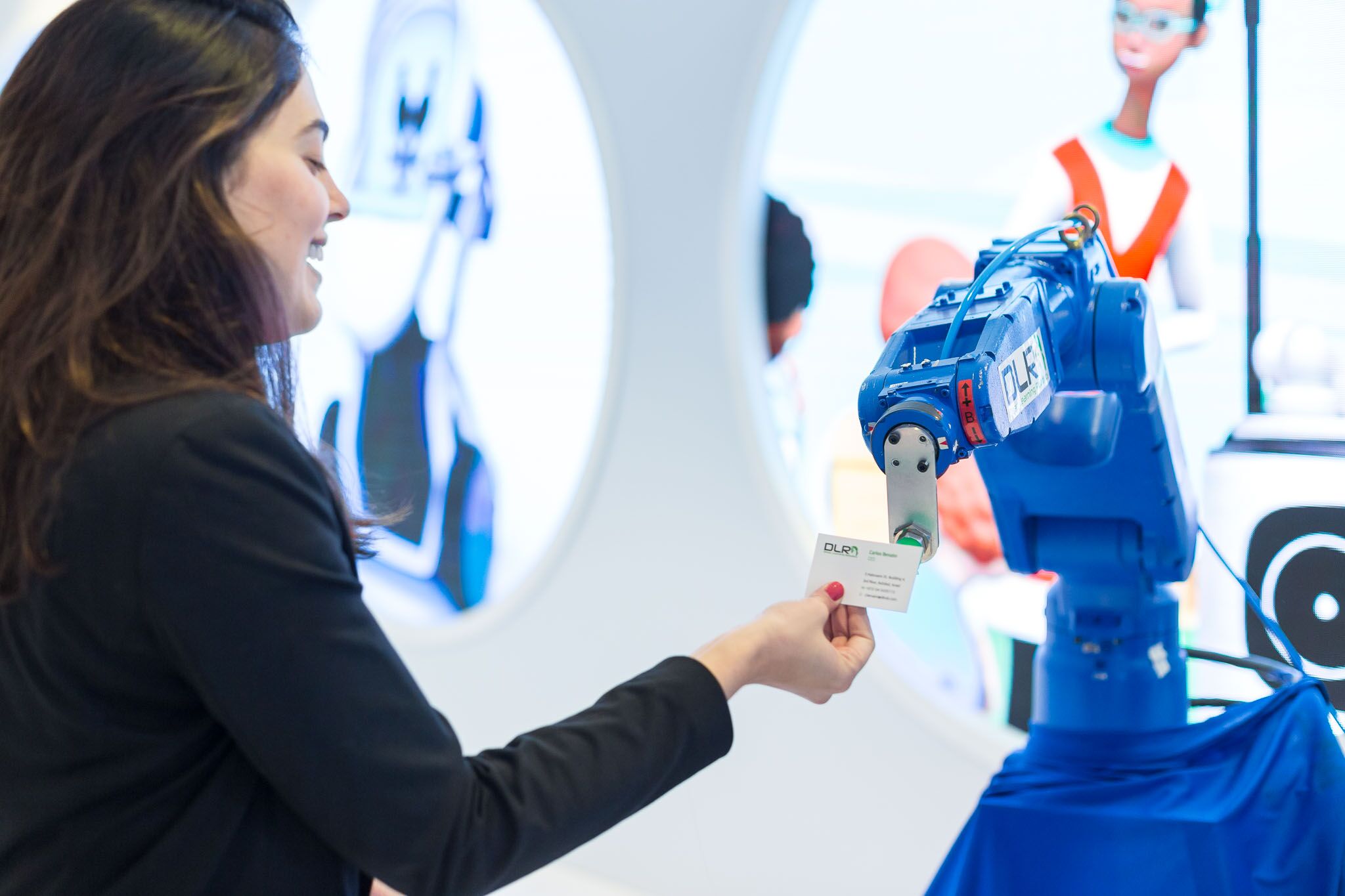 Access the next emerging tech trends 
The Summit provides an interactive, front-row seat to the formerly closed world of startup venture capital, with exclusive exposure to cutting-edge technologies, the founders behind them, and the corporate leaders deploying them. With live demos, panel discussions and tech workshops there is so much to choose from. Hear about innovative technologies, what they can do for your business and bottom line, and how they are improving the world we live in today.
Education, entertainment and extraordinary speakers
Learn from experts in their fields and hear the stories behind key technologies making an impact. During Two Truths and a Lie you'll watch top venture fund managers get tested like never before, and throughout Eat the Sharks the tables are turned on the venture capitalists by the founders they usually grill. Blockchain 2024: is it an evolution or a revolution? Plus, plenaries throughout the day packed with speakers from around the world, new insights from unexpected multinational/startup partners, and of course – the Summit after-parties. Preview the developing agenda here.
Incredible networking opportunities
Whether you are exploring new investment or partnership opportunities, looking for funding, searching for a new job or checking out the latest in the tech ecosystem, there's someone in the Summit crowd for you to meet. Last year we were proud to welcome registrants from 350 multinational companies, hosting $1T in capital from 122 countries represented. This year is going to bigger and better, with multiple, dedicated networking areas, along with networking technology, to aid your interactions with other Summit attendees, whether you set meetings before or choose to be more spontaneous, the access at OCSummit19 is unprecedented. Not everyone gets an invite, so you can be sure that you will be talking, discussing, innovating, exchanging ideas, and brainstorming with the best the industry has to offer.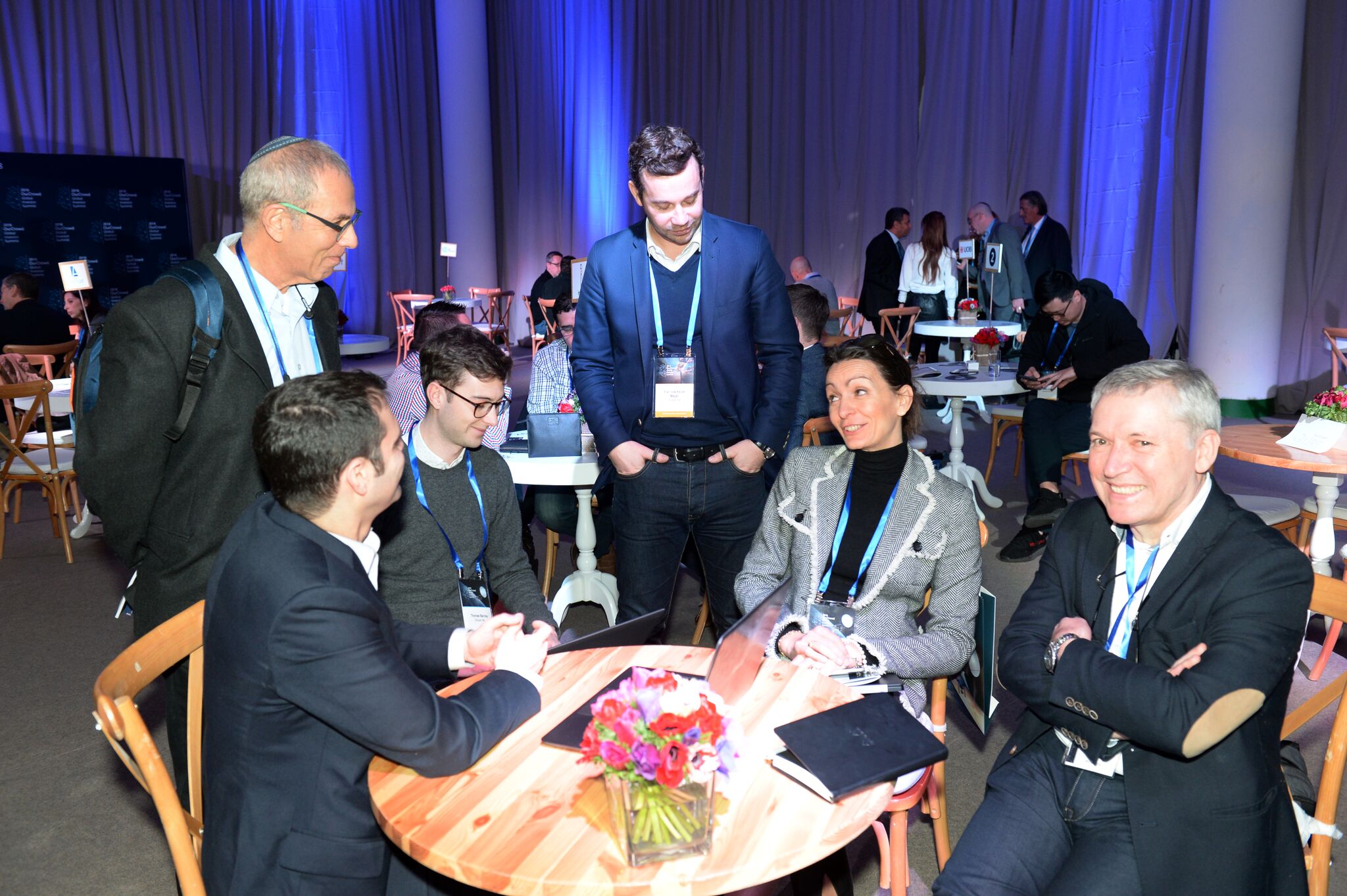 Be part of the conversation, spread the impact
This year's Summit theme, Startups: Making a Global Impact, will highlight companies that are changing the world. From its unique position within the startup ecosystem, OurCrowd brings together in one place, at one time the players who will set the themes and trends for the coming year startup venture capital globally. Hear how investing in private markets may avoid the trade-off of return for environmental and societal goals case studies on how our ~30,000-strong investor network contributes capital, personnel, and deal flow to promote social good and global impact.
The unique Israeli atmosphere 
The Summit anchors a week of events that provide an insider's look at the innovation ecosystem, including startup workshops, networking opportunities, VC forums, CEO interchanges, and press tours. Then consider this: you may come for the Summit, but you will want to stay for the country. As the center of innovation, Israel offers a unique history and culture, including the legendary nightlife of Tel Aviv and Jerusalem, the beautiful scenery of the Negev desert and the archaeological finds of the ancient cities along the Mediterranean coastline. For special Summit-adjacent tour packages, click here.
Bottom line: The energy throughout Summit week – especially on the day of the main event – is worth experiencing, and that energy is one major takeaway you'll bring home.
If you are an entrepreneur, investor, founder, CEO, governmental agency, corporate leader, tech influencer, industry leader, innovator, journalist, startup founder, technology buff, VC or multinational rep, then register for the 2019 OurCrowd Global Investor Summit, follow #OCSummit19, and save the date in your calendar – we'll see you in Jerusalem on March 7th, where the startup world gathers.