As I like to say, Israel has a knack for turning "curses" into blessings, as Forbes mentions: "From challenging initial conditions–wilderness and desert, surrounded by hostile neighbors–Israelis have succeeded in developing a diversified and flourishing tech sector that is hardwired for entrepreneurial innovation." Read up on Startup Nation's Next Act: Becoming The World's Open Innovation Valley as well as why Israel is set to become a 2020s tech powerhouse.
Startup Nation and beyond
Top tech news this week
News from the Industry 
What AI startups need to achieve before VCs will invest (TechCrunch)
How Learning From Past Industrial Revolutions Creates An Optimistic View Of Industry 4.0 (Forbes)
How every company could become a 'tech' company (CNN)
The latest from OurCrowd
We've been back in LATAM as I recently had the pleasure of speaking at YPO Colombia, and OurCrowd BizDev Partner Laly David addressed the Latam Ventures Summit.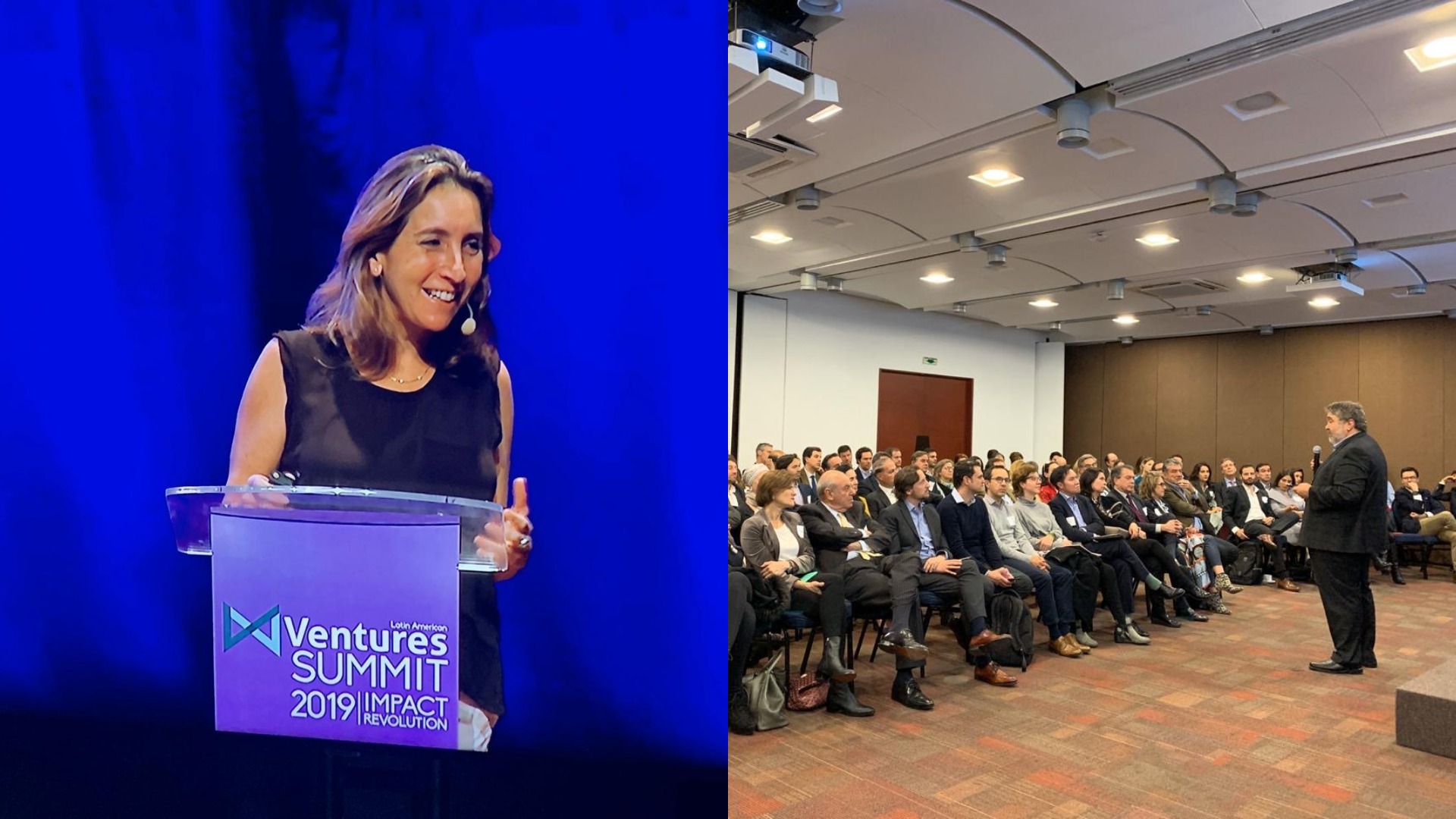 See which OurCrowd events are taking place near you on our Events Calendar.
Looking to connect
We currently have 500+ open positions at our global portfolio companies. Here are a few of the most exciting:
Search and filter through OurTalent to find your next challenge.
---