This week, from the Startup Nation: Dress to impress? How about strutting your stuff in 3D… Israeli teens showcase their social apps for Microsoft Israel's competition… The Israeli startup scene saw a record Q3 for Israeli startups raising capital… Israeli entrepreneur of the year announced… and more. Check it out – and sign up below to get these updates directly to your inbox!
A record 3rd quarter for Israeli high-tech investment: 170 startups raised $701M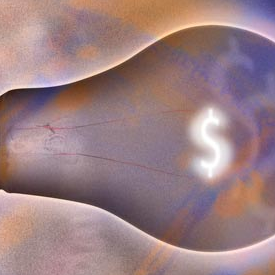 In the third quarter of 2014, 170 Israeli high-tech companies attracted $701 million. This turns out to be 29% above the $545 million average of the last three years. The survey reviewed capital raised by Israeli high-tech companies from Israeli and foreign venture capital funds as well as other investors, such as investment companies, corporate investors, incubators and angels. Get more details on the report.
Teams of Israeli teens participated in Microsoft's Innovate for Good contest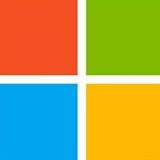 Microsoft Israel's recent Innovate for Good (i4G) competition drew dozens of 15- to 20-year-olds from across the country, each hoping to gain attention for a social application his or her team developed on the Windows 8 mobile platform with help from Microsoft mentors at the company's Ra'anana site. Find out who won.
Benny Landa named Israeli entrepreneur of the year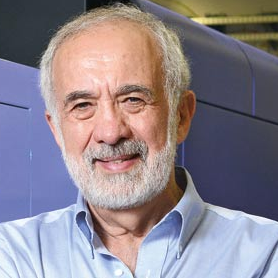 Benny Landa, founder of Indigo, acquired by HP in 2002, was named Israeli entrepreneur of the year at the Journey conference. Landa revolutionized the printing industry in 1993 by launching the world's first digital color printer, winning him the title of the 'father of digital printing'. Landa is currently focusing on investment in promising Israeli technologies and educational philanthropy enabling disadvantaged youth to gain a higher education. Learn more about Landa's new title.
Israeli designer wins international award for stunning 3D printed fashion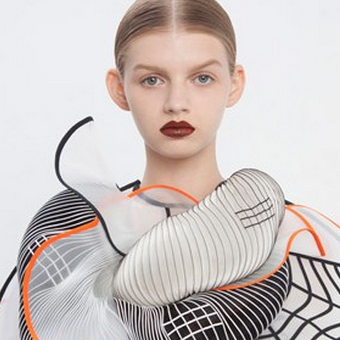 Noa Raviv, a recent graduate of Israel's leading fashion school Shenkar, is ruling the runway with her collection entitled 'Hard Copy', a unique vision of futuristic fashion based on the dimensions of virtual space. In collaboration with Stratasys, Raviv manipulated digital images with 3D printing software in a number of her pieces. For these creations, Raviv was chosen as the "Best Fashion Designer of the Year" at the international 3D Printshow event held in Paris. Check out Noa Raviv's line.
Israeli entrepreneurs come to Philadelphia hoping to establish local ties
Eleven Israeli startup companies traveled to Philadelphia this past week, with the hopes of establishing a local presence. Philadelphia's Mayor Michael Nutter explained in a past trade mission to Israel how Philadelphia makes for a perfect gateway for Israeli companies interested in getting U.S. exposure, thanks to its abundance of higher education and healthcare institutions, growing startup scene and quality of life. Read up on the mission.
OurCrowd's News Nuggets

Subscribe for weekly updates about the Startup Nation to your inbox.
See this week's original newsletter here.