Join Yahoo! Founder Jerry Yang at our FinTech event
Startup of the Week: India approves SaNOtize anti-Covid spray
Join Rewire's $25M raise with Migdal, Jerry Yang
Hear from the CEO who says plants make the best fish
Snowflake and Cellcom choose Anodot
Getting the circular economy straight
HIL Medical tech makes superior cancer treatment more accessible
BBC: IntellAct looks to reduce airport delays
NHS Study: Eko Smart Stethoscope identifies heart failure
Logistics giants turn to Phantom Auto for supply-chain help
Maolac: From agricultural waste to superfood
Insightec treats first commercial patient for prostate disease in US
PolarisQB and Allosteric Bioscience seek the secret of longevity
Introductions
More than 4,500 high-tech jobs
Yahoo! Founder Jerry Yang on FinTech's future
Join us on Tuesday, February 15th with special guest Jerry Yang, the Founder and former CEO of Yahoo! and Founding Partner at AME Cloud Ventures, who heads our expert panel on Investing in the Future of FinTech. The FinTech revolution has brought disruption to banking, insurance and stock exchanges. We believe that the next big opportunities will be with innovative startups who can exploit the huge potential in specialist markets, from migrant workers to fertility finance. We also host Claire Tomkins, the CEO of Future Family, the company fueling the lucrative fertility tech lending market, Guy Kashtan, CEO of Rewire, the neobank addressing the $600B market in migrant worker financial transactions, Daniel Tsiddon of Viola FinTech, a major investor in the emerging market of specialist FinTech platforms, and Michal Geva, Managing Partner & Co-Founder, Triventures.
Startup of the Week:
India approves SaNOtize-Glenmark anti-Covid spray
Huge news from India where the regulator approved the sale of SaNOtize's antiviral nasal spray after it proved 99% effective against Covid-19, in Phase 3 clinical trials. Pharma giant Glenmark will distribute the treatment under the brand name FabiSpray, CNBC-TV18 reports, among other global media. SaNOtize is funding a new round as it ramps up production and distribution.
Join Rewire's $25M raise with Migdal, Jerry Yang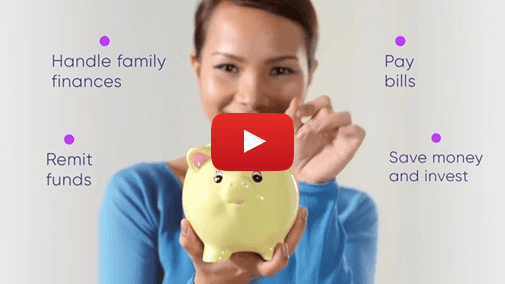 Israeli insurance giant Migdal is leading a $25M investment round in Rewire that OurCrowd investors can still join. The strategic investment by Migdal, alongside Yahoo! Founder Jerry Yang, BNP Paribas and others will help Rewire expand its insurance and neobanking services to its migrant worker customers, Calcalist reports. Many of the 270 million migrant workers around the world are excluded from the traditional banking system. Rewire enjoyed strong growth through the pandemic, doubling its user base in Europe, increasing deposit volume by 3.5X, and increasing order values and revenue there by 4X. Retention rates were equally impressive, with 75% of customers returning even after three years. Sign the NDA now for more details.
Meet the CEO who says plants make the best fish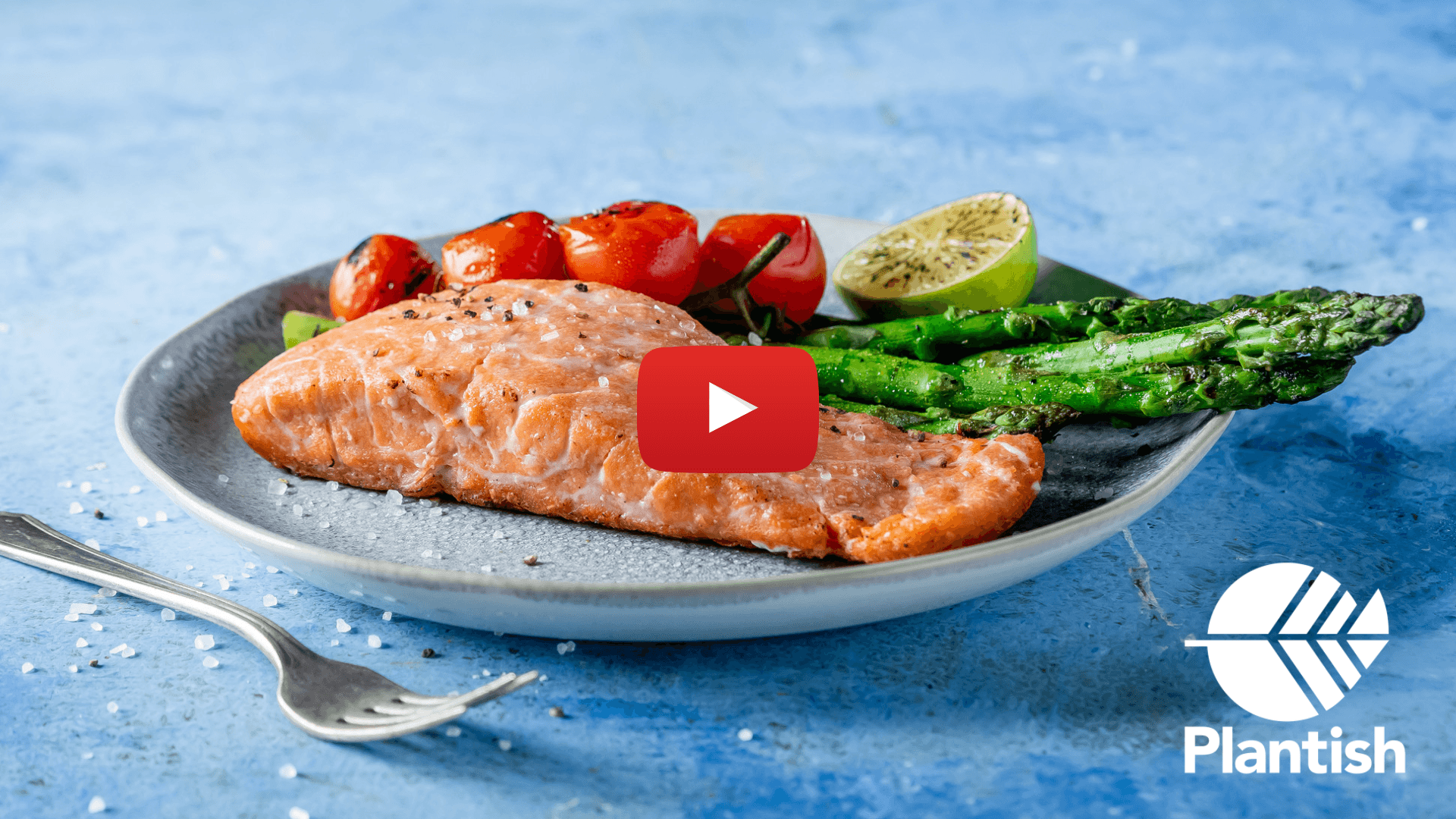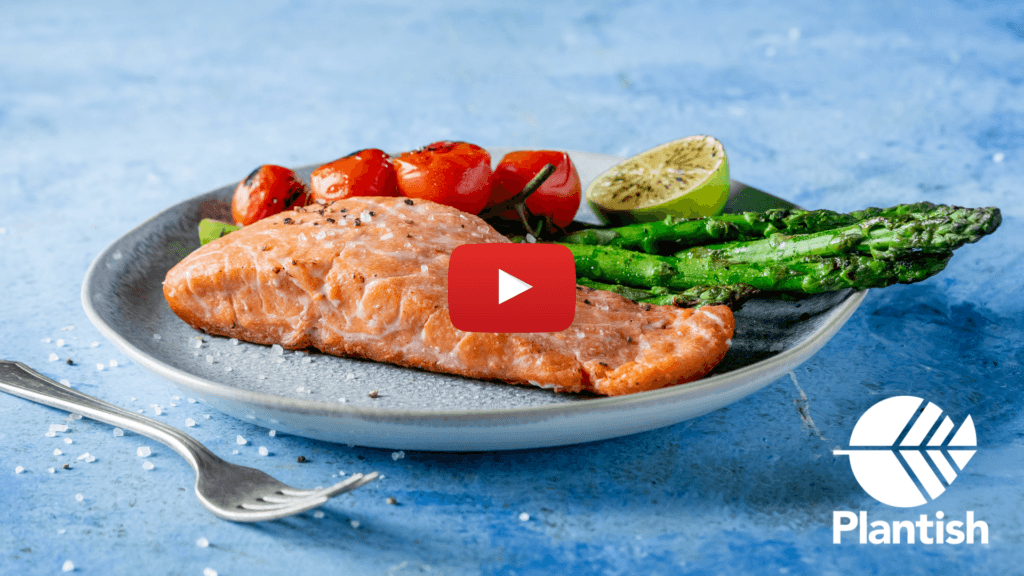 Join us on Sunday, February 13 at 7PM Israel time for an investor briefing with Ofek Ron, CEO of Plantish. The Israeli startup aims to produce 3D-printed plant-based whole-cut "salmon" fillets from soy, seaweed and other vegetable proteins at cost parity with live salmon, and with the same taste, color, consistency and composition. The company has a prototype facility in operation producing "salmon" steaks that are recommended and used by leading Israeli chef Nir Zook. Ron heads a strong team with deep experience in 3D printing and plant-based food industry. OurCrowd is joining a pre-revenue up to $12M round led by State of Mind Ventures. Sign up to join the conversation.
Snowflake and Cellcom choose Anodot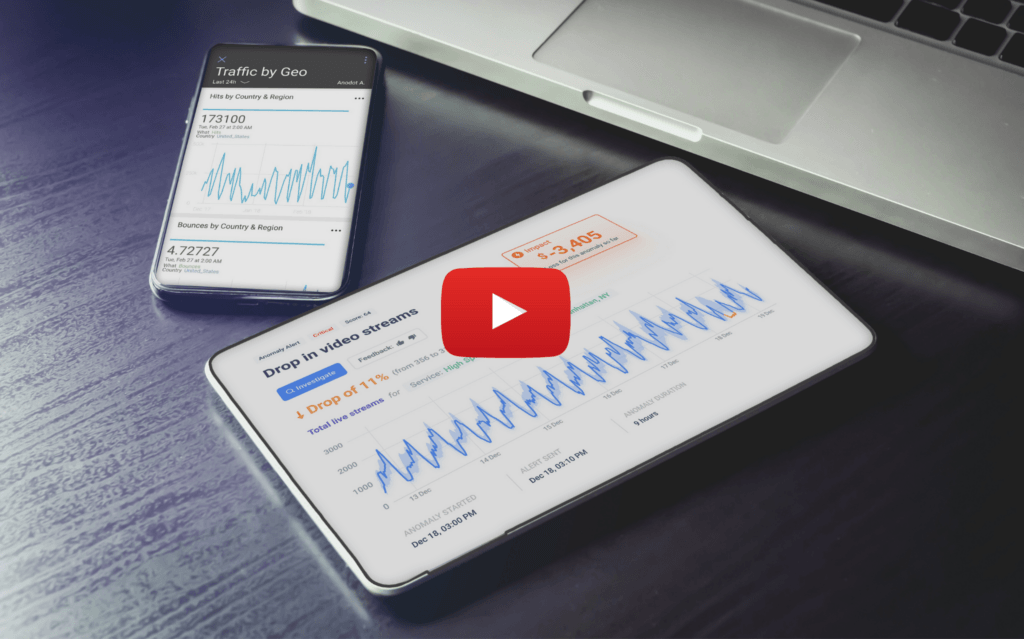 Anodot, which provides continuous business monitoring so corporations can detect anomalies before they impact customers or revenue, enjoyed a blistering start to 2022 by signing multi-year agreements with several new customers. Cellcom, Israel's largest cellular provider, selected Anodot's monitoring system to improve service availability and provide early detection of potential network issues before they impact customers. Big data giant Snowflake (NYSE: SNOW) added Anodot as a partner to its marketplace, providing the companies that use Snowflake with the tools to detect and diagnose issues early before they turn into crises for their millions of customers. Anodot's impressive customer base across multiple sectors includes Fidelity, Transferwise, Overstock, T-Mobile, King, Playtika, ironSource, and PubMatic. OurCrowd is leading this $15M CLA.
Getting the circular economy straight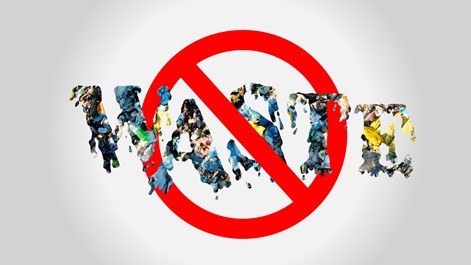 My late mother Renate Medved liked nothing more than garage sales. She found particular delight in discovering value in other people's cast-offs. She would be surprised to know that she was, unconsciously, an early proponent of the circular economy. Read my latest 'Investors on the Frontlines' commentary.
Top Tech News
HIL Medical tech makes superior cancer treatment more accessible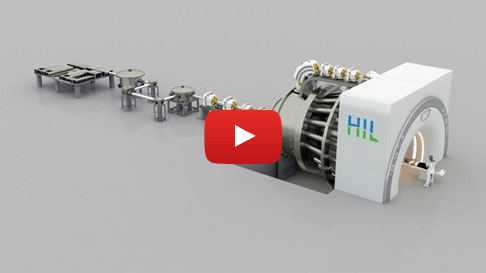 Proton-beam radiotherapy is a superior method of treating cancer, causing less damage to surrounding healthy tissue than traditional methods, improving patient survival rate and quality of life. The problem is that the equipment costs $30M and is as large as a tennis court, making it beyond the reach of most hospitals. Technology from our portfolio company HIL Applied Medical reduces the size of the facility to one room and cuts the price tag in half, Lisa Gann writes in the Times of Israel.
BBC: IntellAct looks to reduce airport delays

As air travellers remain plagued by delays, our portfolio company IntellAct could help fix the problem, the BBC reports. Some 16% of US flights were delayed in 2021. IntellAct takes feeds from an airport's existing network of cameras to locate and fix delays in aircraft turnaround time.
NHS Study: Eko Smart Stethoscope identifies heart failure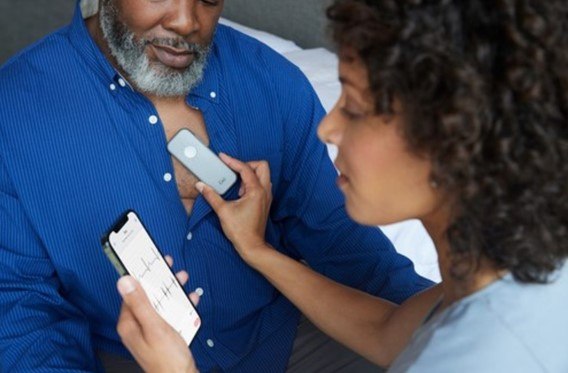 A study released by the Imperial College, London with the UK National Health Service shows the smart stethoscope created by our portfolio company Eko can screen patients for heart failure in a matter of seconds. An algorithm, developed in collaboration with the Mayo Clinic, detects a weakened heart pump which is present in about half of heart failure patients.
Logistics giants turn to Phantom Auto for supply-chain help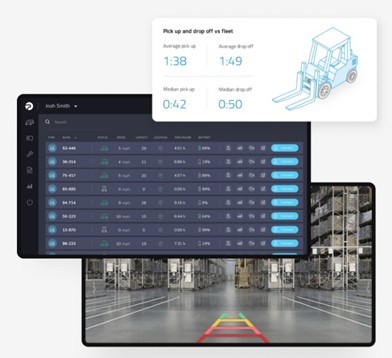 Will remote mobility help alleviate the supply chain crisis? Between delays in providing goods and a lack of qualified workers, logistics giants like ArcBest and NFI Industries are looking to our portfolio company Phantom Auto which allows heavy vehicle operators to remotely drive forklifts and trucks, even if they're thousands of miles away, Bloomberg reports.
Maolac: From agricultural waste to superfood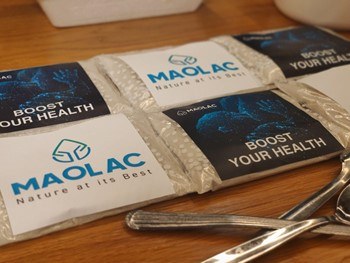 It has been dumped by dairy farmers for centuries, but Israeli startup Maolac is using bovine colostrum to produce a food additive rich in nutritional value, the Jewish Chronicle reports. The company has discovered more than 400 proteins which are identical to human breast milk. Maolac plans to create products that will be sold as active ingredients to food and supplement producers.
Insightec treats first commercial patient for prostate disease in US
Our portfolio company Insightec treated its first commercial patient for prostate disease in the US at Stanford Health Care in California. The company's groundbreaking FDA-cleared technology uses soundwaves instead of surgery to wear away or destroy targeted tissue, allowing patients to recover faster and causing fewer complications.
PolarisQB and Allosteric Bioscience seek the secret of longevity
Can quantum computing stop the clock? Our portfolio company PolarisQB is researching improved treatments for longevity and aging-related diseases in partnership with Allosteric Bioscience, Inside Quantum Technology reports. PolarisQB will integrate its quantum and AI capabilities in their joint efforts to create drugs which can significantly improve the regular human aging process.
Introductions
Your portfolio gets stronger when the OurCrowd network gets involved. Visit our Introductions page to see which of our companies are looking for connections that you may be able to help with.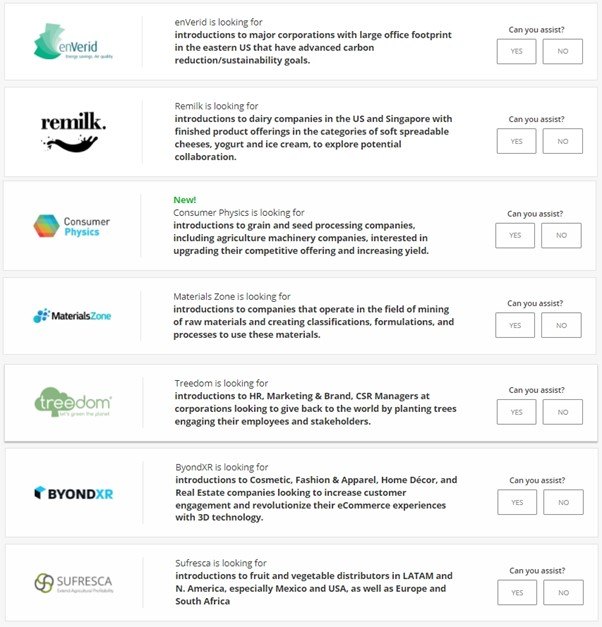 More than 4,500 High-Tech Jobs
Read the OurCrowd High-Tech Jobs Index Q3 2021 HERE.
Search and filter through Portfolio Jobs to find your next challenge