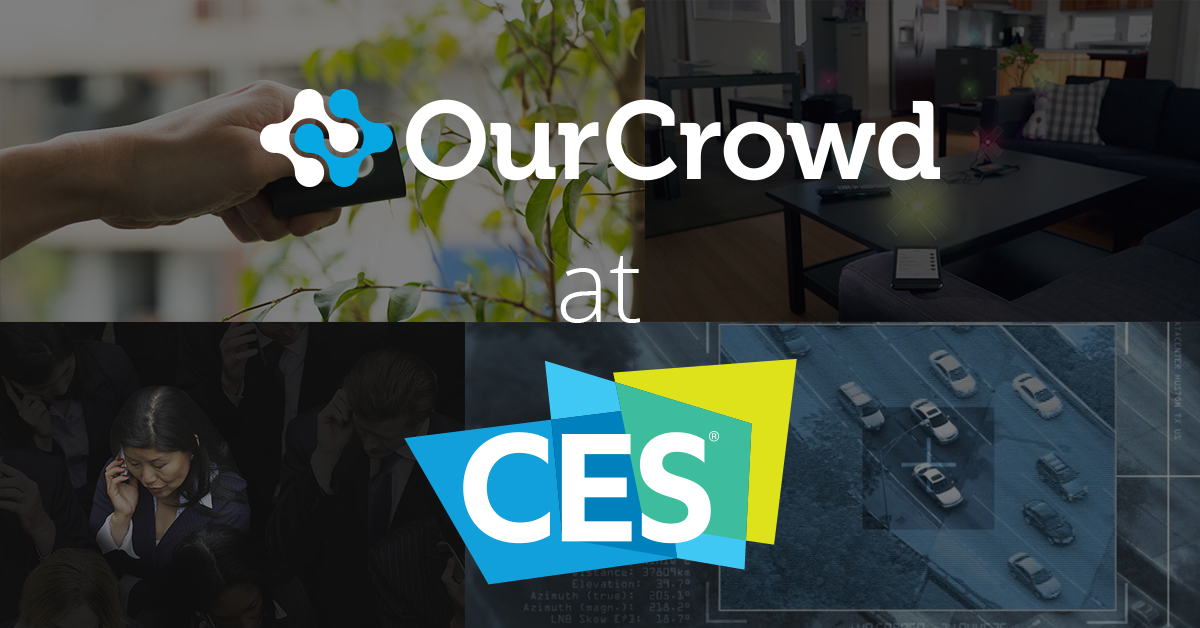 Hello from CES 2017! OurCrowd is on the ground in Las Vegas at the world's most innovative, inspiring and fun global consumer electronics and tech tradeshow.
This year's show has been amazing, especially since we've been hanging with friends and portfolio companies with what seems like round-the-clock major announcements since last Thursday.
Take a look at our portfolio's big news to come out of CES in the last few days:
VocalZoom pairs with Honda
Consumer Physics integrated into smartphone
Celeno partners with Airgain and NGCodec
Argus Cyber Security working with Qualcomm and Elektrobit
Stringify crowned a top innovator and cool product
Pixie gets rave reviews
For photos coming in live from the hall, check out our Facebook album:

Alas, all good things come to end… right?
Wrong.
The 2017 OurCrowd Global Investor Summit is 39 days away.
For more amazing tech, startup demos and investing news, visit the capital of Startup Nation this February. Interact with the entrepreneurs, industry leaders and investors behind the technology changing the world.
If you haven't grabbed a seat yet, apply now. Preview here: