Top investment opportunities
WSJ, CNBC, Wired: OurCrowd signs $60M Abu Dhabi deal
Startup of the Week: NetOp keeps enterprise networks running
Time Magazine's Best Inventions of 2022 highlight four OurCrowd startups
OurCrowd meets Australian Innovation Trade Mission 
Dandelion Energy raises $70M Series B1 
FDA clears AEYE Health's retinopathy screening platform for diabetics
Cybersixgill: We can help Twitter with the dark web
Apploi acquires OnCall to help healthcare employers manage staffing
More than 4,300 high-tech jobs

WSJ, CNBC, Wired: OurCrowd signs $60M Abu Dhabi deal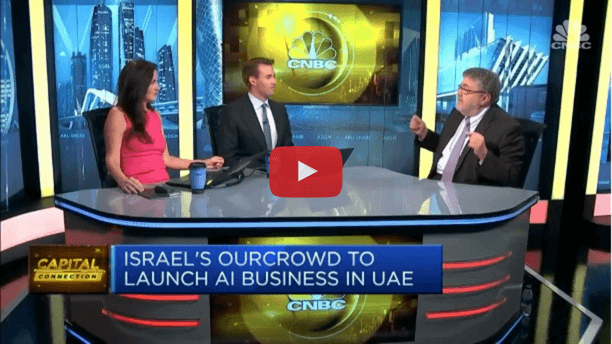 OurCrowd is a great example of a company that has benefitted from Abu Dhabi's enabling ecosystem to achieve accelerated growth," Eng. Abdulla Abdul Aziz AlShamsi, Acting Director General of the Abu Dhabi Investment Office, said at the signing ceremony to mark a $60M investment in OurCrowd's new artificial intelligence company during Abu Dhabi Finance Week in the UAE capital. "In just a year, OurCrowd has moved from an initial license to an established market player, with its new investment center and tech hub bringing additional VC and tech specialism to Abu Dhabi and expanding the availability of solutions and technology to companies," he added. Our expansion to 60 people in the Gulf state and the launch of Integrated Data Intelligence Ltd., an OurCrowd subsidiary offering AI solutions for business, made headlines in the Wall Street Journal, CNBC, Arabian Business, Wired, The National, Fintech.TV, Jerusalem Post and around the world.
Startup of the Week
NetOp keeps enterprise networks running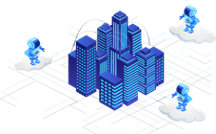 Some of the world's largest enterprise networks including WhatsApp, Facebook and Instagram have been hit hard with outages that cost billions. AI-powered technology created by our portfolio company NetOp automatically monitors the health of managed enterprise networks, predicting and fixing problems as they occur, while automating workflows and simplifying IT and operations. Its SaaS platform already supports over 70% of network devices and can serve on-cloud, on-premise and hybrid networks. Nurtured at OurCrowd's Labs/02 incubator, NetOp customers and trials include a major global financial institution, Israel's largest MSP and other US-based MSPs and companies in the education, manufacturing and retail sectors. OurCrowd is leading a SAFE for NetOp.
Time Magazine's Best Inventions of 2022 highlight four OurCrowd startups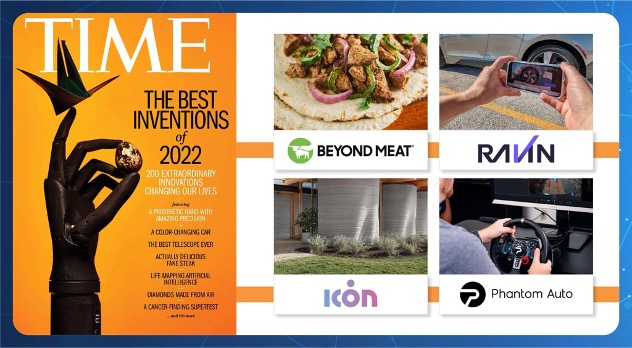 Four OurCrowd portfolio companies scored high in Time Magazine's Best Inventions of 2022. The latest innovation from Beyond Meat is Beyond Steak – a steak tip for use in other dishes rather than the main course. Made of faba bean protein and wheat gluten, it has the fibrous texture of real steak with a touch of fattiness, but it is cholesterol-free and healthier than the real thing. The 3D-printed House Zero from ICON could play a big part in solving the world's housing crisis. The 2,400 square foot, 3-bedroom printed structure can be completed in 10 days, improving energy efficiency while reducing material costs, waste and build time. Partnering with homebuilding giant Lennar, ICON broke ground on the largest 3D printed community in the US, a 100-home project in Austin, Texas. Phantom Auto's Remote Operation Platform for Logistics helps ease the pain of global labor shortages. It allows drivers of warehouse and manufacturing facility vehicles to do their jobs remotely, sitting behind a computer outfitted with a steering wheel, pedals and a complete 360-degree view. A vehicle inspection application from Ravin AI is used by giants like Hertz and Toyota and is shaking up the automotive, insurance and car rental industries. It works with smartphone cameras and CCTV feeds to scan vehicles and cross-reference them with over 2 billion images to generate a condition report including damage severity and repair estimates.
OurCrowd meets Australian Innovation Trade Mission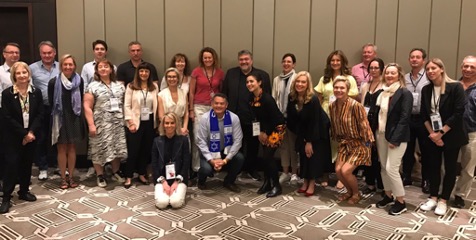 I was happy to meet with the Australian Innovation Trade Mission in Jerusalem. The delegation was co-led by Robyn Denholm, Global Chairperson of Tesla, and Jillian Segal AO, President of the Australia-Israel Chamber of Commerce in New South Wales. Some 30 senior business executives joined the mission to meet with local business leaders and innovators. The delegation represented a diverse range of industries including banking & finance, insurance, telecommunications and transport.

Top Tech News
Dandelion Energy raises $70M Series B1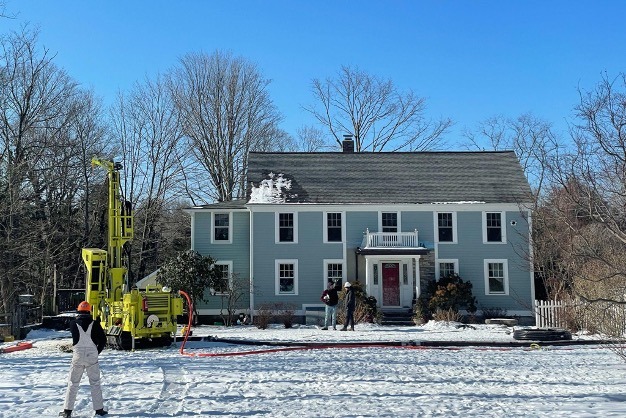 Dandelion Energy raised $70M in Series B1 funding to help expand its geothermal heat pump operations in the United States, Coco Liu reports in Bloomberg. OurCrowd investors participated in the round, which was co-led by LENX, the corporate venture arm of Lennar, one of the leading homebuilders in the US, and NGP ETP, the energy transition investing platform of NGP. Dandelion more than tripled its commercial operations in 2022, buoyed by passage of the US government's Inflation Reduction Act, which provides tax credits and other financial incentives for homeowners adopting heat pump technology.
FDA clears AEYE Health's retinopathy screening platform for diabetics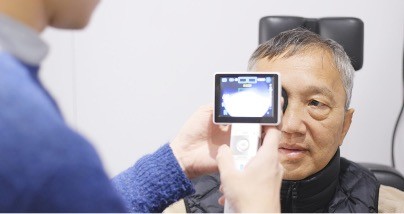 The FDA has granted clearance for the retinopathy screening platform for diabetics from our portfolio company AEYE Health, Reuters reports. Using a special desktop camera, the system takes images from each eye and, using AI, captures and analyzes data from the retina that helps diagnose diseases, including diabetes, that could lead to blindness. Testing diabetics for retinopathy, or damaged retinas, has recently become reimbursable in the US, where 35 million diabetics require an annual screening.
Cybersixgill: We can help Twitter with the dark web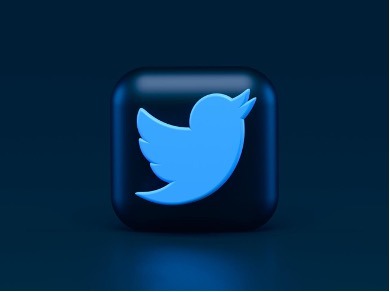 Twitter has a problem with fake accounts, and new data from our portfolio company Cybersixgill shows that many of them may have been built with tools and services found on the deep and dark web. A new report from the company shows that scammers are selling bots, spam and hacking tools, and fake Twitter accounts on underground forums and the dark web, leading to more problematic activities on the social media platform. Before acquiring Twitter, Elon Musk enlisted the services of another OurCrowd portfolio company, Cyabra, which discovered that spam and bot accounts made up some 11% of Twitter's total user base.
Apploi acquires OnCall to help healthcare employers manage staffing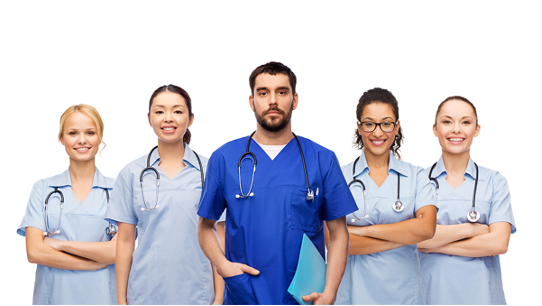 Our portfolio company Apploi purchased OnCall, a shift management tool for scheduling healthcare staff, as part of its mission to help ease the healthcare worker shortage in the US. Apploi helps over 7,000 health centers and communities hire and retain the right personnel. It plans on using OnCall to connect full-time, part-time and agency employees to open shifts. "The vision for Apploi has always been to create the healthcare industry's truly end-to-end staffing and recruiting platform. We started with recruiting, then we moved to onboarding, credentialing and compliance," says Adam Lewis, CEO and Founder of Apploi. "The next piece of the puzzle is helping customers optimize scheduling and their staffing. Bringing OnCall into Apploi made total sense, and we are so excited to collaborate on this next chapter together."
More than 4,300 high-tech jobs worldwide
Search and filter through Portfolio Jobs to find your next challenge