If you are like me — an innovation and entrepreneurship enthusiast — then you get excited when you read headlines about the latest acquisition of a startup by a large multinational corporation.
You get excited on behalf of the startup's founders and team that they have reached the culmination of what must have been an incredible journey.
You get excited about the possibility that the integration will go well, and that with the large company's resources behind it, the startup's technology can soar to new heights.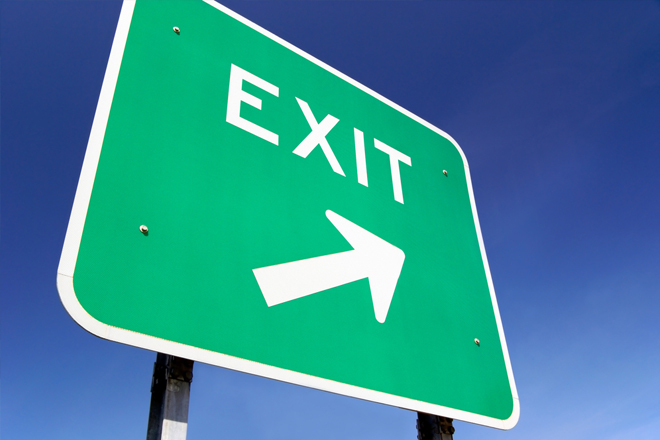 If the company being acquired is local, you get excited about what this means for your tech ecosystem: more talented, experienced employees and management now available to help the next wave of local startups scale, and potentially more capital flowing in now that investors are paying a little bit closer attention.
Most people, however, read the headline, process it, and move on. This is understandable given what little impact the merger or acquisition will have on their lives or on the lives of anyone they know. While they may be happy for the presumed financial success of the startup's team, they have little emotional attachment to how much money the deal yielded for its closely connected group of institutional investors and professional angels. The historically clubby nature of venture capital has always made these financial returns seem out of reach for the average, retail investor.
With the emergence of equity crowdfunding platforms that are democratizing access to early stage investments, a much broader set of investors are along for the ride.
To date, there have been several equity crowdfunding platforms whose portfolio include a successful exit. These instances include FundersClub's $2M investment in TalentBin (acquired by Monster Worldwide in February 2014), MicroVentures' $100K investment in Republic Project (acquired by Digital Generation in November 2013), and more recently, Crowdcube's £100K investment in E-Car Club (acquired by Europcar in July 2015).
Now reading an acquisition headline should elicit a different reaction:
"I wonder if any of my family or friends were invested in that deal."
"What can I learn from the success of this company so that I can now make better informed investing decisions in this asset class that is new to me?"
"Go crowd!"

The positive impact on the ecosystem is also magnified given the return of capital to a new crop of angel investors that can help fuel other early stage innovations. Take OurCrowd's newly announced exit, Intel's acquisition of Replay Technologies, as an example:
Number of OurCrowd investors who will directly profit from this sale: 174

Average number of OurCrowd investments among these investors (including follow-ons): 13

Number of countries represented: 13

Average number of days from investment commitment to announcement of acquisition: 154
The vision of crowdfunding is that everyone should be able to read about an acquisition and celebrate it as an insider rather than as a detached spectator.
Even if you are not actively investing in startups today, the knowledge that you can should be enough to give you a greater sense of belonging to this growing global community of investors and to bring new relevance and a heightened level of excitement to the next acquisition headline you come across.
———–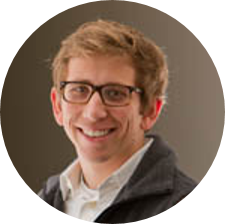 David is a Partner at OurCrowd, where he focuses on investments in internet, mobility, and next generation computing platforms.