This month we've added new open positions for our expanding team. Do you know someone who is driven, talented and ready to help bring OurCrowd to the next level? Please feel free to share the posts below.
OurCrowd offers competitive benefits and salary with opportunities to grow in a fast-paced work environment.
Click to read more about each position listed below:
Join us and become a part of our unparalleled team! Please send your CV to: career@ourcrowd.com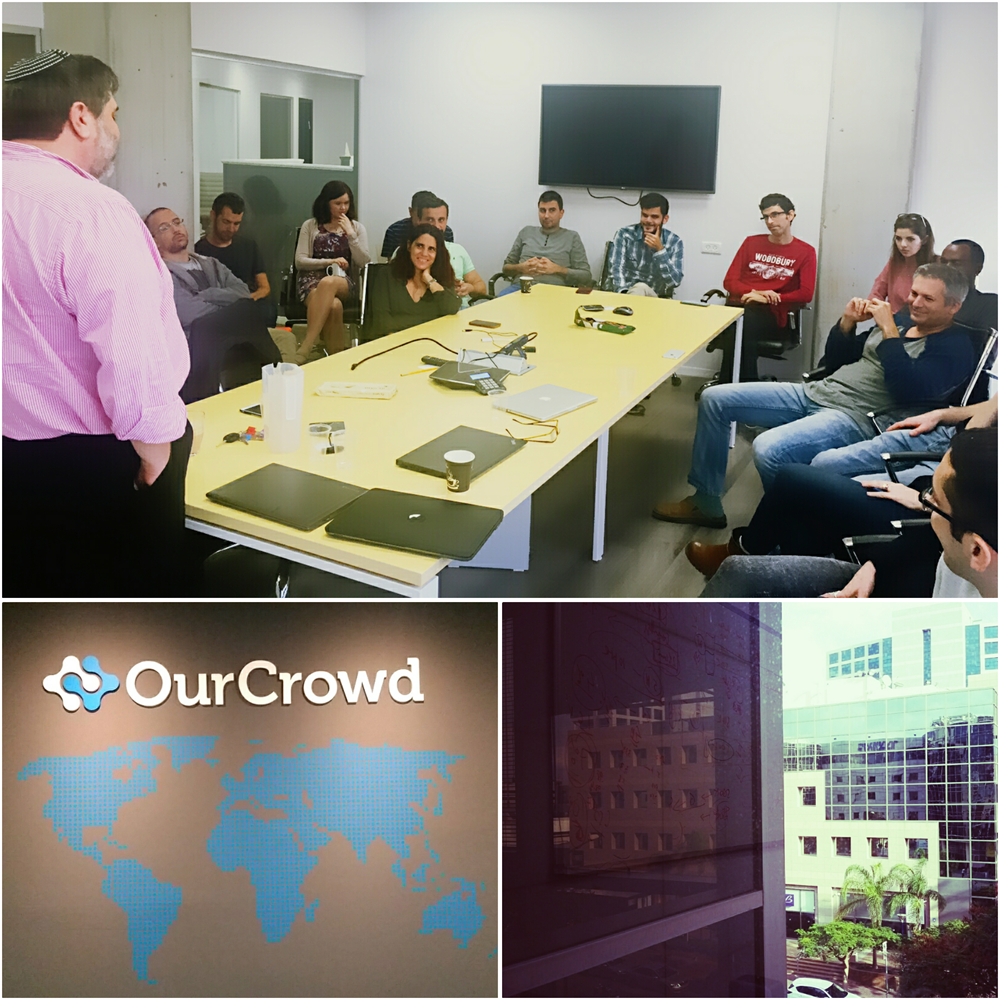 To join the OurCrowd community and stay up to date with all of our current activities, sign up at www.ourcrowd.com.
Subscribe for weekly updates about the Startup Nation to your inbox.