Everyone dreams of making a difference in the world, but how many people have the means to do so? The rising trend of Impact Investing makes that worthy aspiration a very promising reality.
By investing in companies offering products and services geared towards global impact, this niche sector combines social responsibility with financial returns.
It's Good to Invest in Good
A Financial Times survey of 143 big investors indicates overall satisfaction with both financial and social returns on impact investments. Promisingly, these investors expressed intent to raise their investments by 16%.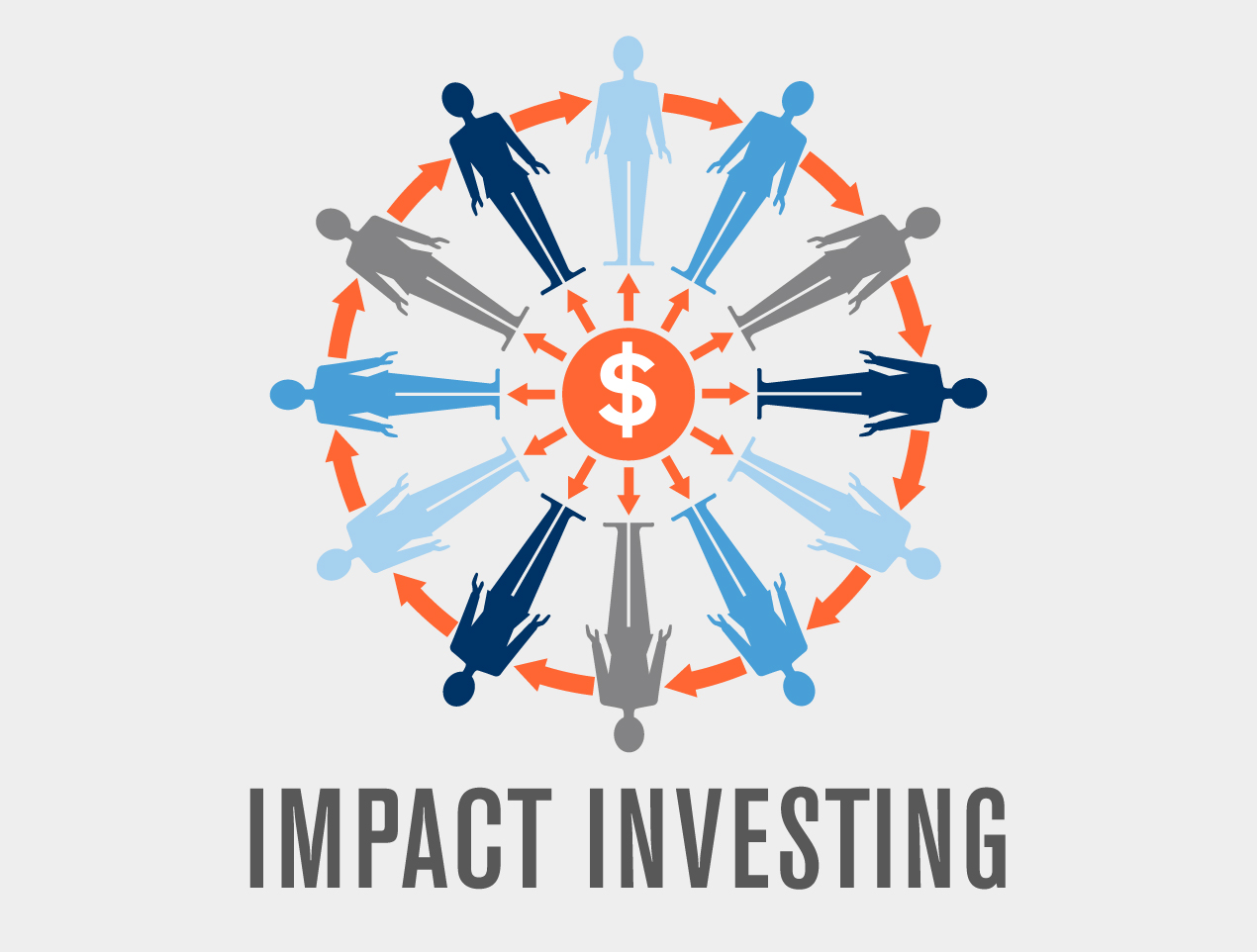 Another measurement of success is the Impact Investing Benchmark, a joint venture between Cambridge Associates and the Global Impact Investing Network (GIIN). The IIB is a "comprehensive analysis of the financial performance of market rate private equity and venture capital impact investing funds," which has proven instrumental in indicating the benefits of this field. An analysis of 68 Impact Investment funds between 1998–2010 indicated a 6.9% return to investors, with small funds returning 9.5% and Africa-focused funds returning 9.7%. This benchmark has even outperformed comparative conventional PI funds.
The GIIN was also involved in developing the Impact Reporting and Investment Standards (IRIS), an initiative designed to collect and quantify crucial success indicators from impact companies. The 2011 report found that 70% of these companies were profitable, with 77% profitability in the energy sector. Big name firms such as JP Morgan and BlackRock have also joined the trend, lending a stamp of legitimacy to the initiative and its financial prospects.
Israeli Impact Investment
The two aspects of Impact Investment have deep roots in Israel. Since its inception, Israel has been an agent of social impact throughout the world, from sending first responders to areas suffering from natural disasters all the way to providing poor African countries with solar energy panels. And from the investment angle, Israel has become known as the Startup Nation for its flourishing community of tech start-ups that have generated massive returns for investors. Together, this has resulted in major contributions to industries ranging from medicine to the environment and everything in between.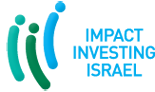 In March, the first ever Impact Investing Israel Conference brought together investors, impact funds, and companies to collaborate on development in this arena.
The non-profit Impact Investing Israel, responsible for organizing the conference, was founded to provide resources for potential impact investors and "support social entrepreneurs and intermediaries to strengthen the impact investment deal flow in Israel."
OurCrowd's Role in Investments for Good
Part of OurCrowd's mission is bringing together (currently, more than 9,000) investors to fund the companies that will mold our future. OurCrowd CEO Jon Medved has said that "crowdfunding is a perfect way to raise funds for impact investing." In fact, OurCrowd's first successful exit in 2013, ReWalk is perhaps a good example of investing for the greater good: with a $3.8 million OurCrowd investment, the company developed a revolutionary exoskeleton walking device for paraplegics, providing a game-changing capability for over half a million people suffering from spinal cord injuries.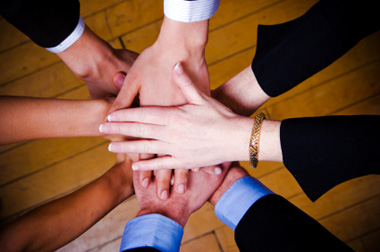 OurCrowd has continued investing in this life-altering and life-saving industry, successfully funding 11 additional medtech startups. Among them is HIL Applied Medical, a company that has developed a high performance accelerator for cancer proton therapy, radically reducing the cost and bulk of this treatment and making it more accessible to patients. Also notable is Sight Diagnostics, a more efficient blood diagnostic system intended to improve the 300 million malaria tests annually, and potentially saving many lives.
OurCrowd's involvement with socially-impactful companies extends beyond medicine as well. Lucid Energy's eco-friendly waterpower system makes water power and cheaper and more accessible alternative energy source to farmers. And Clipfort's state of the art owner identification system has the potential to limit gun violence without necessarily limiting guns. These companies and others like them have been both good investments and investments in good.
Want to get in on impact investing? Learn more about OurCrowd or visit the portfolio pages here.
[xyz-ihs snippet="MarissaYoung"]